We asked for the rain to go away, so Mother Nature gave us May. Gone are the showers of April, making way for the beautiful blossoming of spring flowers!
Although we are happy May has arrived, It feels like 2017 is passing right before our eyes.
Fortunately, it doesn't have to—seize the day!
The Hudson Valley is begging to be experienced this spring, and we have a few ideas as to what you can do to enjoy it!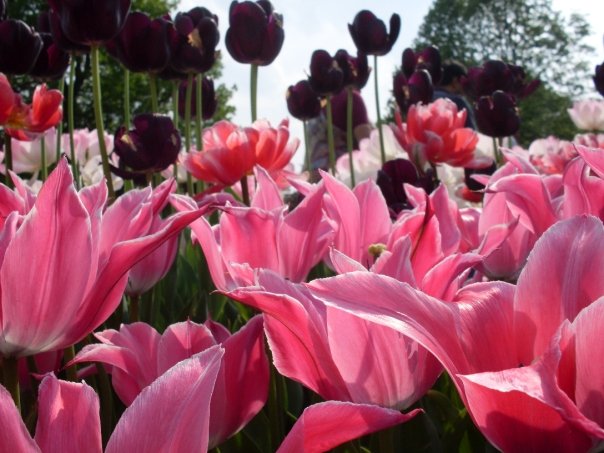 See "La Cage Aux Folles" at Elmwood Playhouse! Buy tickets: http://elmwoodplayhouse.com/

Visit Hook Mountain State Park!

Join Dr. Travis Jackson for a walking tour of the historic village of Hillburn!

Take a stroll around the Boscobel House and Gardens!

Shop at the Nyack Farmer's Market!
As you can see, there is no shortage of fun things to do in Rockland County this month.
If we missed one of your favorites, let us know!