Now that we've had time to thaw out from a wild winter, we know that summer isn't far.
Our days of longing for warm nights and afternoons on the road are almost over; but before we can have the summer we deserve, like our body before it hits the beach, we've got to get our car summer ready!
Allow us to run you through our summer checklist, so your car can be ready for the heat.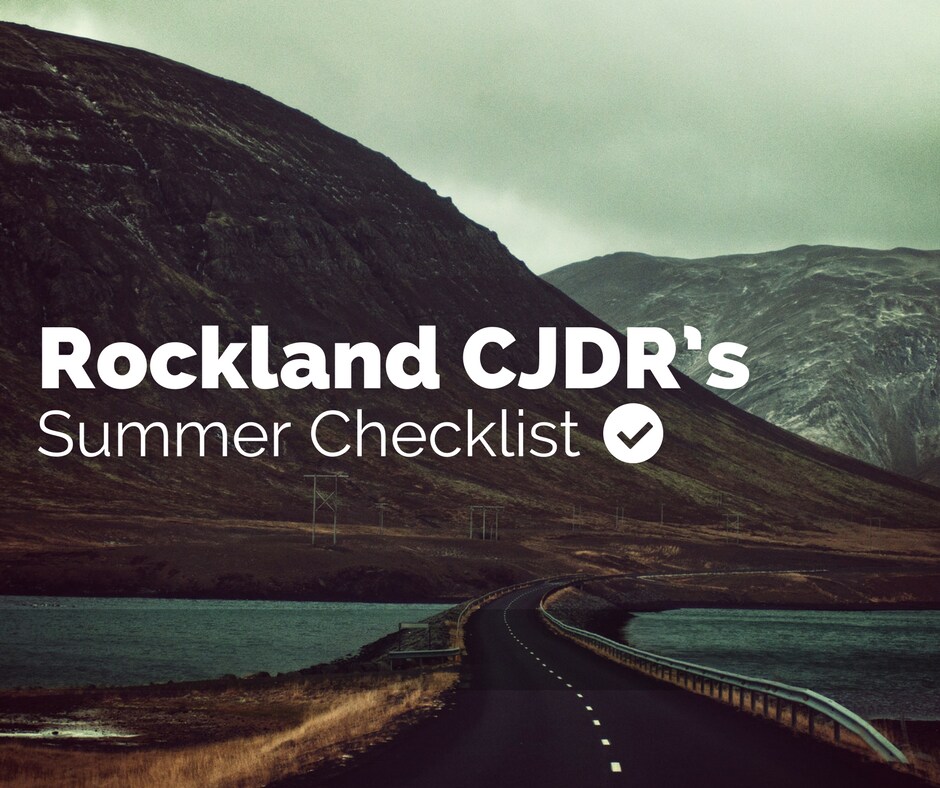 Start with an oil change. If it has been over 3,000 miles since your last one, you are due for a change! Meet us in the express lane if you like quick oil changes and amazing service.

Check your wiper blades. Winters tend to be pretty tough on your blades, so carefully inspect them for damages. You won't want to be caught in the middle of a summer storm with a damaged set!

Check your coolant levels. When the heat of summer arrives, you'll be glad you did it.

Switch out of your winter tires. Be sure to switch out of your soft winter tires and into a tougher set of wheels for the summer! Not only will this help your car perform better, it will extend the life of your winter set.

Adjust your tires. If you are using the same set of tires for winter and summer, be sure to set them to the correct PSI for the season. In addition, it's probably time to have your tires rotated.

Top off all your fluids. Again, you'll be glad you did.

Listen to your brakes. Give your brakes a good listen. If they are making even the slightest peep, be safe rather than sorry and take your car for a brake inspection.

Lastly, deep clean your car! There are a variety of products out there that can get your car shining bright and ready for road trip season. Don't skip out on car wax. It will help your car retain a shiny finish.
Before you can get your body summer ready, get your car there. If you need a hand, don't hesitate to swing by the Rockland CJDR service center.