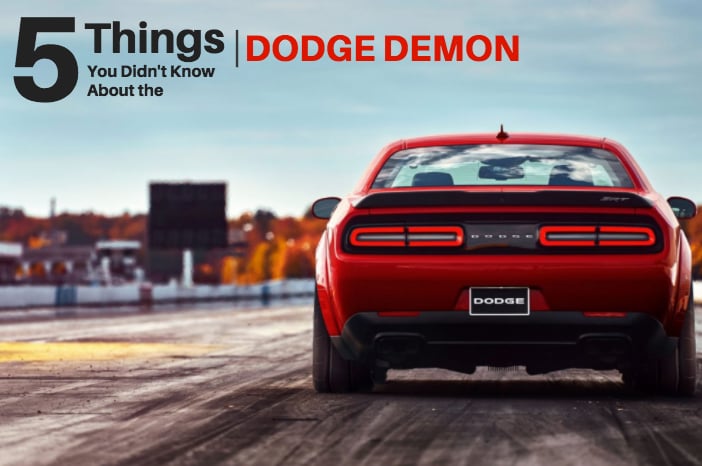 We learned a cat could hiss when we turned the key in the Dodge Hellcat, but there's a new kitten in town and, well, it roars. Dodge's latest release, the Dodge Demon, has made an impression on collectors and thrill-seekers alike—it's kind of a big deal.
Hitting the headlines as the first production vehicle to do a wheelie in testing, you may not know much more about the Demon, so let us inform you.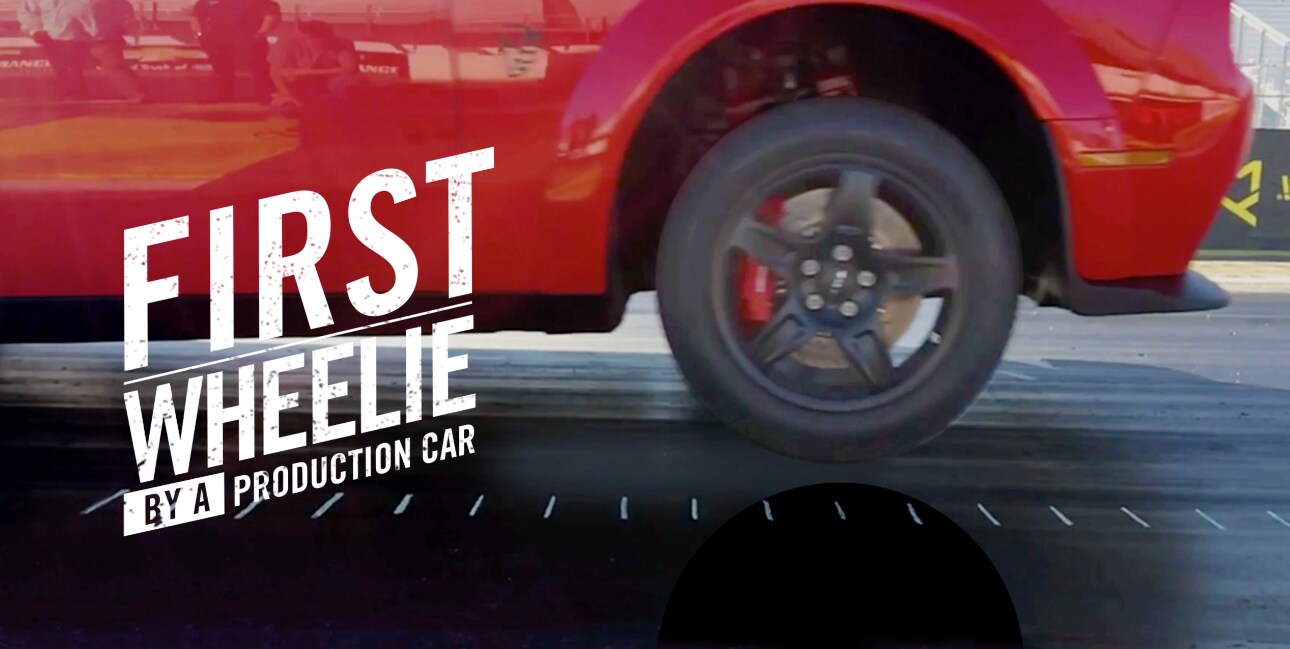 Here are five things you probably didn't know about the Dodge Demon:
The Demon defies the bounds of production vehicles. In fact, it's the most powerful muscle car ever. Period. It's even faster than the Buggatti Veyron, based on a quarter-mile time!
Now, you maybe be wondering what's under the hood. A Supercharged 6.2L HEMI® SRT Demon V8 engine is captured inside the Demon, and we can assure you it's just as wicked as it sounds. After all, it IS faster than a $1.6 million dollar exotic car.
But don't be fooled — the Demon loves Mother Nature too (not as much as speed, of course) and offers an Eco Mode that disables some performance features and curbs its horsepower.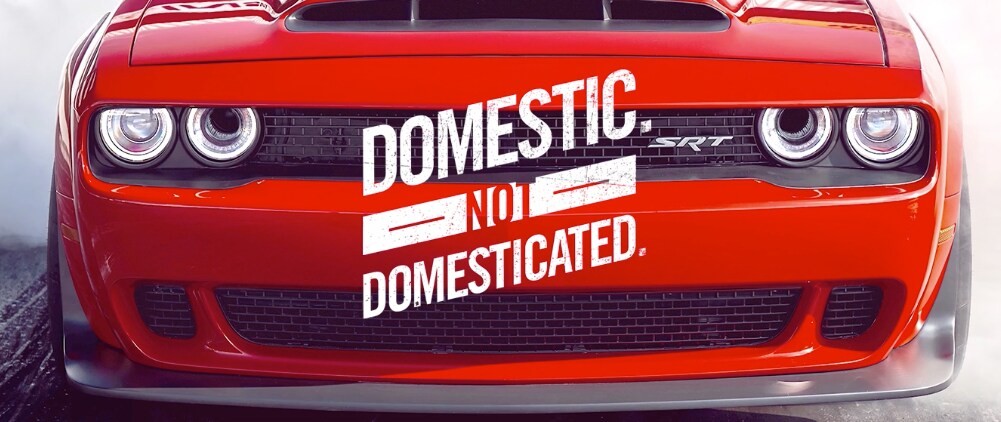 Only 3,000 models will be available in the US
, so like deviled eggs on Easter, this will be a hot commodity.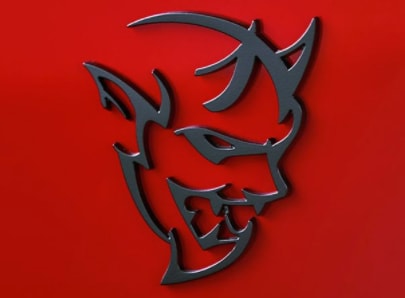 Aside from the specially designed Demon decals, its appearance is similar to that of the Dodge Hellcat; however
over half of the Dodge Demon's parts are unique to the Demon
. So, don't get the Demon confused with its 'purrfect' cousin—they're very different.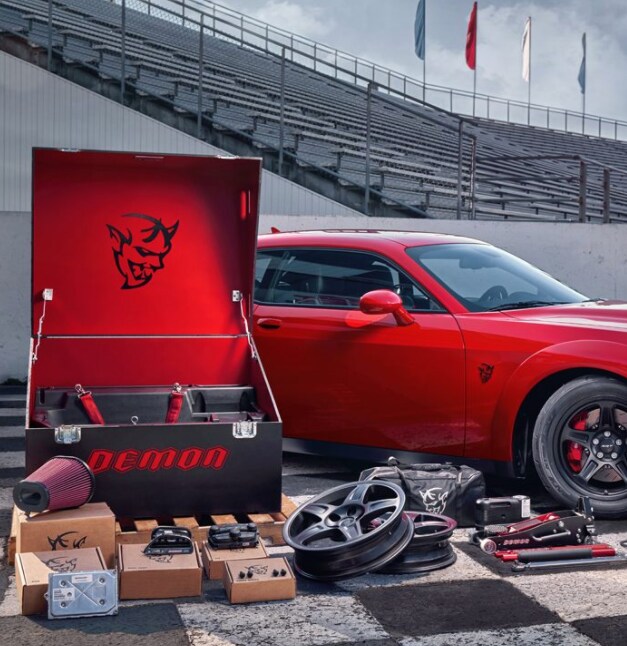 The Dodge Demon is offered with a "Demon Crate". The crate will be engrained with the serial number and the buyer's names and it includes:
A performance powertrain control module with high-octane engine calibration

A replacement switch module containing high-octane button

A conical performance air filter

A passenger mirror block-off plate

Narrow, front-runner drag wheels
It also features Demon-branded track tools such as:
A Hydraulic floor jack with carrying bag

A cordless impact wrench with charger

A torque wrench

A tire pressure gauge

A fender cover

A tool bag

And a foam case that fits into the SRT Demon trunk and securely holds the front runner wheels and track tools
Since the Dodge Demon was truly designed with drag racers in minds, it comes standard with a single seat. If you'd like to take the kids along, each additional seat will cost you a dollar. You read that right—a single dollar!
The Dodge Demon is the first of its kind on the domestic market, and although it's coming out of the gates in small numbers, you may be lucky enough to see one on the drag strip!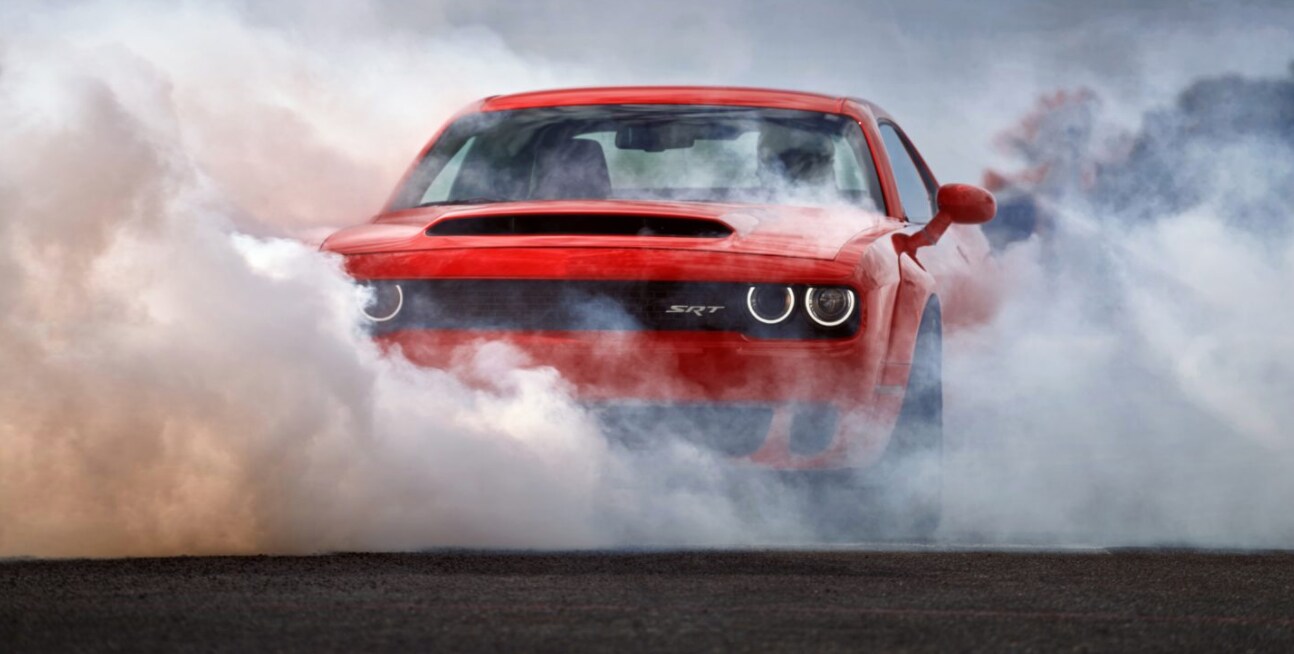 Want more? Cruise on over to the Dodge Demon Website.