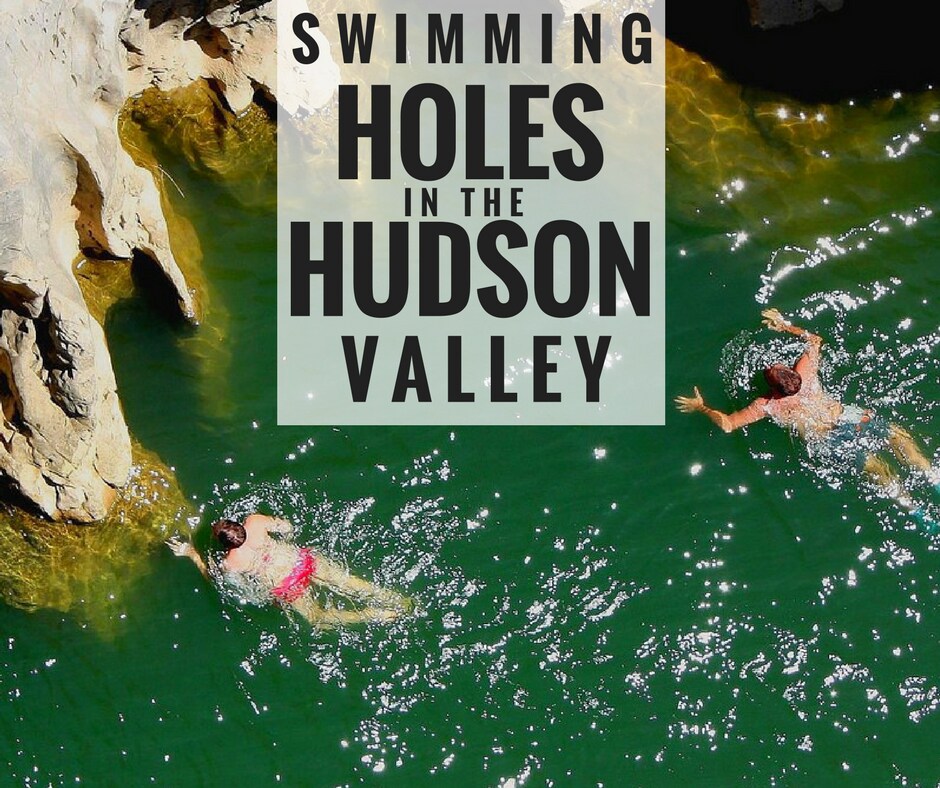 The best thing about living in the Hudson Valley is its unique departure from city life. The Catskills are never far and neither is the Hudson River—your weekends practically plan themselves. But one thing that may not be found in those fine plans lies below the surface—they're called swimming holes, and the Hudson Valley is filled with them!
Get out your compass and hiking boots—it's time to discover the blue gems of the Hudson Valley.
Cruising about an hour outside Nanuet, you'll enter Ustler county where the most intimate of swimming holes in the Hudson Valley are waiting to be splashed in.
Glenarie is the site of the first pool on our list. Just a short walk from the trailhead in Glasco, you'll stumble upon the blue gem of a pool. Bear in mind that the water levels at the pool vary largely based on the amount of rainfall each year.
latitude=42.02036, longitude=-73.98136
At the base of Otter Falls a cool jacuzzi awaits your shivers. The falls are just about a mile from the Giant Ledge Parking lot in Sundown. They offer the perfect post-hike cooldown for a sweaty day in the Catskills.
latitude=42.0314, longitude=-74.4201
In Peekamoose, you'll find the "blue hole" and we are certain you can guess why it's so-called. Hidden along the Rondout Creek you'll find crystal waters ready to be swum in. No directions are necessary with this hole—just ask a local about the "blue hole"!
latitude=41.9182, longitude=-74.4215
In Coxing Hill you'll meet a diverse swimming experience. Whether you want to flow with the creek or dive into the Split Rock Hole, it's worth the trip. Note: bring cash to cover a parking fee.
latitude=41.73961, longitude=-74.20356
Stony Kill Falls in Wawarsing stuns with an 87-foot waterfall and lovely pool at the top. Bear in mind that this is a "clothing-optional" pool, so you may want to plan accordingly.
latitude=41.72778, longitude=-74.3010
Vernooy Falls offers a bit more of a hike to get to your invigorating treasure. The trail is two miles long and offers 360 degrees of titillating views.
latitude=41.87194, longitude= -74.37083
Less secluded than the swimming holes above, the lakes Taconic State Park and Wilcox Memorial Park in Dutchess County offer a rugged natural landscape to gaze at while you float.
Grab your donut-shaped floaty; it's time for the waterworks! After all, floating into summer is always a pleasure in the Hudson Valley.
Did we miss any of your favorite pools to plunge in?
Source:
http://visitvortex.com/magazine/swimming-holes-in-the-hudson-valley