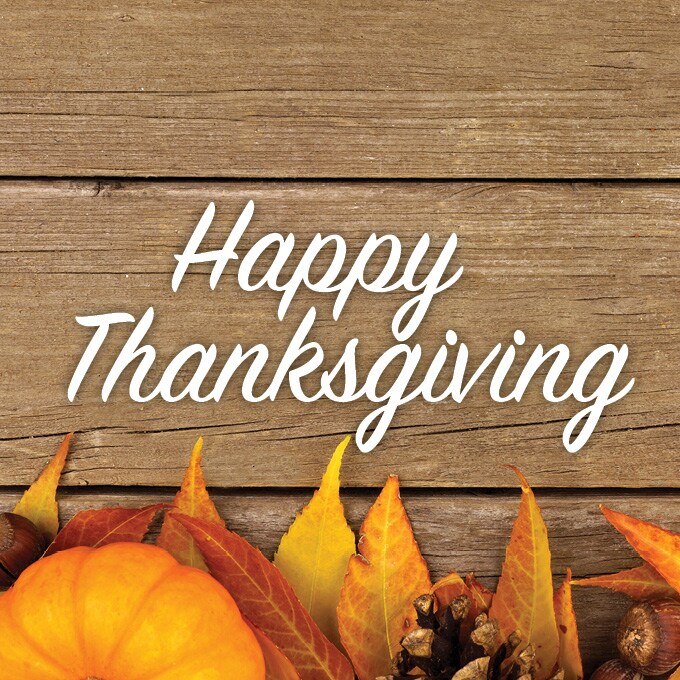 Tips for Successful Travel Over Thanksgiving
Thanksgiving is notoriously the busiest week of the year to travel, yet millions of people continue to brave the traffic in the name of turkey and stuffing. I can't say that I blame them, but hopefully they're at least traveling smart! These tips will make the Thanksgiving haul less stressful and get you to the table as quickly as possible.
Plan ahead. Especially if traveling with small children, preparing your luggage, distraction activities, and for the unforeseen proverbial bump in the road leaves less to chance. The day before Thanksgiving, Wednesday, November 22, will be the most heavily traveled, so leave as early on Wednesday as you can-or even better, leave on Tuesday!
Expect to wait. You're not the only one on the road, so expect traffic and longer than usual waits. Tee up your iPod with your favorite tunes and have snacks on hand for the little ones-travel time could be doubled this week!
Necessities only. It's only a few days away from home, so don't take anything more than you absolutely need. Packing tip. rolling your clothes saves space in your suitcase or duffle, so try to get more than one person's stuff in each bag!
Flying? Read this. Prepare for the unexpected, i.e. delayed or canceled flights, lost luggage, abnormally long boarding times, etc. Get to the airport as early as possible, and if you're able, only bring a carry-on. Also, reserve a parking spot or arrange for transportation to and from the airport. Not having to deal with the hustle and bustle of driving to and from makes a huge difference.
Take a deep breath. Things are bound to go wrong, especially around the dinner table with your whole family talking politics. But remember: this time of the year is for togetherness, so take the good with the bad…and have another helping of Mom's sweet potato pie!