Craving some fresh baked goods? These bakeries near Nanuet, NY have a ton of tasty options for you to choose from!
Caked Up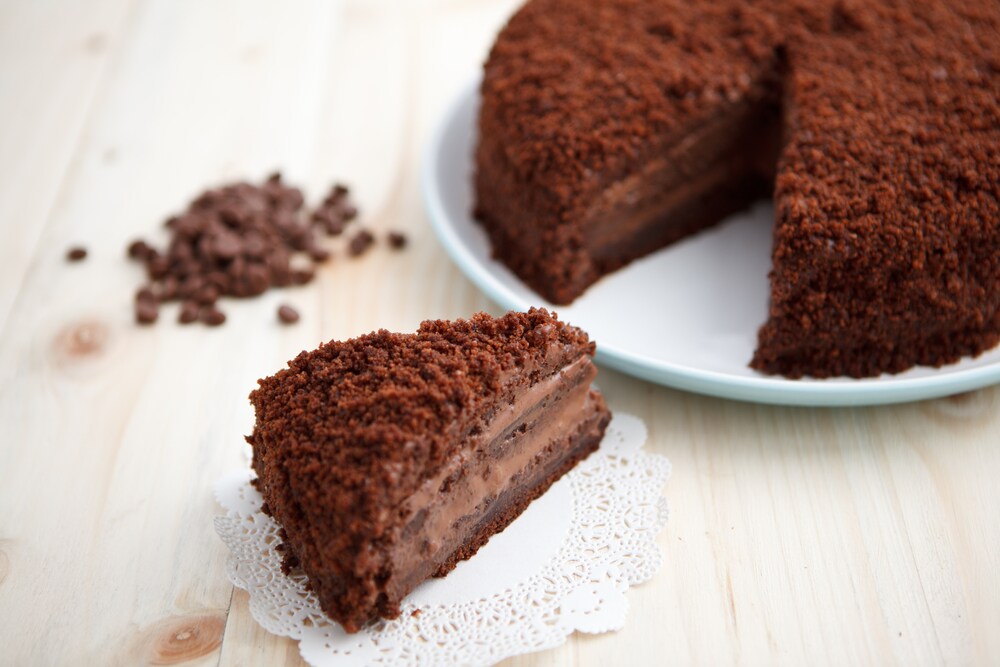 All the sweet treats baked at Caked Up are made with only the finest, all-natural ingredients. With no artificial flavors, fillers, or colorings, their mouthwatering treats will leave your taste buds happy.
Each of their creations is a work of art that you'll be amazed by before taking that first bite. Plus, Caked Up can design a truly one-of-a-kind cake for the next birthday, holiday, or baby shower you're celebrating.
You can also choose among various cake and cupcake flavors from Amaretto Crunch to Banana Nutella to Espresso Brownie. Make sure you get their Cake in a Jar for the perfect treat on the go!
Carousel Cakes
Grab a customized cake for a loved one's birthday, some cupcakes for your next party, or dessert for your next holiday gathering at Carousel Cakes. Chocolate lovers will salivate looking at their Hostess Squiggle Cake and Chocolate, Chocolate Chip Cake.
There's also a variety of other cakes to make your decision that much tougher like their fall-favorite Pumpkin Cheesecake and richly delicious Carrot Spice Layer Cheesecake.
Beyond cakes, Carousel Cakes bakes fresh pies like their classic Apple Pie and their cookie-dough-inspired Tollhouse Pie. Perfect for your child's party, they have a variety of cupcake flavors, including dairy-free and gluten-free options to accommodate any allergy restrictions.
Rockland Bakery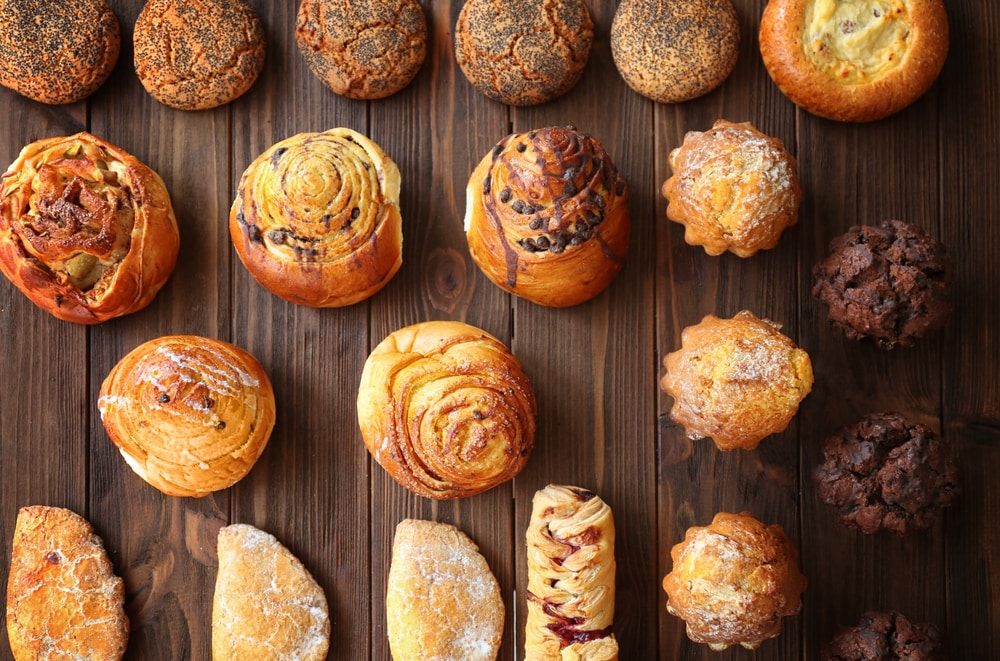 You can't beat the freshly baked bread at Rockland Bakery! Their challah makes for a great French toast breakfast and their sun-dried tomato loaf is the perfect complement to your next pasta dinner. Grab some rolls or brioche buns to make the ultimate sandwich. You'll want to take home some of their bagels to start your morning off right too.
Rockland Bakery also has a variety of cakes, pies, and pastries that make for a great treat for your next family get-together. Have cannoli for a special holiday dessert or pick up some fresh cookies for your next picnic.  
Have Your Cake and Eat It Too!
If you're searching for the best bakeries near Nanuet, NY, you won't want to miss what these three spots have in store. Visit them today!