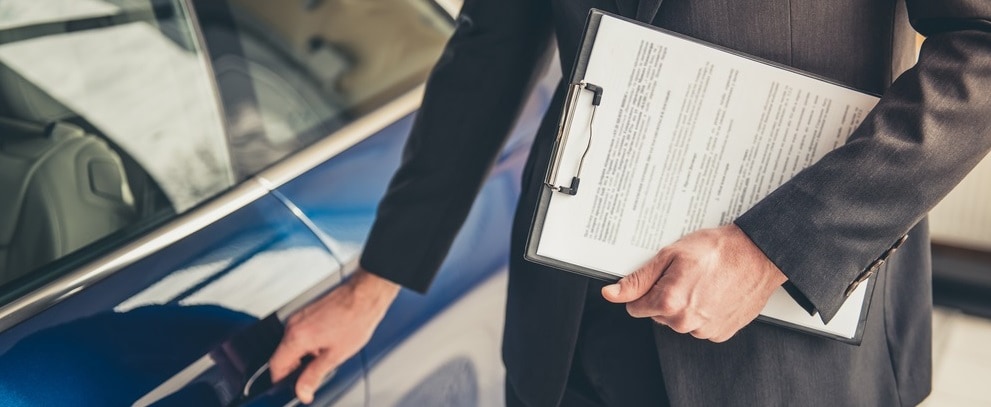 Are you looking to finance a new Chrysler, Jeep, Dodge, or Ram vehicle? The team at Rockland Chrysler Dodge Jeep Ram (CDJR) is available to help with all your car loan needs near New City, Nanuet, and Pearl River, NY. Regardless of your credit history, our financing experts are here to assess your situation and help you get approved for an auto loan!
Continue reading below to learn more about our finance center, and how we can help in a variety of ways.
---
---
Getting Started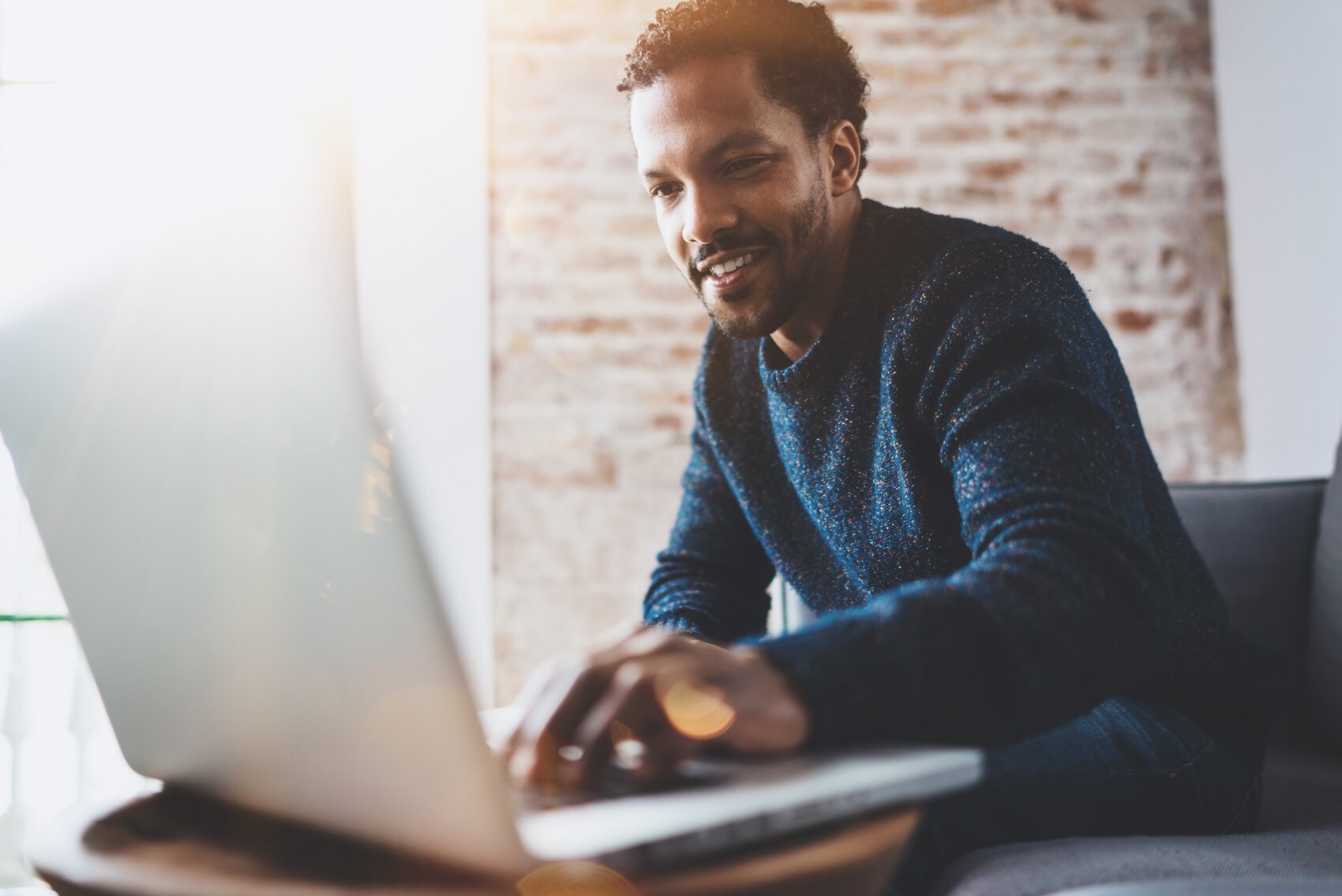 In your search for a vehicle, we want to make it easy to make the purchase you want. We provide you with the resources you need online, starting with an easy way to browse our selection of new and pre-owned vehicles to narrow down your options and discover what suits you best on the road.
When you do find what you want, you can fill out our simple online car loan and finance application form to get the process started on your own schedule-it's available 24/7, so you can complete it at your convenience. Doing this step from the comfort of your own home or office will allow our team to analyze your specific situation before you arrive, saving you time once you're ready to buy.
What if you fill out our secure online form but then decide you're not quite ready to take the next step? No worries-there's no obligation to buy after you complete this process.
Don't want to fill out any paperwork before visiting our dealership? That's fine, too! Completing the application before you come in can save time at the dealership, but you can also wait until you're ready to drive home in your new Chrysler, Jeep, Dodge, or Ram to get started.
Nanuet Finance Center
Whether you've already been pre-approved for an auto loan, or you're waiting to take the next step, the experts in our finance department are here to help you through the whole financing process. We'll answer any questions you may have, ensuring you can make the best decision to suit your lifestyle.
First is the decision whether to lease or buy. Both options have their respective benefits, like lower monthly payments, or more customization options. To give you a better picture, we'll walk you through the advantages of both routes. Then, whichever option you choose, we'll get to work on putting together a personalized payment plan or lease package that fits your unique situation!
Should I Buy or Lease?
When financing a vehicle, one of the decisions you face is whether you should buy or lease a vehicle. These are two methods that can put you behind the wheel of a vehicle today, but have different payment plans that can fit your needs. Both of these methods can offer unique benefits based on what you're looking for.
If you choose to buy a vehicle, you are making a long-term commitment. An auto loan can last several years, and you will make monthly payments to pay off the loan. As the owner of the vehicle, you face no driving limitations in terms of mileage, and can customize the vehicle however you want.
With a lease deal, you choose a short-term agreement of two or three years. During that time, you only pay for the value of the vehicle as you drive, so you can get lower monthly payments because the dealership is still the owner of the vehicle. While there are some driving limitations on the mileage you can travel each year, this can also get you behind the wheel of something new that has many of the features and qualities you want.
You also have options when your lease expires. You can choose to purchase the vehicle-and take out an auto loan at that time on the remaining value of the vehicle. Or, you can return it to the dealership to take out a new lease on a new model.
Fresh Start Finance Program
We understand that bad things happen to good people. It's one of the reasons we offer a Fresh Start Finance Program: We believe your credit score shouldn't hold you back from buying a car. Let us know your situation, and we'll work with our network of lenders to find a financing package that works for you. Leave it to us, and we'll help you get behind the wheel of your next new or used vehicle in no time.
Trade In Your Car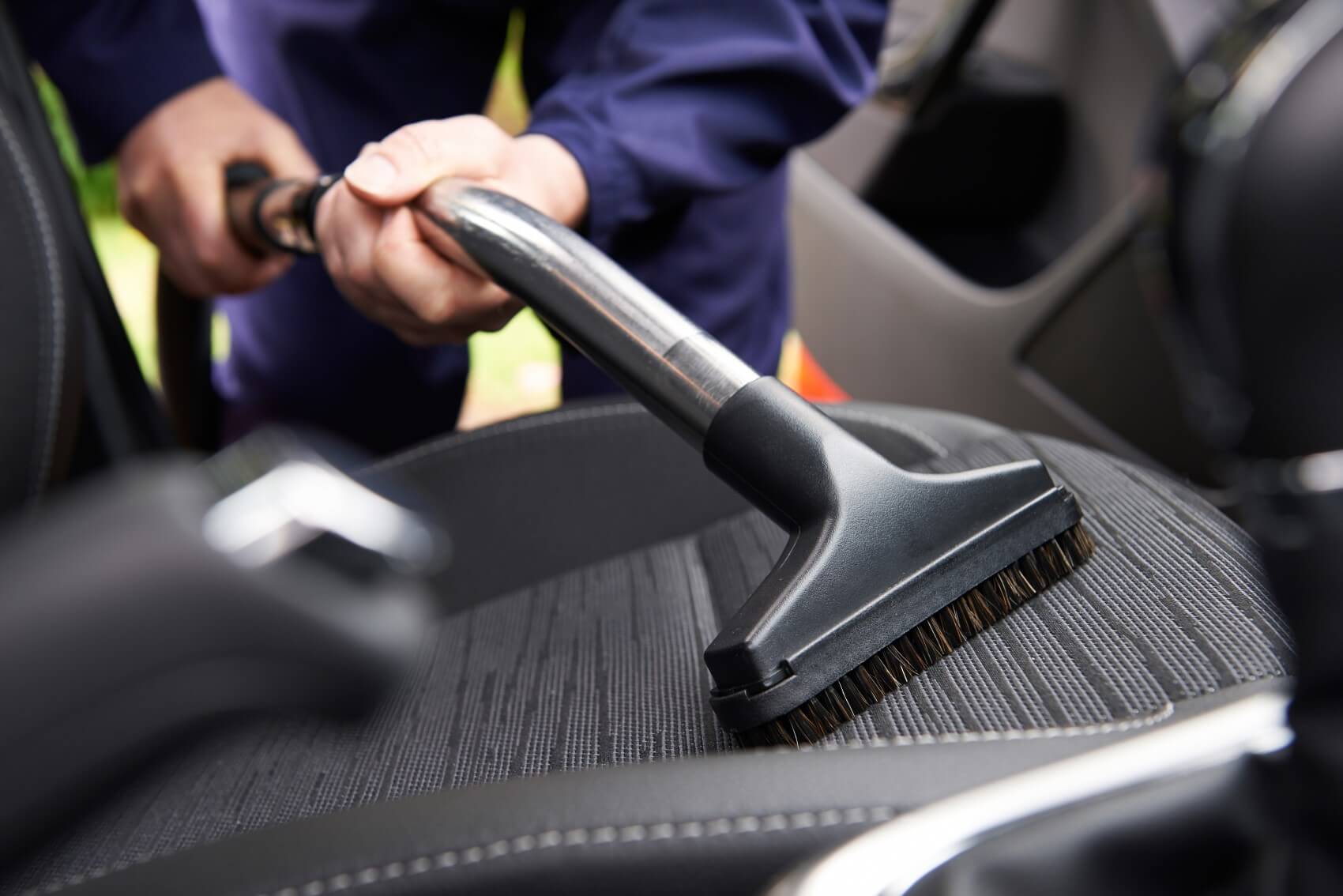 Another option you have when you come to our dealership is to trade in your current vehicle. You want to make sure you get a fair value that you can then apply toward your next purchase.
If you're considering this option, you'll want to do some research on your vehicle for an estimate of how much you can get for it. You can use resources like the Value My Trade tool on our website to enter information about your vehicle, and receive all the details about how much your vehicle may be worth.
You can get a second opinion from an outside source, or come to our dealership and let our finance team and service team work together to examine the vehicle's condition and place a value on your vehicle. Then, you can complete the trade-in with the help of one of our finance experts, locate a new vehicle, construct your deal, and get your value returned.
Another tip for trading in your vehicle is to make sure it is clean and free of any noticeable blemishes or dents. Giving your vehicle a proper examination, making sure that you have it in the best condition both in function and appearance, can help elevate the value for your vehicle-and give you more in return as you pursue funds for a new ride.
---
---
Take Advantage of Specials
Another way that you can get great value from the vehicle you choose is by taking advantage of our specials. Specials on vehicles can come in many forms, so you can browse through our selection of vehicles and find what has a special offer attached to it to make your decision.
We are proud to offer new car specials, used and certified pre-owned specials, and even lease specials. We're happy to present multiple possibilities as you explore the next vehicle you will drive, and can allow you to get the ride that you want.
You can always consult with our professional sales team to learn more about our specials, and how you can get started with one today.
Work With Our Financing Experts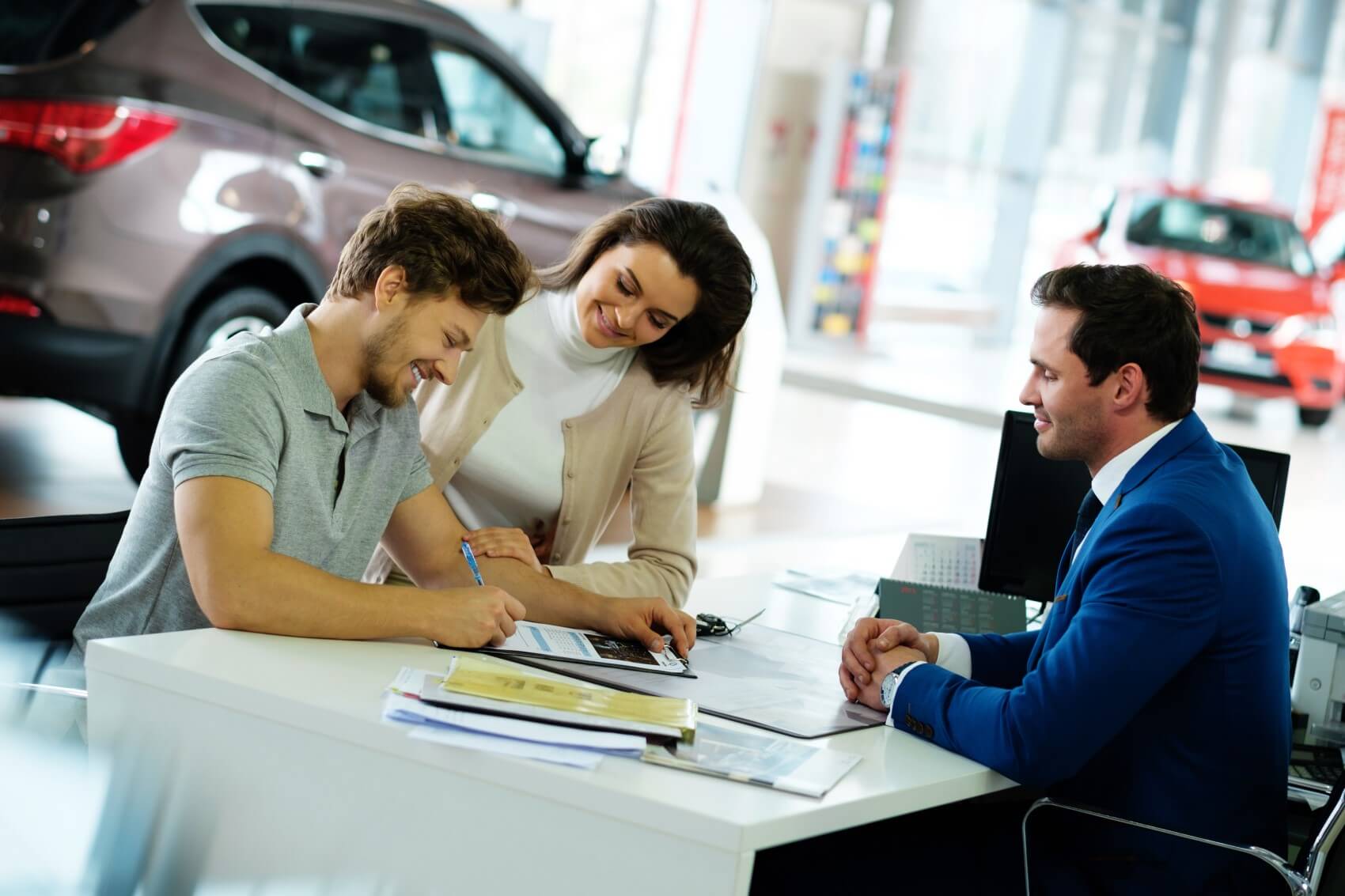 When you decide to get a vehicle, you want to know you have the support of an expert team to help you. Our experts are standing by and ready to provide assistance.
At our dealership, we make sure you have help through this process from start to finish. Our team provides a comfortable environment and makes sure you have full understanding of everything. We get to know your most important needs and build your deal around them. We present your options to you in a way that's easy to understand. We'll also answer all your questions to build your confidence.
You can get the process started by filling out the secure online finance application. Doing so allows our team to get started constructing a deal even before your visit.
When Is the Best Time to Buy?
Now that you know how we can help, when should you come see us? There's no wrong answer to the best time to buy. You want to make sure it's the best time for you, and that you're ready to work with our team on the deal for your next vehicle.
Of course, there are opportunities you may have to get better value on a vehicle. For example, you can check out our specials and see if there's an offer that suits you. Holidays and the end of the model year can also be a great time to buy, with potential sales taking place and dealerships clearing the lot for newly arriving models.
At any time of year, on any day of the week, you can get the help you need from our team. Simply visit us, or contact our finance center to discuss your options and what we can do for you. We can help you select a vehicle, make a deal, and drive off in your next ride.
Finance Your Next Vehicle Today!
If you're still shopping around to see your options, call Rockland CDJR to find out how we can help you get behind the wheel of a new or used Chrysler, Dodge, Jeep, or Ram. Our friendly financing experts are happy to answer any questions you may have about auto loans or the lease process.
When you're ready to take the next step in your car-buying journey, take the short trip to our dealership to get started. We'll do everything we can to help drivers near New City, Nanuet, and Pearl River, New York, find a payment plan they're happy with. Contact us today!
Your privacy is important to us.
Rockland Chrysler Jeep Dodge takes your privacy seriously and does not rent or sell your personal information to third parties without your consent. Read our privacy policy.