When you're looking for a vehicle, you want to make sure you're getting the one that's right for you. This means doing the research to ensure the vehicle has everything you need to make your travels smoother for everyone involved.
Are you looking to get behind the wheel of a vehicle that offers plenty of performance capabilities, interior space, and technology features? The Grand Wagoneer could be the answer.
At Rockland Chrysler Dodge Jeep Ram (CDJR), we're providing drivers in New City, Nanuet, and Pearl River, New York, with Grand Wagoneer reviews to help them learn more about this vehicle and why it can be right for them.
---
---
Grand Wagoneer Reviews: What They Offer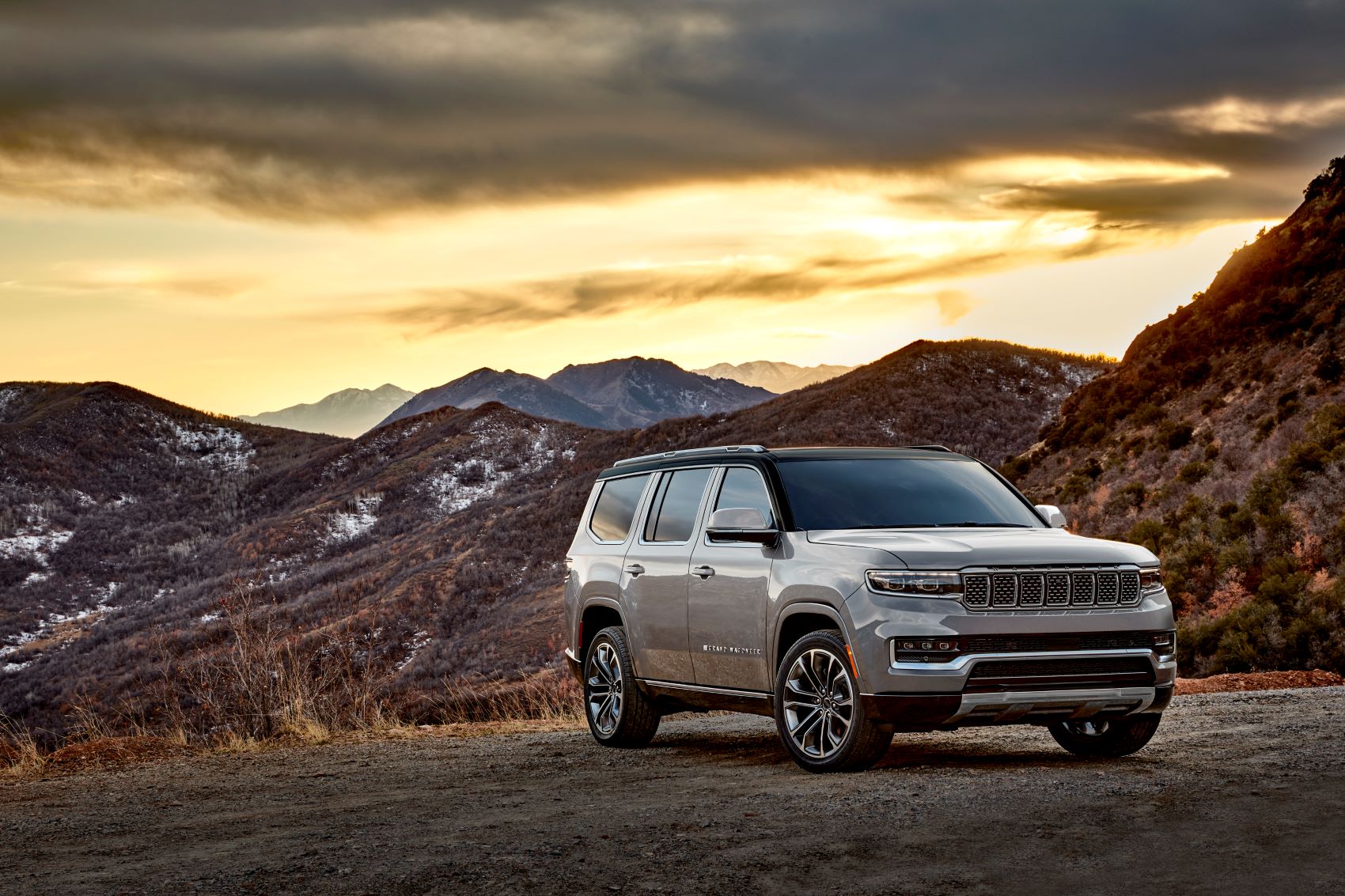 Making the decision to get a new vehicle is the first step in the process of buying a car. You have to invest time in the process of locating the right vehicle. Once you do that, you'll start to look for information that can help you decide which vehicle is right for you.
That's where we come in with reviews of the Grand Wagoneer. Our reviews provide you with information that's relevant to you. You can learn about the ins and outs of the Grand Wagoneer, including performance specs, interior dimensions, technology and safety features, and fuel economy.
These Grand Wagoneer reviews provide you with everything you need to know about the vehicle and how it can make a difference to your driving experience. In providing these informative reviews, our goal is to help you decide which vehicle you'd like to see up close. When you've made that decision, we'll be here to help you with everything you may need.
---
Why You Should Read Reviews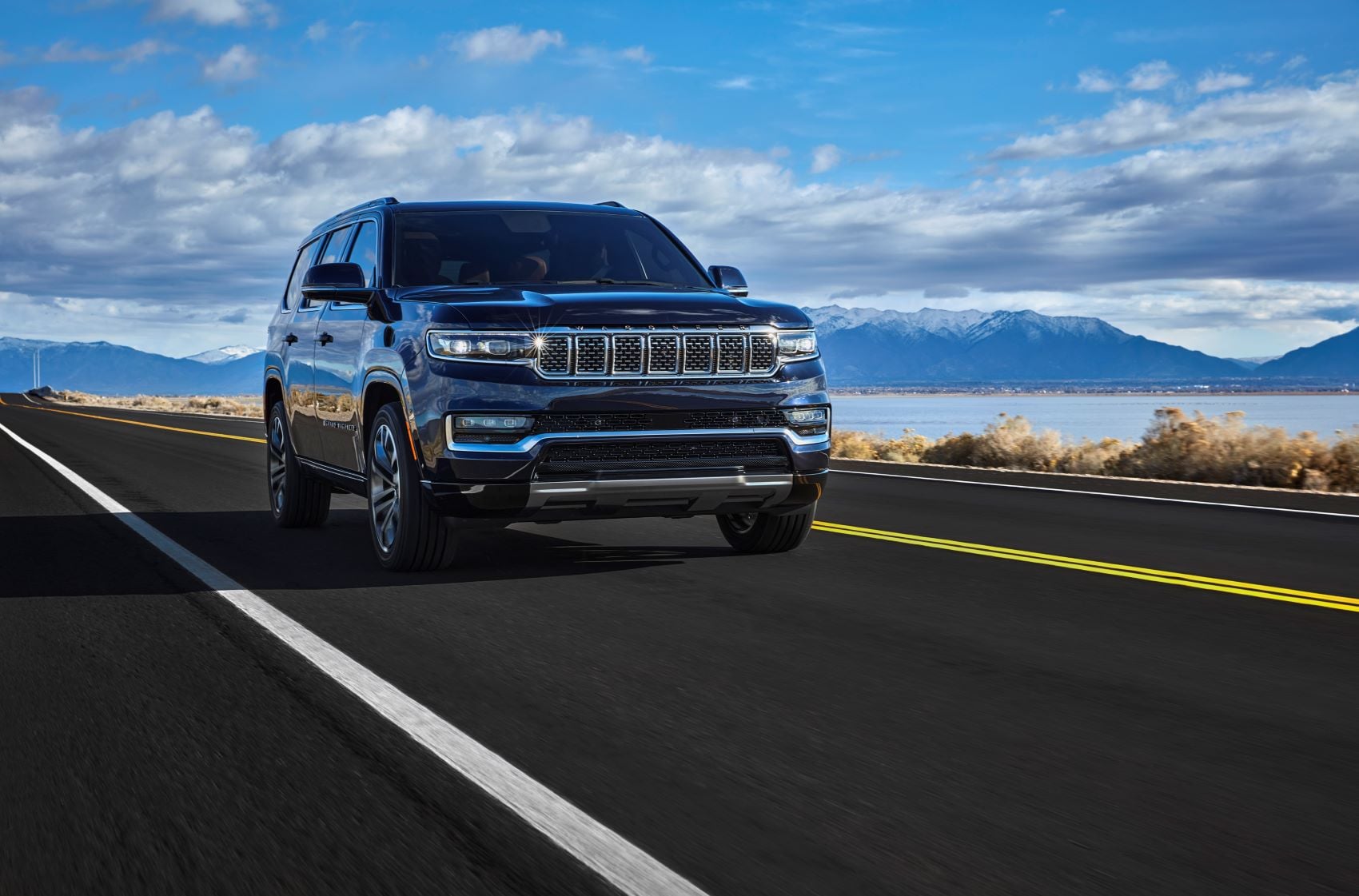 When you're on the verge of making an important decision, like buying a new vehicle, you should be as well-informed as possible. One of the main reasons for reading these reviews is the amount of information you can gather before getting into the process of buying a car.
You can read reviews from the comfort of your home and on your own time. That way, you can start exploring a vehicle long before you've made your way to a dealership. You can gain insight about what you're looking for and what a vehicle has to offer across different trim levels.
By reading these reviews, you'll get to learn even more about a vehicle and how it aligns with your needs-whether that's from a performance standpoint or based on interior space or features. We encourage you to read reviews so you can be as informed as possible when you do decide to visit us and look at these vehicles up close.
---
Visit Us at Our Dealership Today
Read our reviews to learn if the Grand Wagoneer is the right vehicle for you. If it sounds like it is, come see us and let us help you get behind the wheel.
Contact us at our dealership at Rockland CDJR to see how we can get you on the road in New City, Nanuet, or Pearl River, NY, in the vehicle you want.