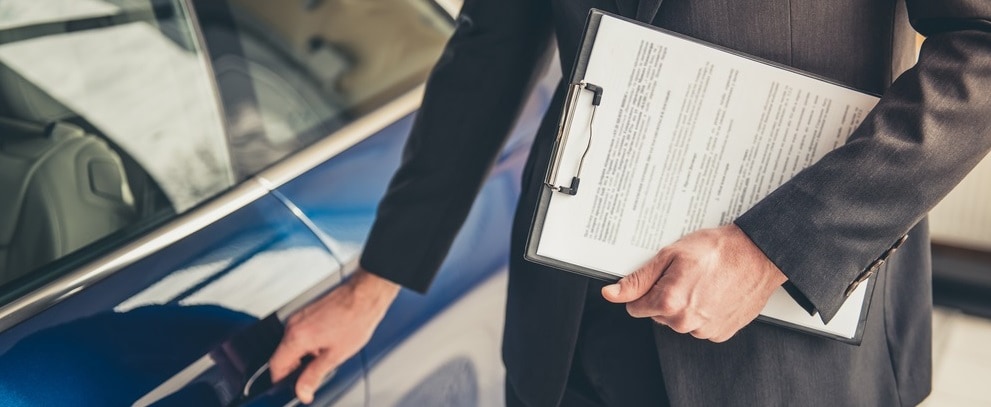 You want to get a new car, but you have concerns about your financials and credit. Is it still in the cards for you to drive off in something
new
and exciting? Here at Rockland Chrysler Dodge Jeep Ram (CDJR), we can help you make it happen.
We can provide Fresh Start Financing that gets you behind the wheel of the ride you want. Our team works with you to find the options that are available and help you despite your credit or financial history. Continue reading below to learn more about what we can offer you-from our vehicle selection to financing options-and let us get you on the roads of New City, Nanuet, or Pearl River, New York.
---
Second Chance Auto Loans
Just because your credit score is less than ideal or has not yet been established, we can still help you borrow money to buy a car. We'll customize a loan just for you. We don't judge-we help. Your fresh start begins now.
We'll work with you to find the options that best meet your needs and secure the vehicle you want. Our experts put in the time and effort to get a deal molded around your credit score and financial history. You can get more information by speaking to one of our experts and having your questions answered.
---
Less-Than-Perfect Credit?
We'll help you rebuild your credit. Bankruptcy, career change, divorce, even a past repossession-we can help you get approved for a loan. Everyone deserves a second chance at a fresh start, and that opportunity begins today. 
We can review your financial history and provide insight into ways you can build up your credit and get a new vehicle in the process. From financial tips to creating a custom loan for you, we can take your less-than-ideal credit and still get the deal that works for you.
---
Browse Our Selection

When you come to our dealership, there are many options waiting for you. From the variety of makes we offer to the different styles that are available, you can get on the road in a vehicle that provides everything you need to be successful.
You can come to our dealership and take a closer look at the variety we offer. See the different vehicles up close and even get behind the wheel for a test drive.
You can also browse our inventory from the comfort of your home. All our vehicles are listed online so you can get the information you need to make a decision. When you do, you can reach out to our team to set up a test drive or start the process of making a deal.
---
How We Help You Make a Deal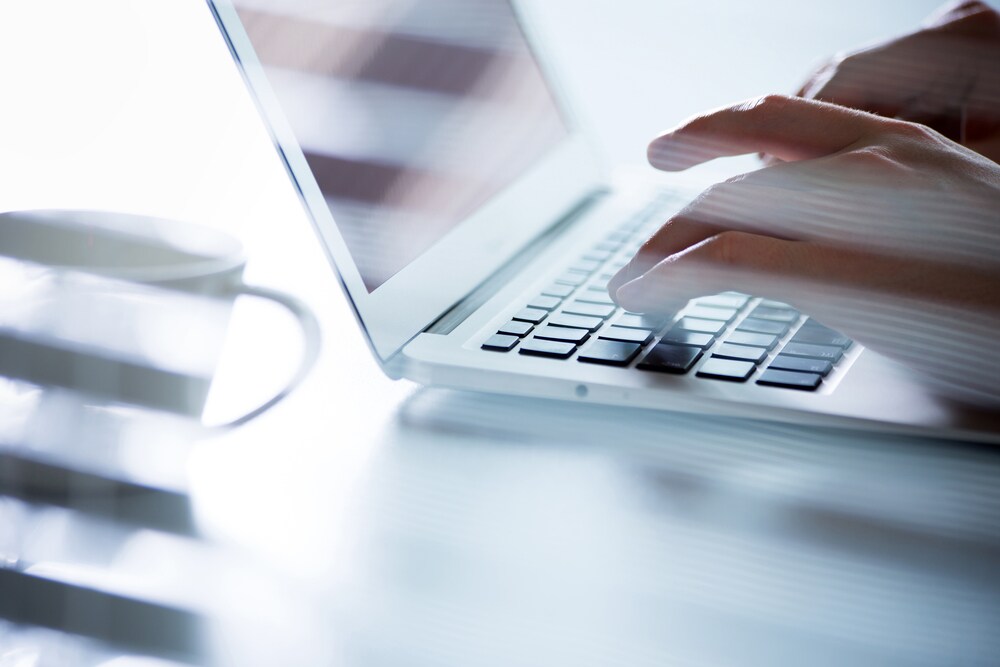 When you come to our dealership and work with our finance experts, we sit down with you one on one to provide guidance throughout this process.

We begin by getting to know your needs and an understanding of your situation. We take that information and use it to build the foundation of your deal. As our team puts together your deal and gathers your options, we keep you updated and provide full explanations of all the options you have. If you have any questions during the process, we're happy to answer them.
You can get pre-approved for an auto loan before you visit by filling out the secure online finance application.  Or, simply come see us and start working with our team to get a deal that works with your credit history, credit score, and current financial situation.
---
Come to Our Dealership
Rockland CDJR has many banks we regularly deal with to get the best possible financing package. Whether you're looking to buy a used car under $10,000 or a brand-new Jeep Cherokee, we have many options. We'll help you get on the roads of New City, Nanuet, or Pearl River, NY, today in your dream car, truck, or SUV! 
When you fill out the secure online application, we won't run any kind of credit check during this process. That way, there won't be another inquiry on your credit score. We look forward to helping you get into your next vehicle today!
---