Service is an important part of keeping your vehicle on the road. Sometimes, even when service is most necessary, you're limited on time and want to get the essential services completed quickly.
For drivers in New City, Nanuet, and Pearl River, NY, you can visit us at Rockland Chrysler Dodge Jeep Ram (CDJR) and get your vehicle serviced quickly with our MOPAR® Express Lane. See the benefits of this express service and how you can take care of your vehicle by reading more below.
Get Back on the Road Faster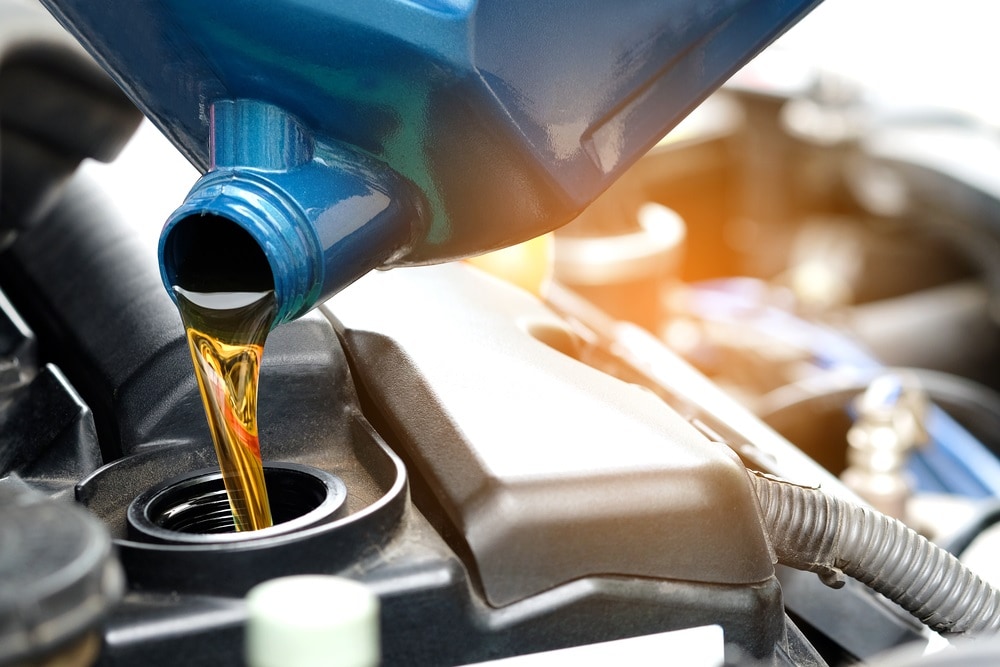 We know you're busy, which is why our certified technicians at MOPAR® Express Lane get you in and out fast. From convenient oil changes to complimentary multi-point check-ups, you can rest assured your ride will be kept in tip-top condition.
Many of the essential services your vehicle needs require a limited amount of time. Why wait for your vehicle all day when it simply needs an oil change or a tire rotation? We know you have places to go and things to do and want to help you get on your way.
You can get your vehicle's oil changed or an inspection to diagnose any potential issues in a short amount of time, so you don't spend all day at our service center waiting for your vehicle. If your vehicle needs something more extensive, whether advanced repairs or specific parts, we'll provide an update so you can schedule an appointment and make the proper arrangements.
Experience the Express Lane Difference
Regardless of whether you drive a Chrysler, Dodge, Jeep, Ram, FIAT, or another brand of vehicle, we offer fast and professional service for nearly all makes and models. It's just one of the many benefits you get when you come to our Express Lane.
Additional benefits include:
Fast and convenient service
Appointments required Monday to Friday
No appointment needed Saturday. Walk-ins accepted until 3:30 p.m.
Service for nearly all makes and models
By accepting walk-ins on Saturdays, we conform to your schedule. You can make your appointment during the week for the most convenient time, or simply arrive at our dealership on Saturday and have your vehicle's service completed quickly.
Other Services We Provide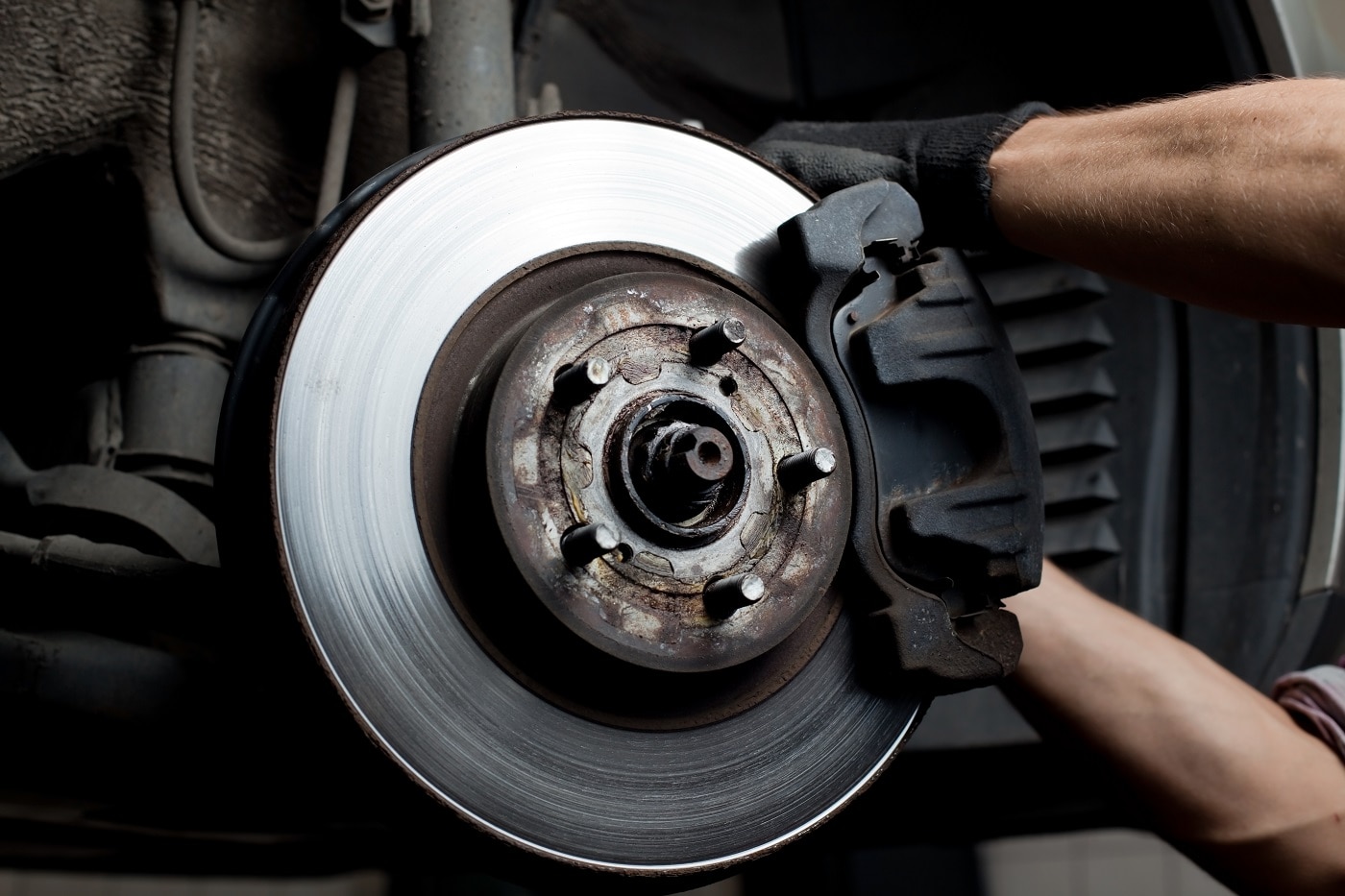 When you bring your vehicle to our MOPAR® Express Lane, you can get routine services completed in a short amount of time. But what if something is discovered during that routine check? What other services can we complete that may require more time?
After diagnosing your vehicle, our team can address more significant repairs. This can include any brake repairs, engine repairs, or transmission repairs that may require more parts or service time. We do replacements to parts and key components of your vehicle's most important systems.
Our Expert Technicians
One of the benefits of coming to us for service, whether you use our MOPAR® Express Lane or make an appointment at our service center, is the ability to work with our expert service team. Our technicians go through regular training and education to stay up to date on everything your vehicle may need.
We value our expertise and education in the services we provide, so we can offer the best guidance and advice on what should be completed with your vehicle. Our experts are always here to help.
Visit Our MOPAR® Express Lane
Here at Rockland CDJR, we know the importance of getting you back on the road. That's why we make it possible for you to use our MOPAR® Express Lane for quick service when needed.
You can come to our express lane and get back behind the wheel of your vehicle with a fresh oil change, tire rotation, or diagnosis of any dashboard lights you may have noticed. Contact us for more information, and let our team get you back on your way in New City, Nanuet, or Pearl River, New York.