When you own a vehicle, you want it to remain in the condition you desire for years to come. The solution is getting proper service and repairs when needed, performed by technicians who know your vehicle inside and out. Having the right experts behind your vehicle's repairs and knowing the right parts to put in your vehicle can go a long way toward ensuring its continued reliability.
Here at Rockland Chrysler Dodge Jeep Ram (CDJR), we have a dedicated parts center team that's always ready to help with your automotive repairs. We have many of the parts your vehicle needs on hand and immediately accessible so the repairs can be completed in a timely manner. We can also order the parts you need to get your ride back on the roads of New City, Nanuet, or Pearl River, New York.
Continue reading below to learn more about our parts center and what we offer.
---
Browse Our Parts Inventory
When you need automotive parts, you want to get quality. You want to know that what goes into your car will work well and help you get the most out of your vehicle for years. That's why we make it a priority to stock our parts center with a wide selection of dependable OEM parts.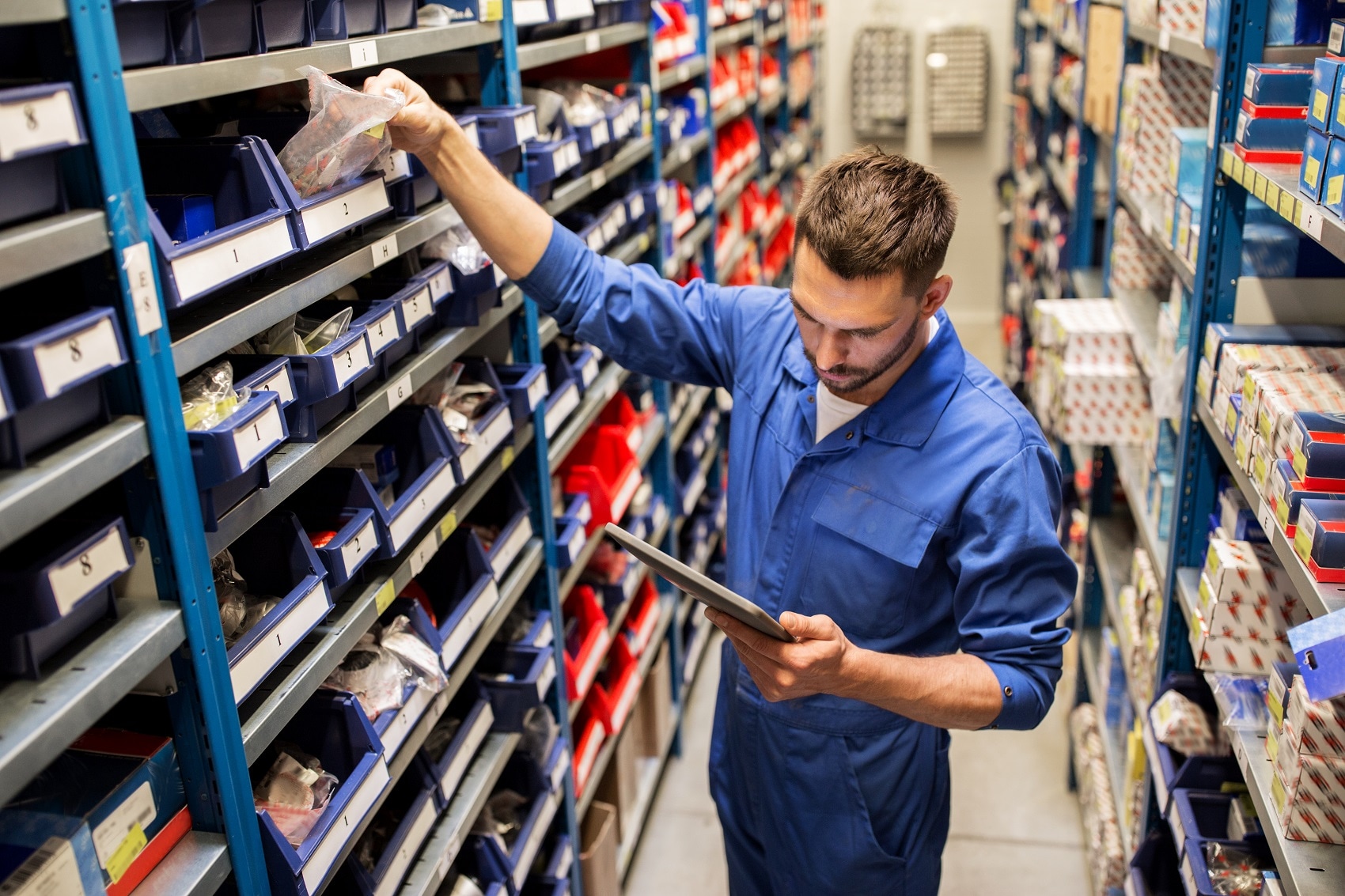 OEM (original equipment manufacturer) parts are produced by the manufacturer of your specific vehicle. Choosing OEM parts, rather than third-party parts, means you'll get a natural fit for your vehicle, which helps optimize performance and add durability to your ride.
OEM parts are also crafted to perfectly fit the specifications of your particular vehicle, so you'll know they'll fit perfectly and work properly, especially when you place the repairs in the hands of our trusted technicians.
No matter which parts you need for your vehicle, from brake pads or wiper blades to spark plugs and more, you can get the best options for your vehicle that were made by its manufacturer. This allows you to feel more confident in your vehicle's performance and capabilities.
---
Easy-to-Purchase Parts
There are many different components available in our parts center. In some cases, you can replace the parts yourself so you can simply complete the fix and get back to driving. If you want to have the proper parts at the ready, we can help.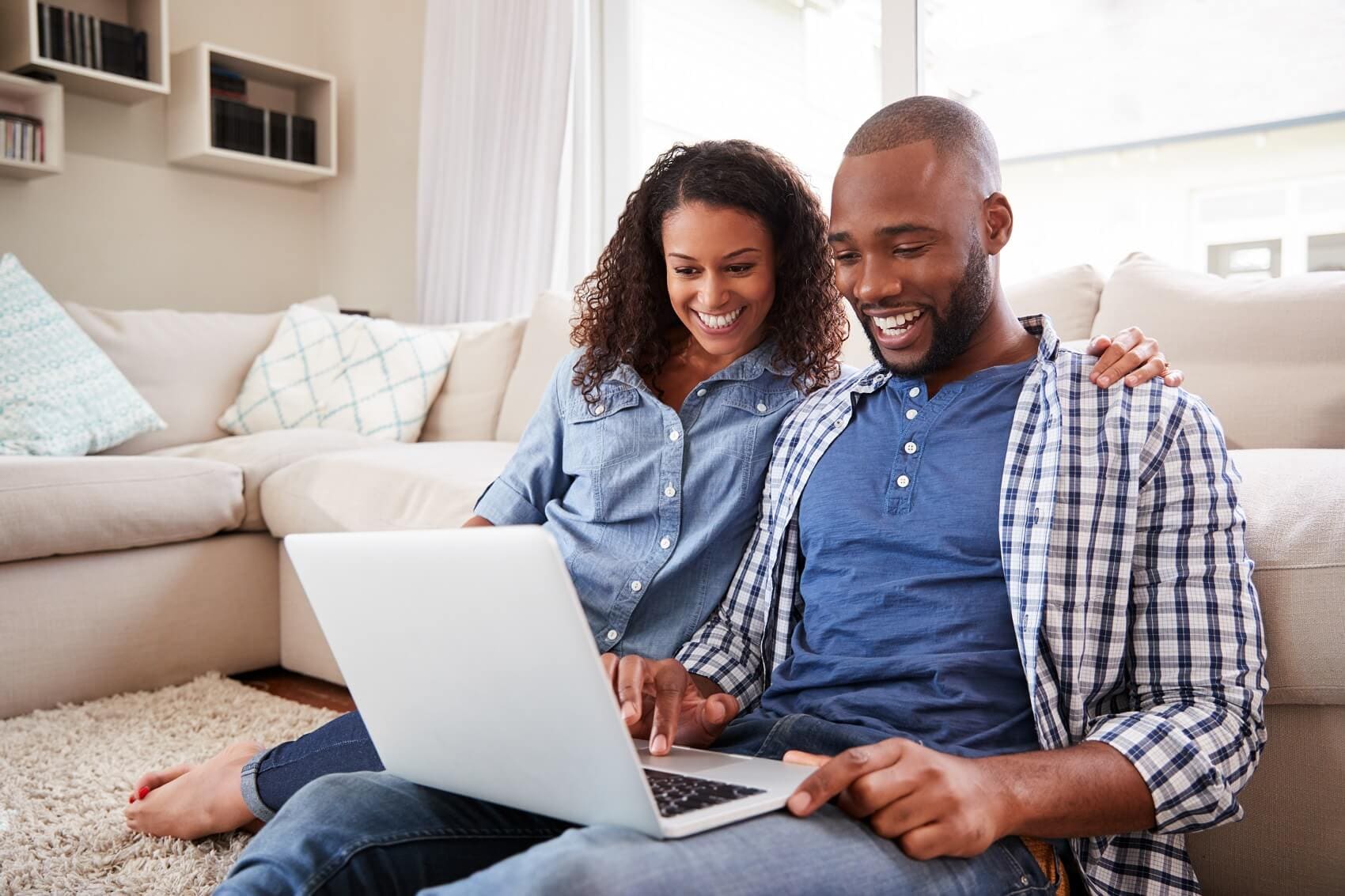 Simply fill out our parts request form, which allows you to get the necessary parts from the comfort of your home. Whether you're searching for a genuine Chrysler, Dodge, Jeep, RAM, or FIAT part to get your ride back on the road, we can help you locate it and complete your purchase.
Once you detail the information about the parts you need, our team can complete the order by logging it and alerting you when it's ready for pickup. You can then decide to install them yourself or make an appointment to have a member of our team make any necessary repairs and replacements.
---
See Our Parts Specials
If you're looking for a deal on parts for your vehicle, you can take advantage of our parts specials. Just like with our specials on vehicles or on specific services, these deals help you get the right part for your ride and save some money on repairs too.
To see our parts specials, visit our website and browse to see what we currently have available to offer. Check back often, as our specials are always changing.
---
Work With Our Service Experts
When it comes to parts and services, you want to leave your vehicle in trusted hands. How does our service team go above and beyond to help with your vehicle?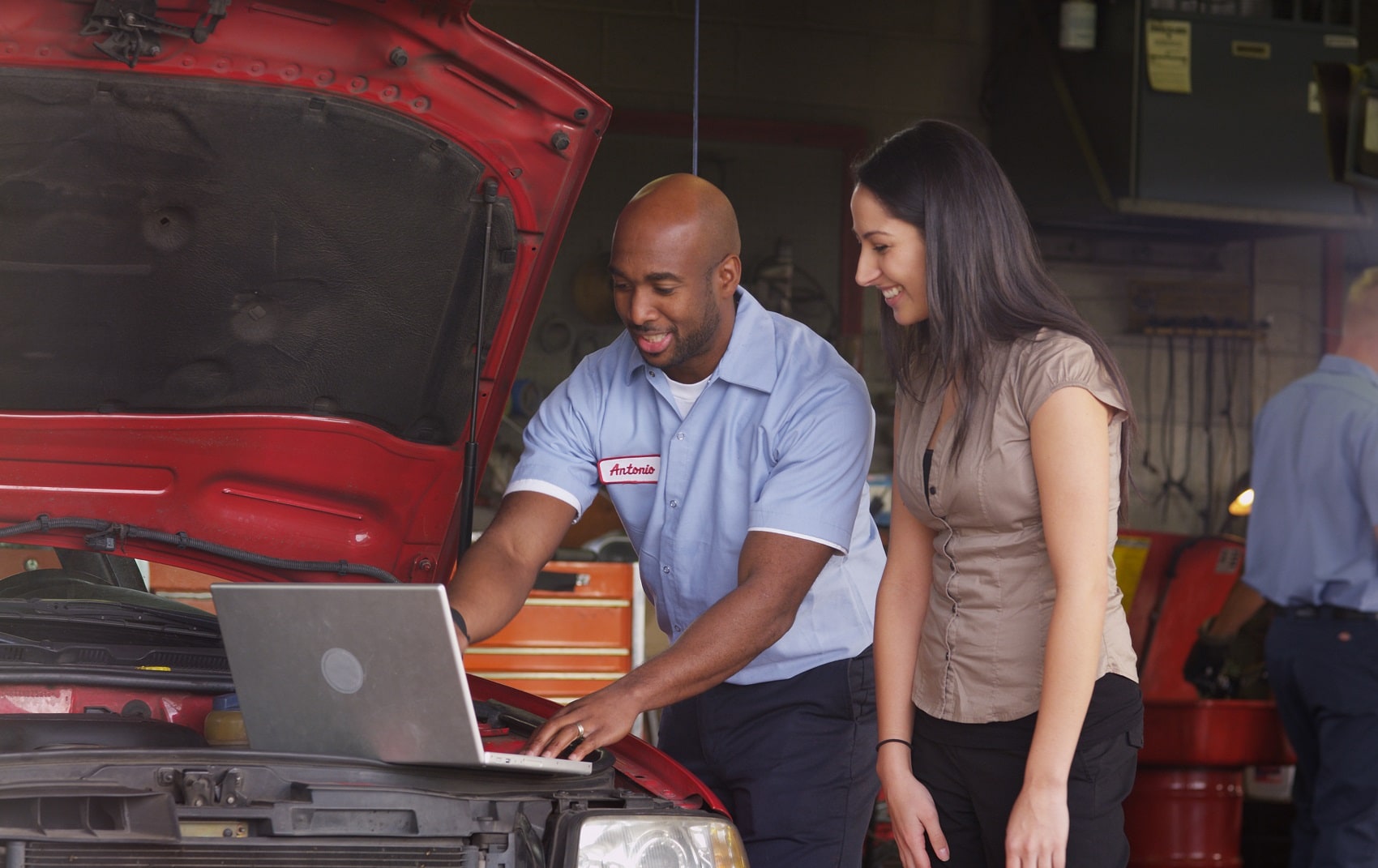 First, we make sure we have certified and trained service experts who know the ins and outs of Chrysler, Dodge, Jeep, Ram, and FIAT vehicles. This allows our team to go right to work, make quick diagnoses, and suggest the proper course of action to have your vehicle repaired in a timely manner. We make quick work of routine maintenance, like oil changes, inspections, and tire rotations, and can give you needed advice on brake repairs, engine repairs, and transmission repairs.
Our technicians also are constantly educated and up to date on best practices, especially with the models that are available at our dealership. We want you to feel confident when you leave your vehicle in our hands.
We can also enhance your driving experience by offering advice on which accessories will fit your vehicle and accomplish your goals on the road. This can help you make your drive more convenient and be ready for anything on the road. Ask one of our service experts about the accessories that fit your model and how you can get those additions.
---
Visit Our CDJR Parts Center Today!
Now that you know more about our parts center here at Rockland CDJR, it's time to work with our team and make the right repairs and get the necessary parts for your vehicle. We want to help you get on the roads of New City, Nanuet, and Pearl River, NY, again with your vehicle in quality condition and set up to last for years to come.
Contact our parts center to place an order or visit us today to speak with one of our experts. We look forward to working with you and are proud to serve you with our full-service center and parts department.