Have you ever wondered how your car moves over the roads of New City, Nanuet, and Pearl River with the effortless performance that you love so much? The fact of the matter is that your vehicle is an intricate collection of parts that all work together to push you over the highway.
So, to keep your automobile in top-notch shape, you need to have access to a well-stocked parts center that's equipped with a selection of high-quality products.
Luckily, that's precisely what we strive for here at the Rockland Chrysler Dodge Jeep Ram parts department. Thanks to our dedication, you'll know that you're driving inside a vehicle that's armed with industry-certified parts.
Browsing Out Parts Inventory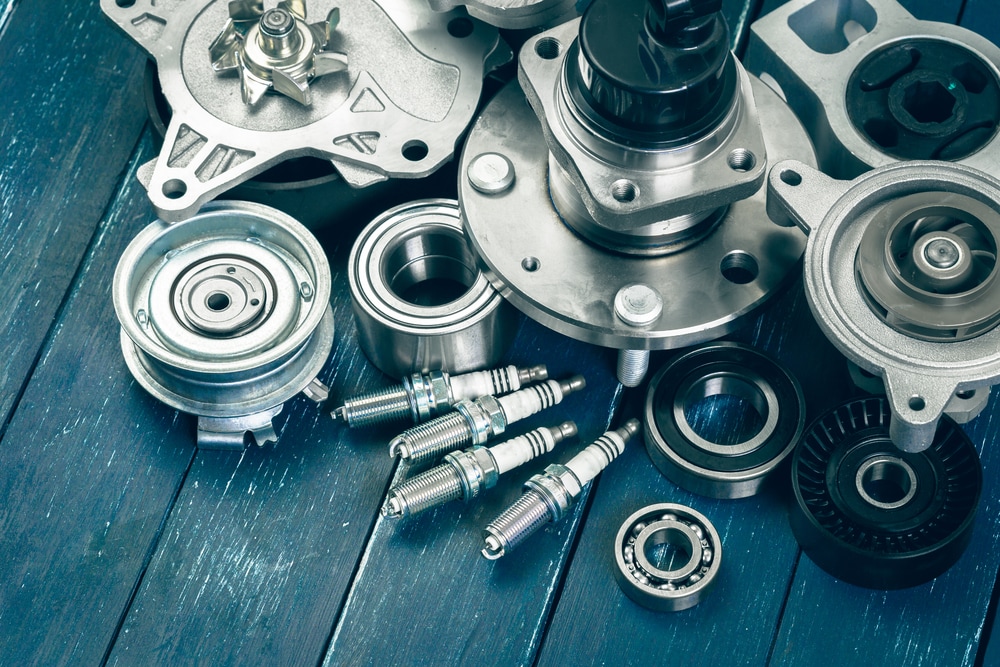 When it comes to automotive parts, quality is key. That's why the priority at our parts department is to supply our customers with a vast selection of dependable, OEM parts.
What are OEM parts, you ask? Standing for Original Equipment Manufacturer, these components are produced by the manufacturer of your vehicle, rather than by a third party.
Due to the meticulous design and solid construction of these parts, you can trust that they'll have the same strength and durability as the rest of your vehicle.
Plus, each OEM part is crafted to fit the unique specifications of your car, which means that they'll fit perfectly once they're installed by one of our certified technicians.
So, whether you're looking for brake pads, windshield wiper blades, spark plugs, or any other type of part, we'll provide you with premium options that are backed by your vehicle's manufacturer. The result? A more confident drive every time.
Convenient Parts Purchasing
Once you've determined what type of part your automobile needs to run smoothly, you'll want to purchase it in a way that's convenient. Fortunately, we've created a parts request form that allows you to order the necessary item for your car from the comfort of your own home.
No matter if you're searching for the right part or accessory for your Chrysler, Dodge, Jeep, Ram, or FIAT vehicle, all you have to do is visit our parts request page.
After you complete the fields with your contact information and details on the part you want, our team will log your order and let you know when it's time for you to pick it up. Then, you can decide whether you'd like to install it yourself or have one of our service experts do it for you.
Parts Specials & Service Experts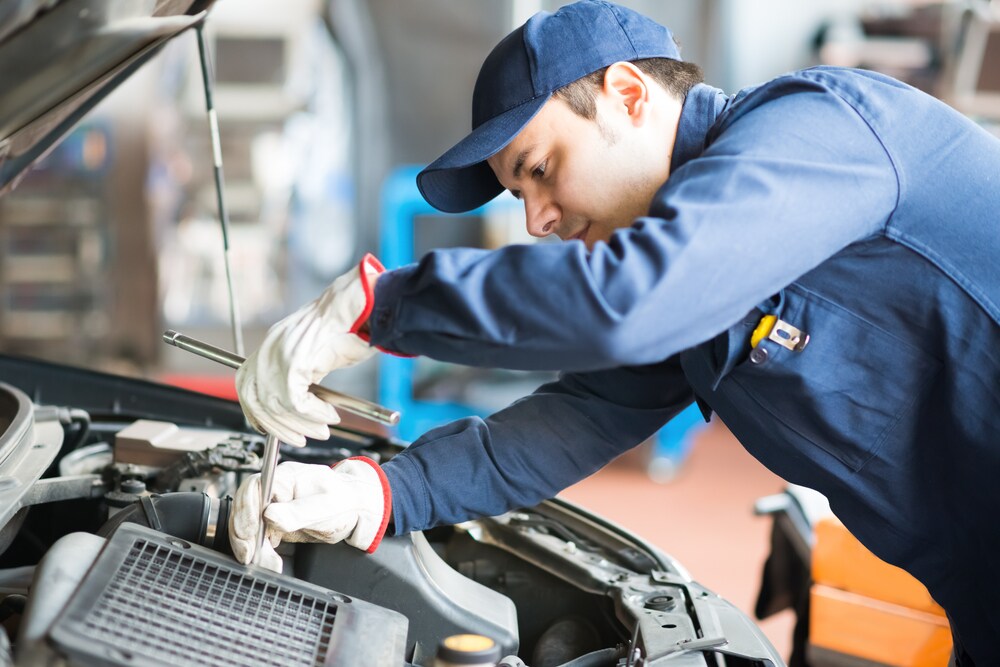 In the event that you're not entirely sure what kind of part your automobile needs, our knowledgeable service team is here to provide you with advice on the right item for the job.
Simply ask one of associates which part is best for your particular vehicle, and they'll give you their recommendation.
To improve your driving experience, our team can even offer advice on the accessories that are best for what you're trying to accomplish on the road. That way, you'll begin every journey with the accessories that keep heads turning and make life more convenient.
Visit Our CDJR Parts Department Today!
At Rockland CDJR, we're eager to help drivers near New City, Nanuet, and Pearl River access the automotive parts required to enhance the longevity of your car. So, the next time you want to make a quick replacement inside your vehicle, don't forget to visit our parts center.
Ready to find out more about our parts inventory? Simply give us a call, stop by our service center, or send us your online parts request today!