If you're looking for your new favorite local restaurant, look no further than 14 & Hudson Kitchen and Bar. This family-owned restaurant features a wide selection of menu and drink items that's sure to satisfy your cravings.
Are you ready to learn more about what makes this restaurant such a great, local spot? Keep reading!
A Family Affair: The History of 14 & Hudson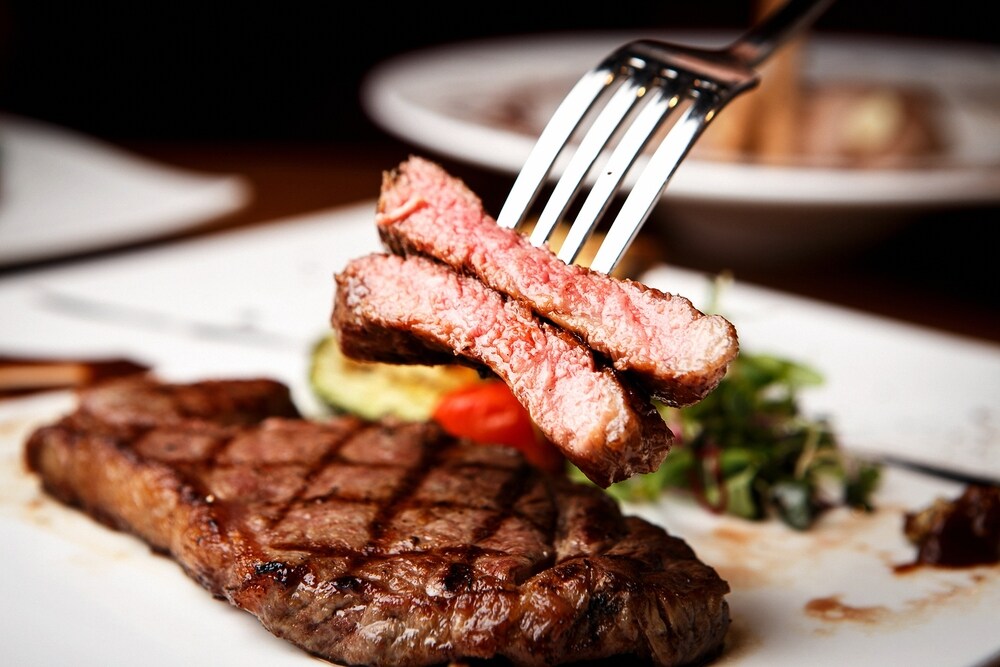 Opened in 2014, 14 & Hudson Kitchen and Bar is the local hotspot of owners Eric Woods and Paula Clemente Woods. 14 & Hudson Kitchen and Bar is described as New American cuisine that has a flavorful twist. They're proud to use locally sourced ingredients to assure that patrons have only the highest quality and best dining experience as possible.
You'll be able to enjoy dinner, drinks, happy hour, and weekend brunch courtesy of executive chef Eric Woods. Before opening his restaurant, Eric was a student of The Culinary Institute of America (CIA). For nearly 20 years after graduating, Eric continued improving his culinary abilities before opening 14 & Hudson Kitchen and Bar with his wife.
Those who stop by the restaurant not only will be treated to a delicious meal, but they'll also be surrounded by a collection of art created by Piermont locals, furthering their goal of creating a complete local hotspot.
In addition to the art featured by local artists, you'll also find photographs of the Hudson Valley taken by award-winning singer Tom Chapin and paintings of the area created by Frances Wells.
Your Virtual Tasting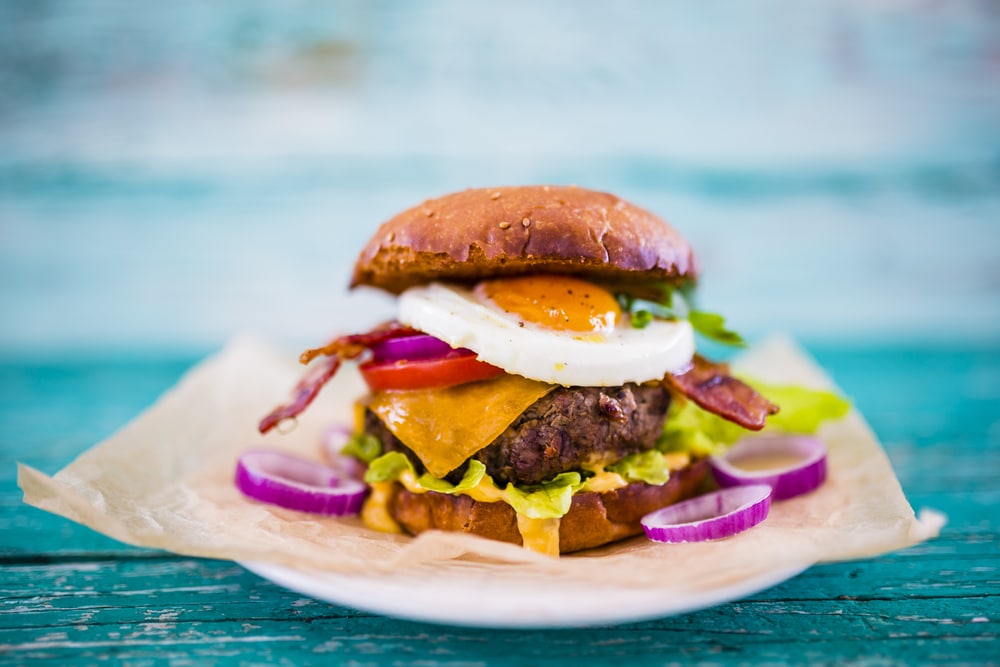 Those grabbing a bite at 14 & Hudson Kitchen and Bar will have their choice of several starters, salads, entrees, and drinks to enjoy. When visiting the restaurant for dinner, why not have a full American course that starts with some jumbo chicken wings, finished off with a Hudson burger?
Looking for something a little different? Why not try the Mediterranean branzino, the charred Spanish octopus, or the crisp Scottish salmon?
Wanting to enjoy a relaxing Sunday brunch with your favorite people? Let 14 & Hudson Kitchen and Bar serve you up come avocado toast, blueberry pancakes, or a buttermilk chicken sandwich? Plus, a mimosa or bellini comes complimentary with any of their entrees!
Let 14 & Hudson Plan Your Next Party
Are you looking for a great venue for your next party? 14 & Hudson can help! Their private dining area has enough space for up to 50 guests for a seated meal. Event designer Paula transforms the dining space with flowers, string lights, entertainment and more.
Paula brings over 20 years of experience to 14 & Hudson Kitchen and Bar to help bring your wedding, shower, or party to life. You'll even have a perfect view that overlooks the village of Piermont. To get an idea of some of the ways Paula transforms the private dining area, check out their Facebook page.
Visit 14 & Hudson Today
Now that your stomach is growling, stop by 14 & Hudson Kitchen and Bar for a delicious New American dish that's packed with tons of flavor. While there, take in the artwork created by local residents and famous artists alike.
Visit 14 & Hudson Kitchen and Bar today!