When you're craving a decadent meal made with fresh, locally sourced ingredients, you can't go wrong by stopping at Banchetto Feast. Here, you'll find Italian gourmet foods such as steak, chops, seafood, and pasta that you can enjoy in a warm, welcoming environment.
In the mood to enjoy their delicious cuisine from home? No worries, there's also takeout and even catering options. Read on to learn all about their extensive menu selection.
Dinner Menu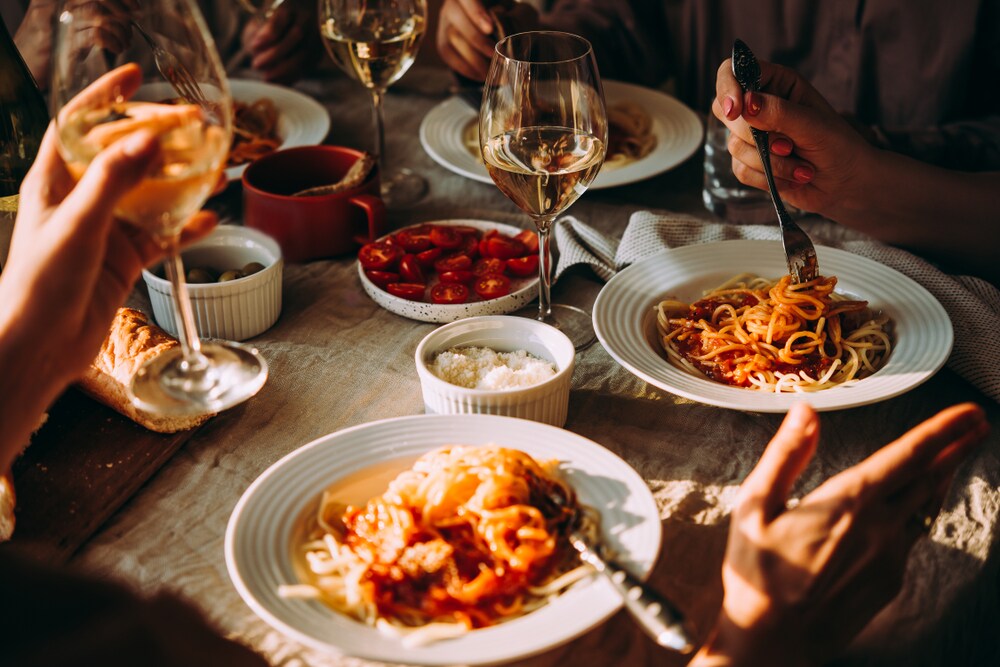 Their dinner menu features a selection of Italian classics as well as traditional meals with a modern twist.
To start your meal, you can enjoy some Burrata Caprese, which is prosciutto di Parma and creamy semi-soft Italian mozzarella served over marinated ripe grape tomatoes and Mancini roasted peppers, then drizzled with aged balsamic glaze.
The Stuffed Scallops filled with jumbo lump crab meat and topped with bubbling hot melted mozzarella or the Jumbo Lump Crab Cakes are sure to satisfy your seafood craving.
Free Range Organic Chicken
All their chicken products come from chickens that were fed an all-vegetarian diet, humanely raised, cage-free, and contain no antibiotics.
A popular dish is Eddie's Chicken Scampagnata, which is pounded chicken breast sautéed in a garlic white wine sauce with Genoa sausage, spicy cherry peppers, green bell peppers, and Spanish onions, served over thick-cut French fries.
You can't have an Italian restaurant without a wide selection of fresh pasta dishes. Here, you'll have the choice of original white pasta, organic whole grain pasta, or even gluten-free options. We can't help but recommend the Cavatelli Siciliano, which is artisan pasta cooked in a light tomato sauce infused with basil, tomatoes, diced eggplant, and fresh mozzarella.
The Bar at Banchetto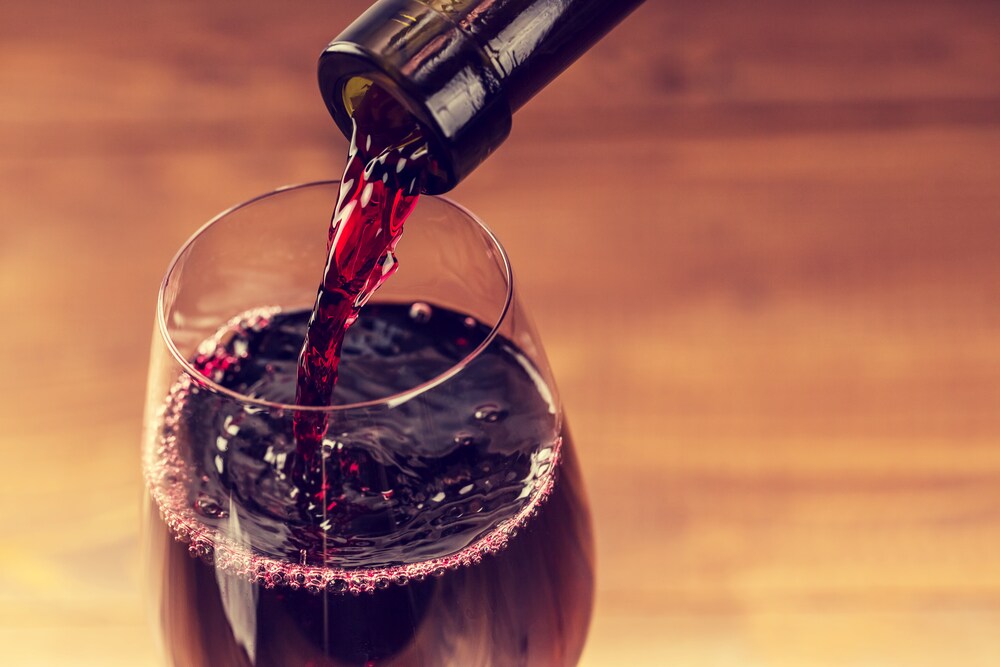 You'll need a refreshing beverage to pair with your meal, and luckily, you can find exactly that over at the bar. They serve masterfully mixed drinks designed especially for Banchetto. Their full bar serves cocktails, wine, beer, and most liquors. Coca-Cola products and other non-alcoholic beverages are available as well.
Dessert Menu
You can't finish a meal without a sweet treat. In addition to traditional New York Cheesecake, Mini Cannolis, and Tiramisu, among others, their signature dessert menu includes:
Chocolate Madness Cake
Tartufo
Banchetto Chocolate Explosion
Warm Blueberry or Apple Cobbler
Lemon Raspberry Drizzle Cake
In order to keep up with all their specials and hours, be sure to follow them over on Facebook!