Yonkers Brewing Co. was founded by two Yonkers natives who at first were just dedicated to creating an original beer recipe that they could enjoy, thus birthing their flagship creation, the Vienna Lager. Since then they've created countless recipes that are sure to delight your senses. When you're looking to get away from the usual dive bar, you're going to want to check out this innovative brewery.
The Beer Menu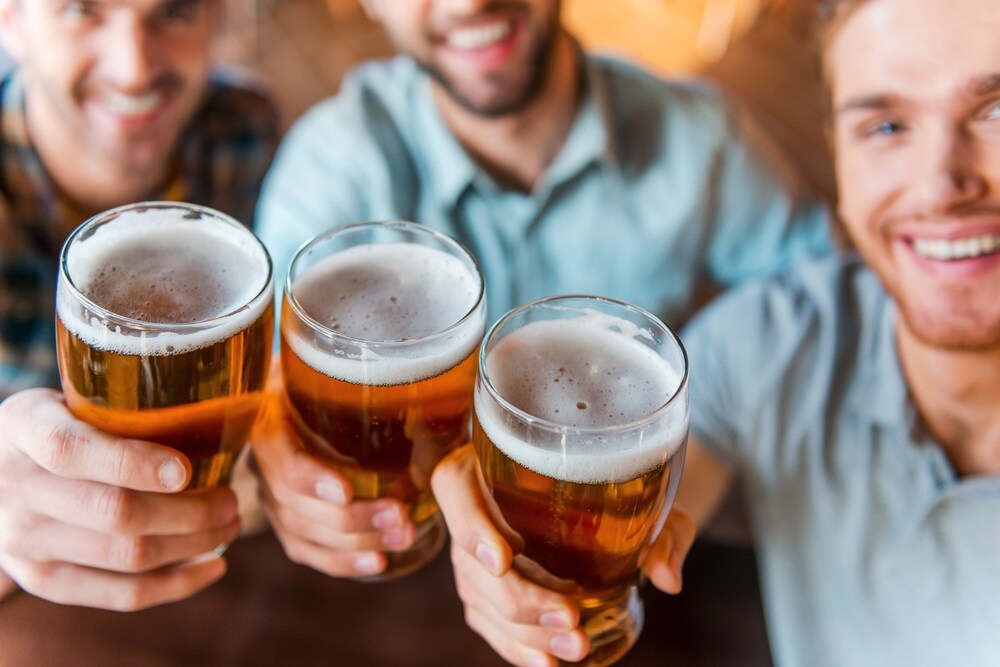 There's a variety of different beer options on the menu, so no matter what your preferences are, you'll be able to find something that fits your taste.
To Hell With Good Intentions
This imperial double stout features white oak and coca nibs flavors.
New York Big City Pilsner
This German inspired Pilsner is crisp and subtly bitter with a touch of floral hop and bready malt.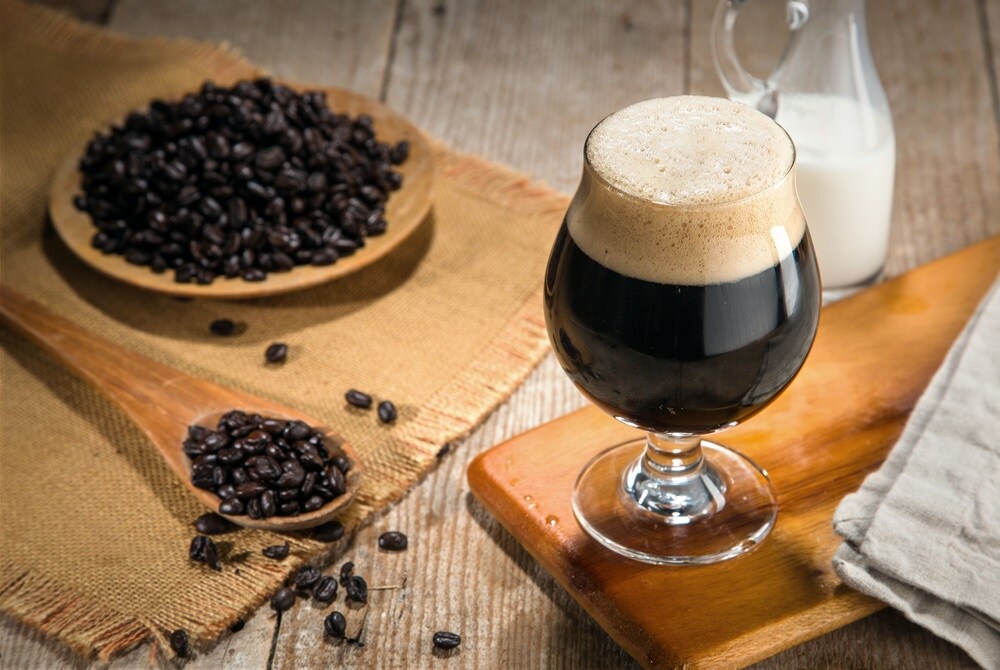 This Stout has rich and bold flavors including Brazilian coffee, cacao, oats, milk, and sugar.
Looking for something light? This India Session Ale is an IPA brewed with wheat and oats, and hopped with Cascade, Centennial, and Ekuanot.
This one of a kind smoked beer is created with cherry wood smoked malt and malted Rye.
There's also a variety of seasonal beers, like the Unfiltered Crisp Apple, and Laughter in the Dark Schwarzbier. If beer isn't your thing, there's also a wide selection of wines and cocktails.
The Food Menu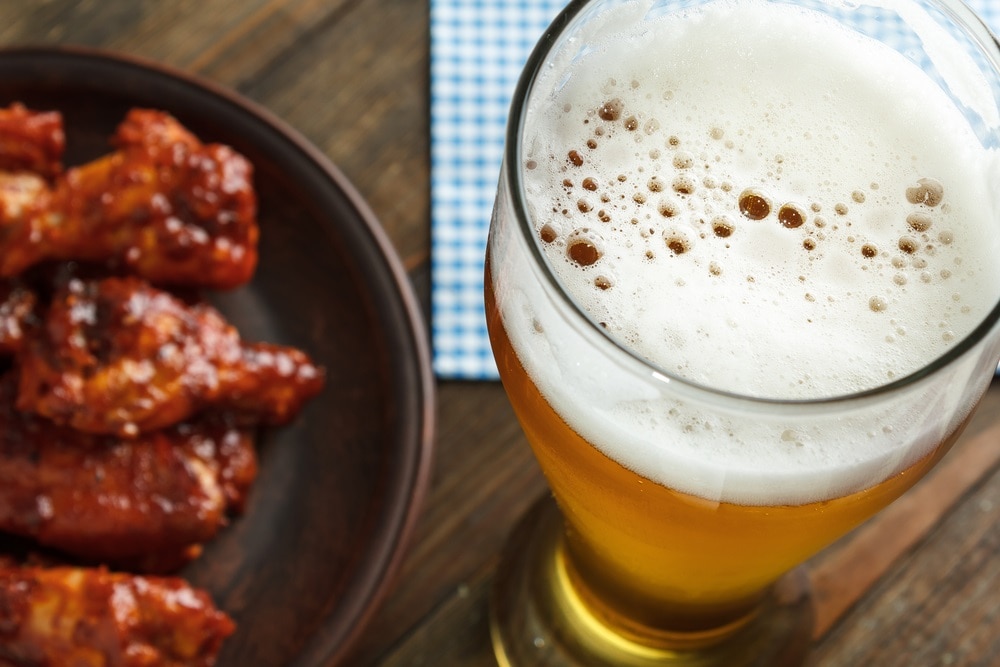 While it's clear Yonkers Brewing Co. has a variety of refreshments, they also serve brunch, lunch, and dinner.
The brunch menu includes modern twists on traditional favorites, like the Salmon Benedict which is toast topped with pan seared salmon, sautéed spinach, poached eggs, avocado, hollandaise sauce, and chives. Craving some wings while you relax and watch your favorite team on a Sunday? Try out the Bourbon Maple, Spicy Pineapple IPA, or Cajun Dry Rub sauces.
When it comes to lunch and dinner, there's small plates like crispy parmesan brussel sprouts, mussels, and charcuterie platters. If you're in the mood for a filling meal, the big plates menu has delicious options including fried chicken n' cheddar waffles, and sirloin drenched in garlic cilantro butter and crispy onions.
To learn more about their offerings, check out their Facebook page!