Some of the most fertile soil in the country lies close by within the Black Dirt Region. Here, farmers have produced a range of produce on the land, most notable highly sought-after onions.
This isn't all that is able to grow within this region though. By using local ingredients locally sourced from the Black Dirt Region, Black Dirt Distillery  creates unique spirits full of flavors that you are sure to enjoy!
Warm Up with Their Bourbon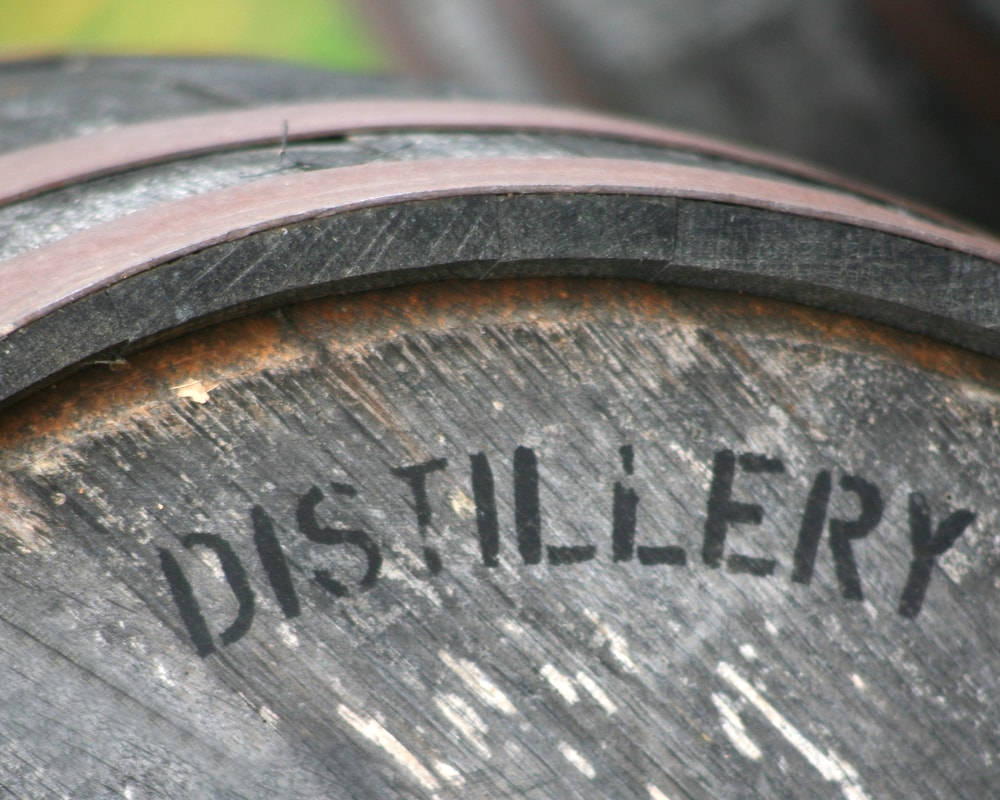 Using corn that is grown in this mineral-rich soil, Black Dirt Bourbon brings its own unique sweetness to balance out the other flavors within this whiskey. Along with the sweet flavor you'll get from the corn, the subtle use of rye adds a warm level of spice to each sip.
This bourbon is also aged for years in charred oak barrels to let its flavors develop and add more complex notes of smokiness and vanilla. With its use of fresh, local ingredients and careful aging process, it is no wonder that Black Dirt Bourbon took home the Double Gold Medal from the San Francisco World Spirits Competition!   
All of that makes this bourbon a great sipping whiskey when sitting by the fire in the winter or the perfect spirit to use when making an Old Fashioned.
Other Whiskeys to Choose Among
Beyond their flagship bourbon, Black Dirt Distillery also has their own rye whiskey and single barrel bourbons.
Black Dirt Rye is distilled using rye that is grown in upstate New York, giving it a distinct dark amber color with pronounced flavors of caramel and spice. You may even pick up on lasting notes of chocolate long after each sip. Next time you are in the mood for a Manhattan, use this rye whiskey when making your cocktail!

While the majority of whiskeys are made with a blending of spirits from multiple barrels, a few select bottles are made from one, single-origin barrel. With Black Dirt Single Barrel Bourbons, they make sure to carefully choose the whiskeys they use based on grain ratios and the barrels used for aging.
The result? A fully flavored and truly unique whiskey that you'll savor sip after sip, whether you like it neat or on the rocks!
A Glass of Apple Jack a Day…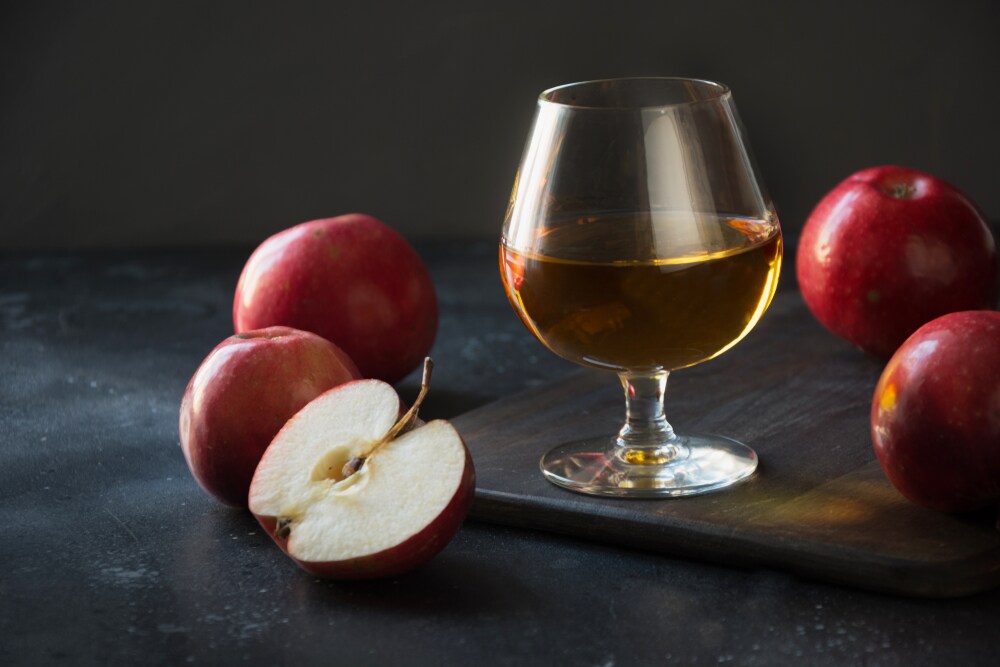 Ok, it won't keep the doctor away, but their Apple Jack is another delicious spirit you will definitely want to make sure you try! Using their Apple Brandy, this spirit spends a minimum of four years in charred oak barrels to add a more full-bodied beverage that has smooth flavors of caramelized apples. This also makes for a great sipper or can be mixed to make some delicious seasonal cocktails.
Come Try Their Spirits!
Looking to taste their spirits? Make the trip out to Warwick Valley Winery, which has samples of Black Dirt Distillery products for you and your friends to try!
You can also contact Black Dirt Distillery to find out more information about their tours. Also, be sure to look out for their products in stores near you!