If you're in New City, Nanuet, or Pearl River looking for an unforgettable dining experience, we suggest you make a stop at Communal Kitchen. This charming establishment provides you, your friends, and your family with a pleasant environment in which to enjoy a wide array of local cuisine, hand-crafted cocktails, wine, and craft beer. Continue reading for a snapshot of the kind of experience you can expect to have.
Freshness and Innovation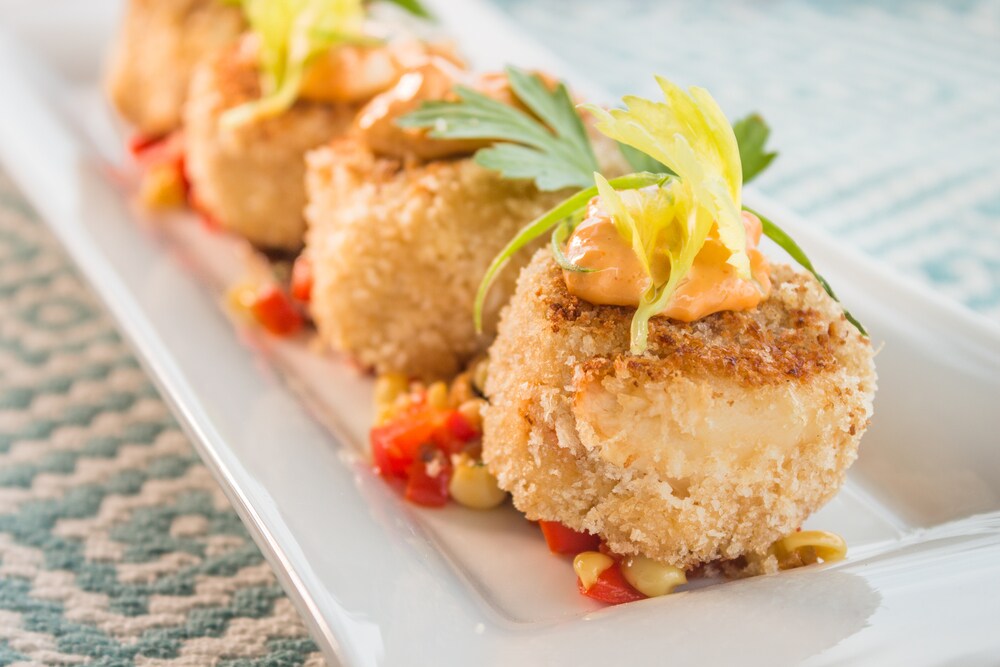 Communal Kitchen is proud to provide the community with innovative dishes that feature organic ingredients directly from the Hudson Valley Region. Here's a sample from the menu:
Mussels. This seafood favorite is steamed in beer and includes tasso ham and roasted tomato broth.
Denver Lamb Ribs. These juicy ribs are covered with a root beer glaze and come with Moroccan rice, lentil pilaf, lamb sausage, and squash.
Edamame Hummus. The Edamame Hummus features Asian pickled vegetables and wonton chips.
Crab Cake. The Crab Cake is an absolute treasure. It's made up of crusted cornbread, shiitake, shrimp, potato hash, garlic, and herb aioli.
Orecchiette Carbonara. Here's a signature dish that's sure to keep you coming back again and again. It consists of wild mushrooms, pancetta, asparagus, and sun-dried tomato.
Communal Kitchen's House Cocktails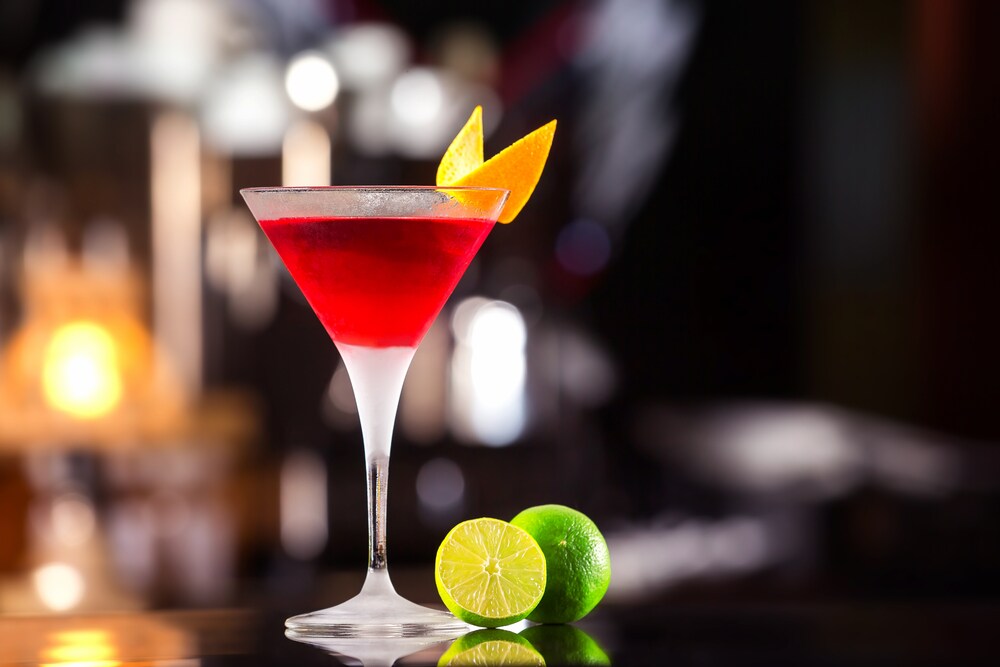 Whether you're enjoying a romantic evening out with that special someone or unwinding with a group of coworkers after a long day, these libations are a treat for any occasion.
Rosebud Collins. First up is the Rosebud Collins. It has Aviation gin, cantaloupe, yuzu, lemongrass, green tea, and sparkling sake.
Solstice Swizzle. This one is made up of Azteca Plata tequila, coconut & Thai chili, passion fruit liqueur, pineapple juice, and a lime zest sugar rim.
Figure it Out. This standout consists of fig brandy, vanilla bean liqueur, lemon juice, and a chai sugar rim.
Get an eyeful of what they're serving at Communal Kitchen by going to their Facebook page.
Head Over to Communal Kitchen Today
Now that you know Communal Kitchen is out there, it's time you found out what it's like to experience this delightful restaurant for yourself. You'll be happy you did.