The Greenburgh Nature Center sits on a sprawling 33 acres of land in lower Westchester County. They're a non-profit organization that is dedicated to preserving wildlife, and teaching the community to respect and appreciate everything it has to offer.
They throw a variety of events, host camps and pre-school programs, work directly with local schools to preach about sustainability, and offer a variety of hiking trails and exhibits. Their mission is to ignite passion, curiosity, and respect for our natural world.
Indoor Exhibits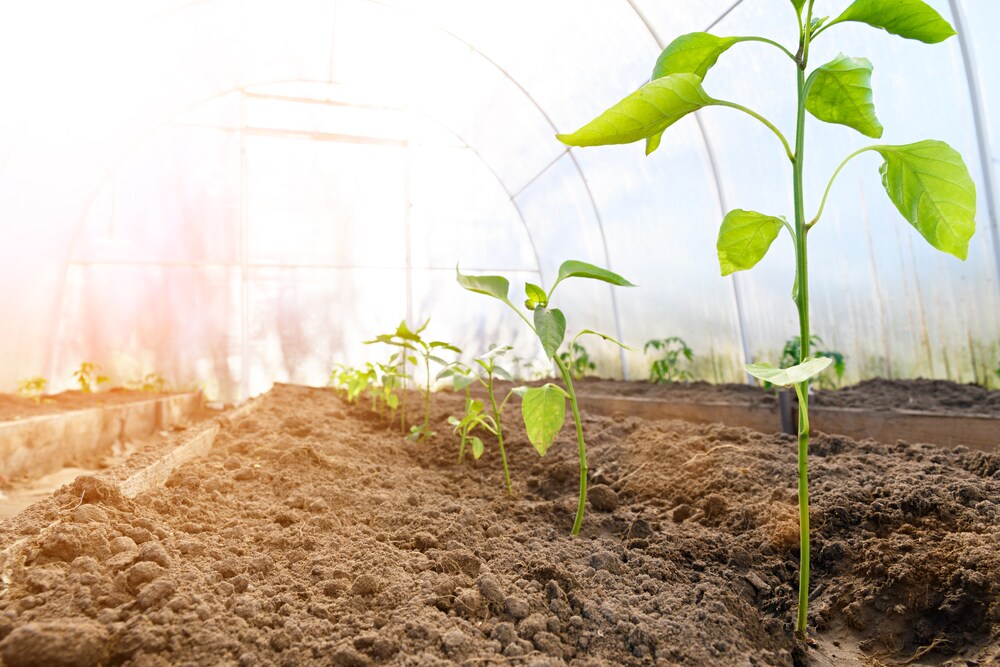 Inside the two-story Manor House, you'll find the A Forest's Life exhibit, which includes live animals from all over the world that you'll be able to interact with, as well as a greenhouse featuring a hydroponic growing system. Their knowledgeable volunteers and staff would be happy to answer any questions you might have.
Outdoor Exhibits and Trails
Outside, there are also a few different live animal exhibits, including the Barnyard which has a variety of sheep, chickens, and goats. The Birds of Prey exhibit features eagles, hawks, owls, and even a white-necked raven.
Kids will enjoy the Nature Discovery's Playground, and the Native American Village, where they can learn about the designs and techniques used 6,000 years ago by Eastern Woodland Indians. The village includes a life-sized wigwam, longhouse, dugout canoe, and a hide drying rack.
You can learn all about garden design, harvesting, planting, and cultivated fresh herbs and vegetables over at our Organic Garden demonstration showcases.
Events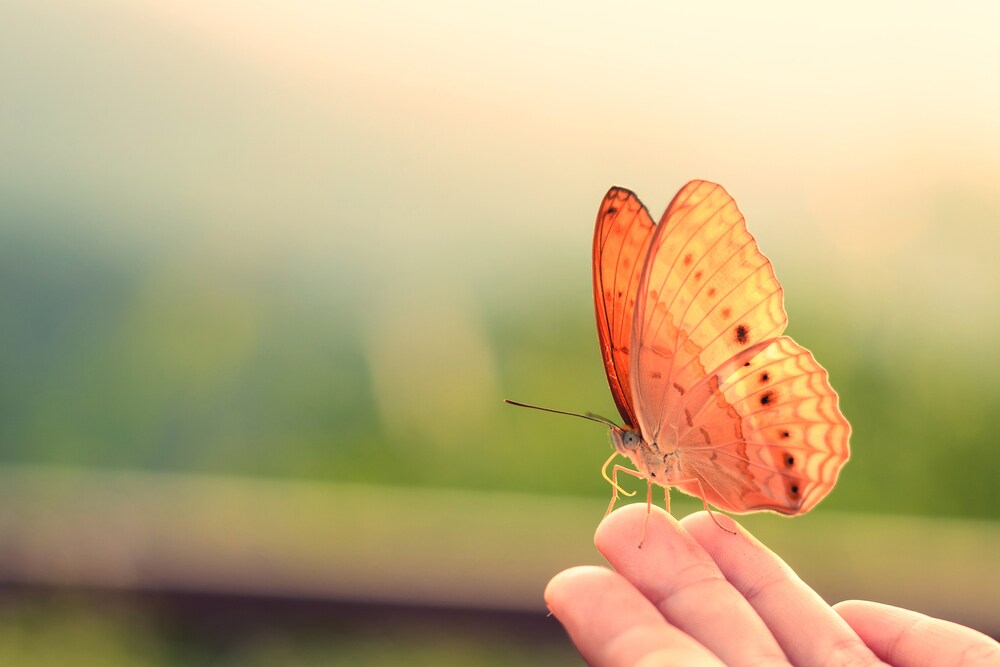 Throughout the year the nature center throws different events depending on the season.
During the summer months, enjoy the Butterfly Arbor, which highlights different butterflies found throughout the United States.
We know the winter months can get chilly, but that doesn't mean you have to miss out on enjoying the great outdoors. Check out their Winter Nature Walks, Winter Birds seminar, or Hibernation, Migration, Adaptation, Oh My! event, where kids can learn about different animal's winter survival techniques.
Volunteer or Donate
You can easily become a volunteer, whether it be for a one-time event or a long-term internship. If you'd like to donate, you can do that by coming by, or you can online.
To keep up with all the happenings at the Greenburgh Nature Center, follow them on Instagram and Facebook!