H2M Architects + Engineers has been in the community-building business since 1933. Whether it's through their civil engineering, construction, or electrical engineering services, H2M is all about overcoming challenges for the betterment of New City, Nanuet, Pearl River, and the surrounding areas.
Continue reading for your introduction to all the things that this architecture and engineering firm of over 400 professionals has to offer.
Services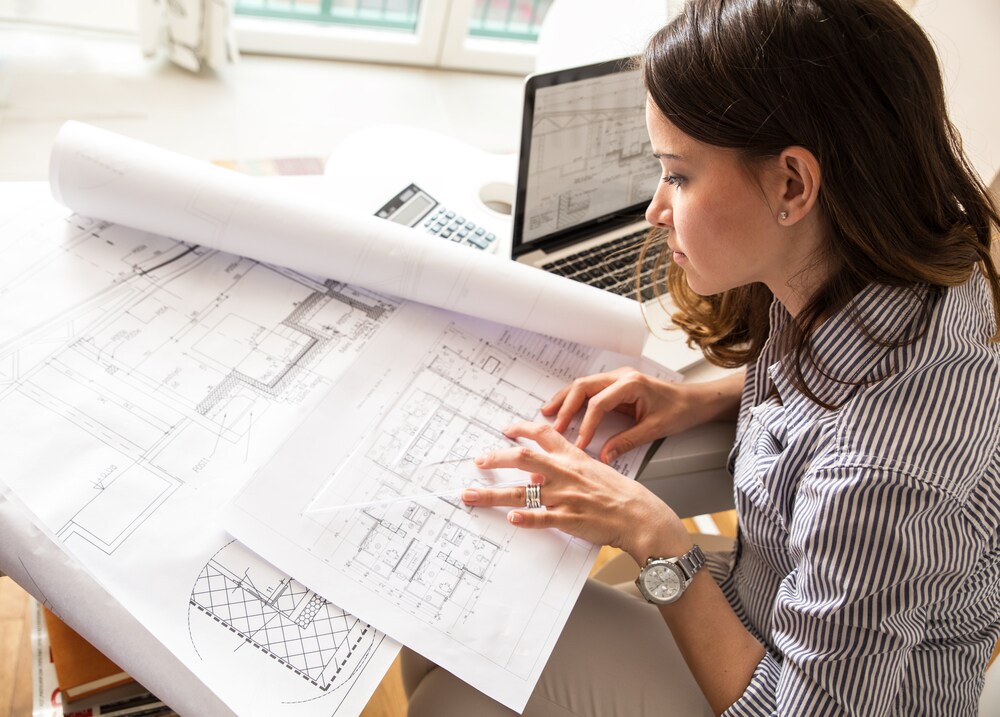 The following are some of the main services that H2M Architects + Engineers is fully equipped to provide:
Architecture. The architecture design that you'll receive from H2M strives to maintain a balance between form and function for an appealing and practical experience. 
Construction Services. Through H2M's Construction Services division, they're able to work with you to complete your project from start to finish and ensure you're satisfied with each stage as they progress.
Electrical Engineering. The Electrical Engineering team has the technical know-how to implement the latest innovations in order to fit your project's needs.
Environmental Services. H2M is dedicated to preserving the environment and protecting the communities in which they do their work.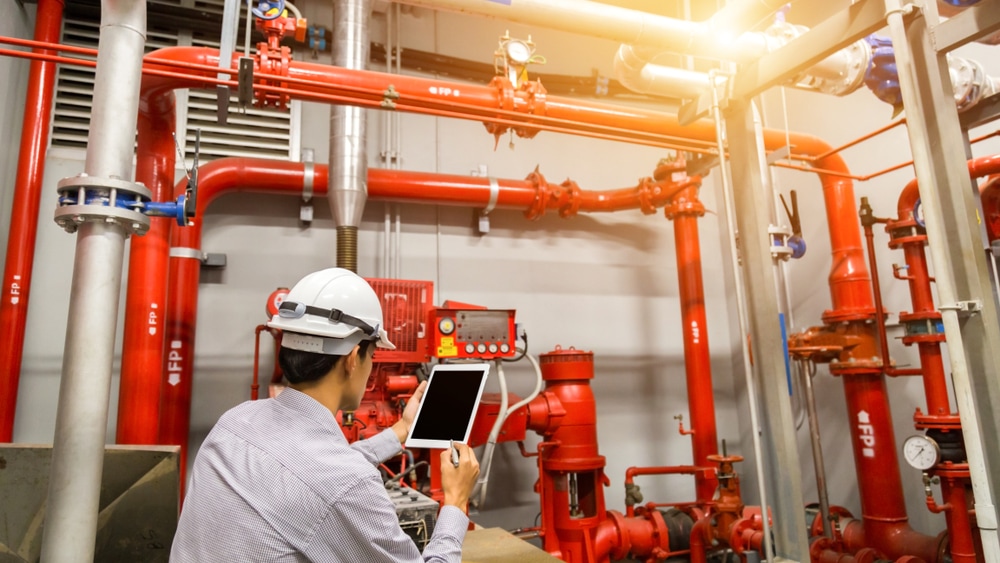 Fire Protection Engineering. The Fire Protection Engineering team strives to ensure their structures are as safe as possible while limiting the impact that can result in the event of a fire.
Forensic Engineering. The Forensic Engineering division sees to it that the entire firm continues to learn and improve the products, structures, and materials they use by thoroughly investigating these aspects if they end up failing.
Landscape Architecture. When you receive Landscape Architecture services from H2M, you can be confident that your functional and aesthetic needs will be met. At the same time, sustainability will continue to be a top priority.
Feel free connect with H2M Architects + Engineers on Facebook to get all the updates on what they've been doing. 
Get the H2M Architects + Engineers Experience Today
You've just received an introduction to H2M Architects + Engineers. If you're in New City, Nanuet, or Pearl River, you can stop by to find out if they're the right fit for your next project. They'll be happy to meet with you.