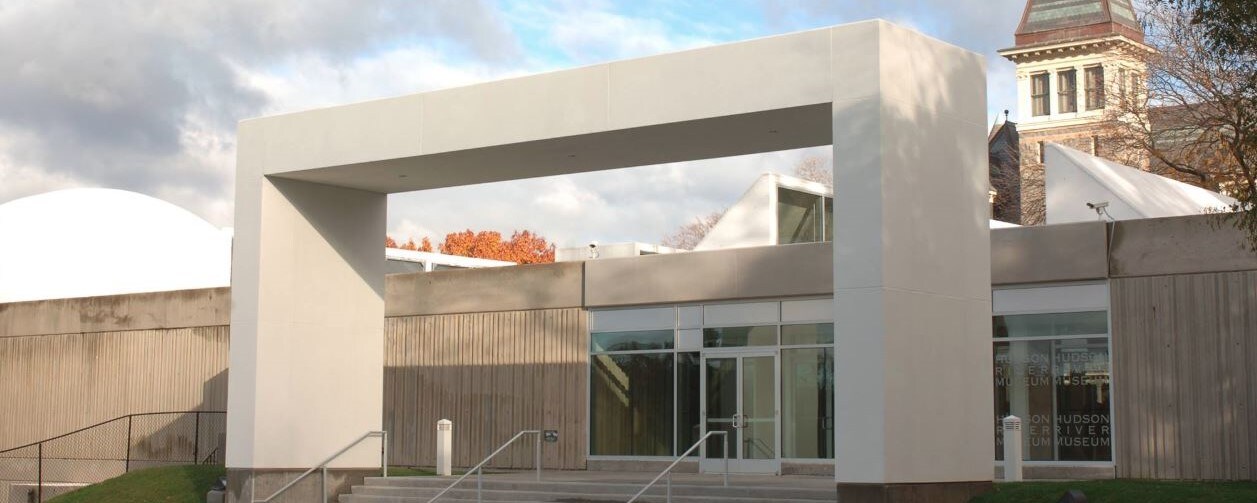 This year, the Hudson River Museum will celebrate its 100th anniversary. It was founded by members of the Yonkers Art Association as an amalgam of all things art, science, and history. While they have permanent art collections open for tours, you can visit the museum to see exhibitions of contemporary art and learn about the night sky in the only public planetarium in Westchester County. They also have numerous programs that cover everything from philosophy to drawing.

If you find yourself near the New City, Nanuet, or Pearl River, NY, areas, the Hudson River Museum is a wonderful and educational attraction for the whole family. Regardless of your interests, they'll have something you'll be able to immerse yourself in!
Programs
Family Tours
These tours are a great choice for you and your children. A museum educator will guide you through the Hudson River Museum's current exhibition. Not only can you take your time to look carefully at the art but also participate in simple hands-on activities with your kids.
Drop In & Draw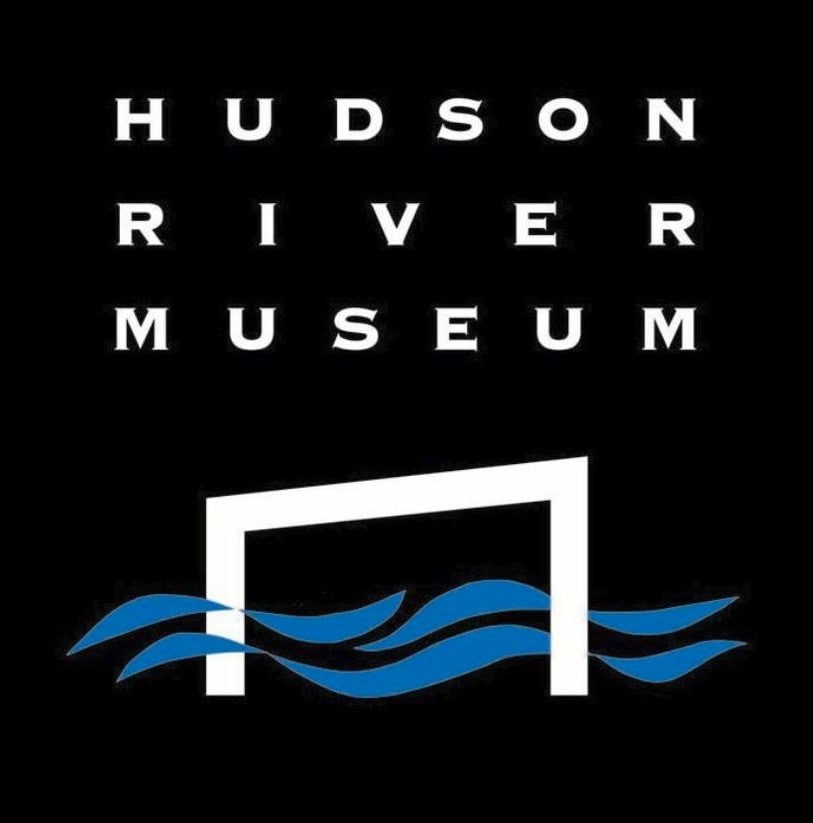 Have you been looking to brush up on your drawing skills? Well, Drop In & Draw is free with museum admission and anyone can join in the fun. Materials are provided and the museum welcomes people of all ages and abilities. This instructional yet casual art session will take themes from the museum's current exhibitions and focus on one medium, which could include pen and ink or watercolor pencil.

Paint Night
For those who enjoy getting social while drinking a cold beverage and painting, come out to the Hudson River Museum for Paint Night. A professional artist leads this relaxed instructional class after the museums regular house-so bring your friends and paint a new canvas for your foyer.
Family Studio: Science
Through hands-on science projects every Saturday and Sunday, Family Studio: Science broadens the reach of the museum's planetarium shows and Hudson Riverama environmental gallery. The projects are designed by Teaching Scientists-in-Resident and led by experienced Hudson River Museum staff. You never know what new subject you'll get to explore as the projects change monthly.
Music Under the Dome
Take your love for the galaxy and combine it with your admiration of music for a relaxing experience under the stars. The Hudson River Museum's state-of-the-art planetarium will soon start hosting a new series of live musical performances to different astronomical backgrounds.
Sunday Scholars
If you enjoy listening in on some interesting discussions and lectures, then Sunday Scholars is an event series you should attend. This program hosts visiting professors, authors, curators, visual and performing artists, and other professionals to talk about different topics. The lectures are generally relevant to the museum's current exhibitions, so they'll change depending on when you visit.
Visit the Hudson River Museum
The Hudson River Museum provides a perfect educational opportunity for children, and adults, of all ages. Be sure to take a look at their Facebook page when you have a moment to learn more-there's plenty of history that we just couldn't cover on one page! The next time you're in the New City, Nanuet, or Pearl River, NY, areas, make a day out of visiting the Hudson River Museum.