Are you hungry? Do you have a special occasion to celebrate in the near future? Or do you simply want to treat yourself to fine dining "just because?" If so, then you'll need to make a reservation at Latour. This French American grille has everything you could want for a special night out, including an open dining room with window seating and artistically arranged dishes.
Of course, don't just take our word for it! Make your reservation today and get a taste of the good life for yourself!
What Is Latour?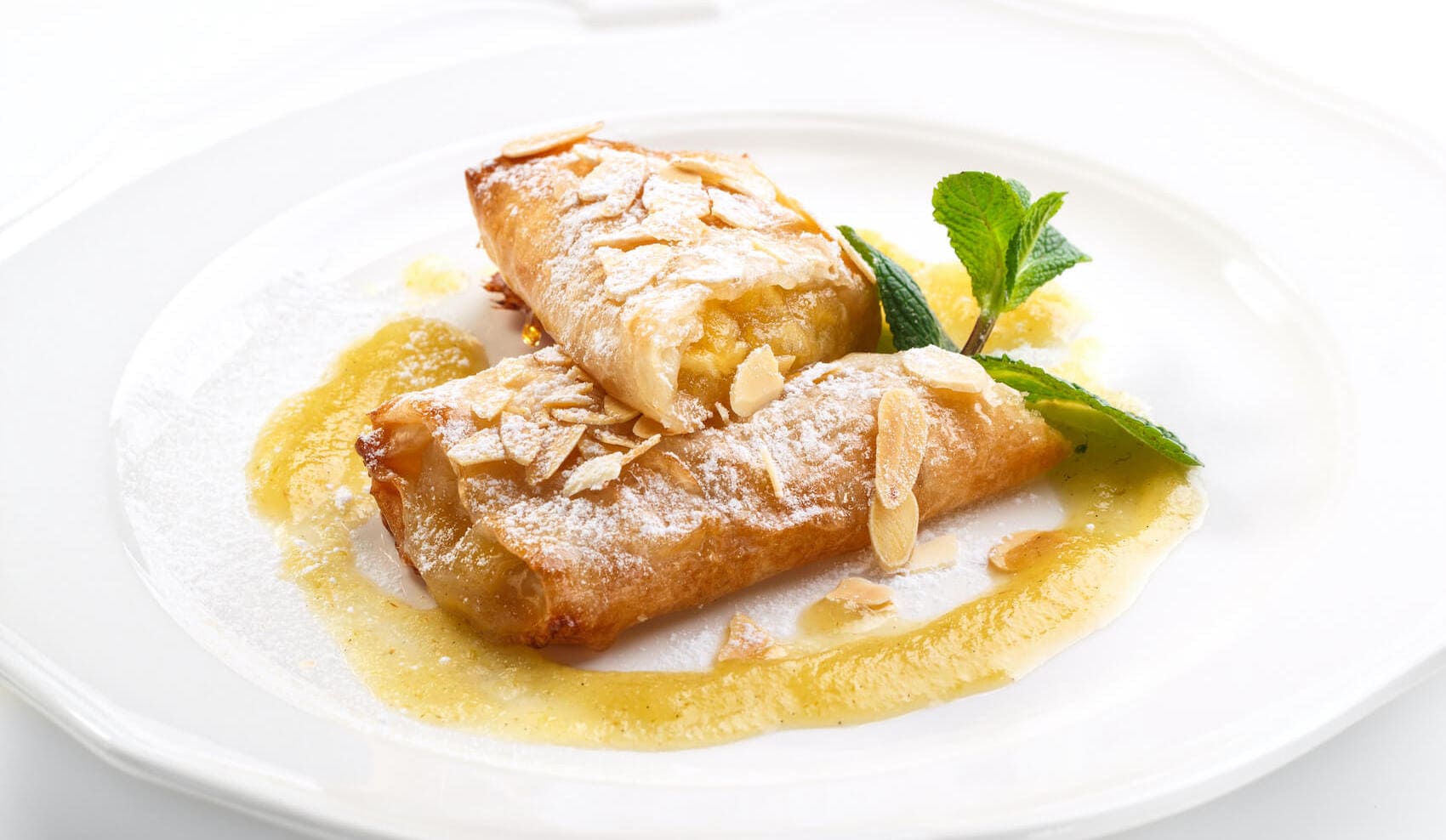 Latour starts with Executive Chef and Owner Michael Latour. He opened his French American grille more than 13 years ago after holding several Chef positions in some of New York's finest hotels, including the Four Seasons. He's also an award recipient, winning the Gold Medal from the Les Amis d'Escoffier Society Foundation for Best Sugar Work Piece in 2010 at the International Hotel/Motel and Restaurant Show.
What we're saying is, expect this food to be tres delicieux.
If Latour sounds familiar, it could be you've seen it listed in the local Zagat guide or perhaps you saw the restaurant's highlight in The New York Times. Regardless, it's clear Latour has been talked about and is a must-taste restaurant in the greater Ridgewood area.
Bon Appetit!
Are you getting hungry for a taste of the food at Latour? Allow us to tickle your taste buds a bit by telling you about their menu. Of course, we always recommend going for the full three-course meal. That means an appetizer, entrée, and dessert.
Appetizers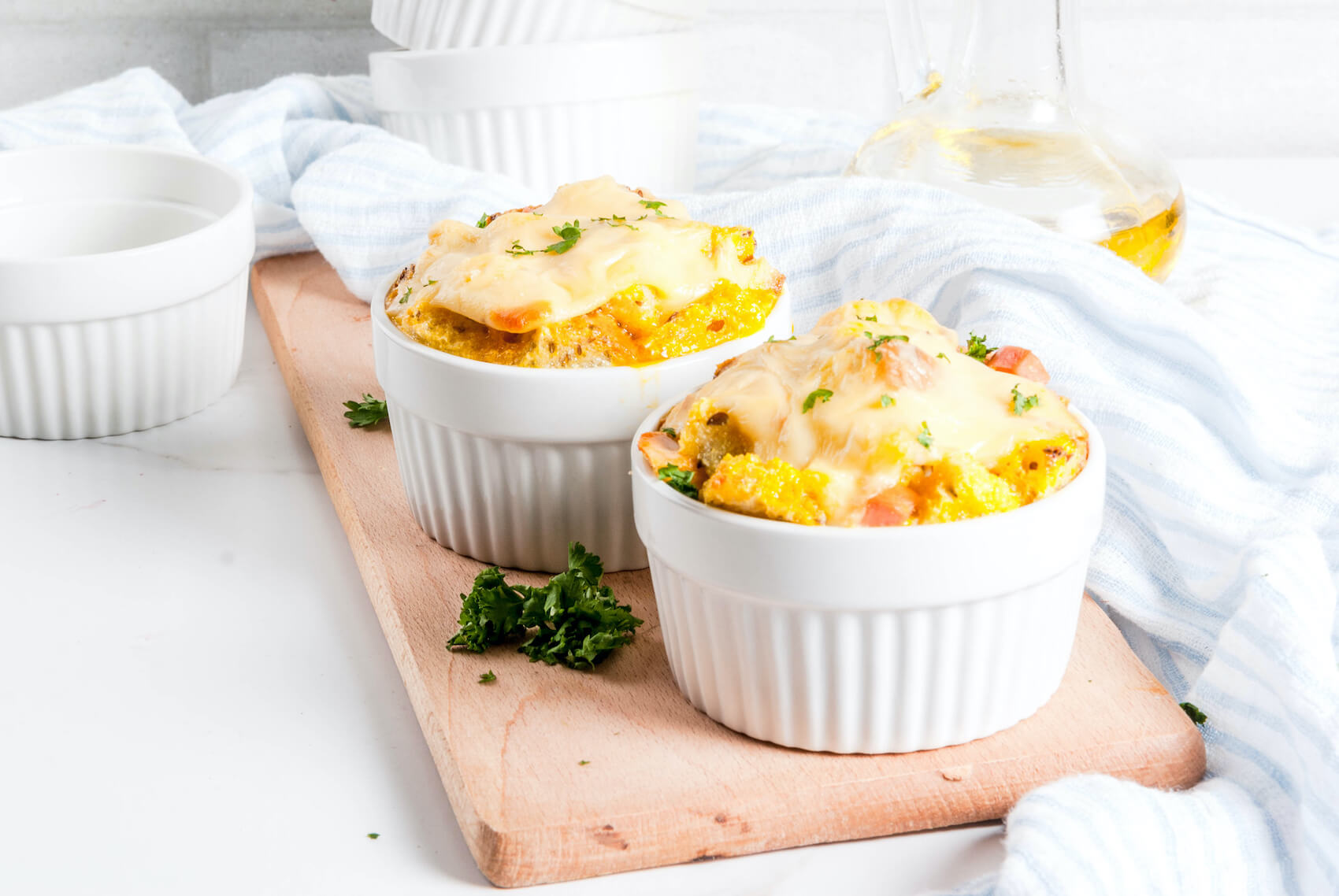 We'll start with the appetizers. You've got so many choices here, like the Fallen French Cheese Souffle with seasonal berries, toasted pecans, and truffle honey. Or you can try the Lump Crabmeat Strudel with Lobster Sauce Nantua. If you want to go for the full French experience, we recommend trying the Escargot. They're cooked in a garlic and white wine reduction and served in a phyllo pastry shell with creamed spinach.
Entrees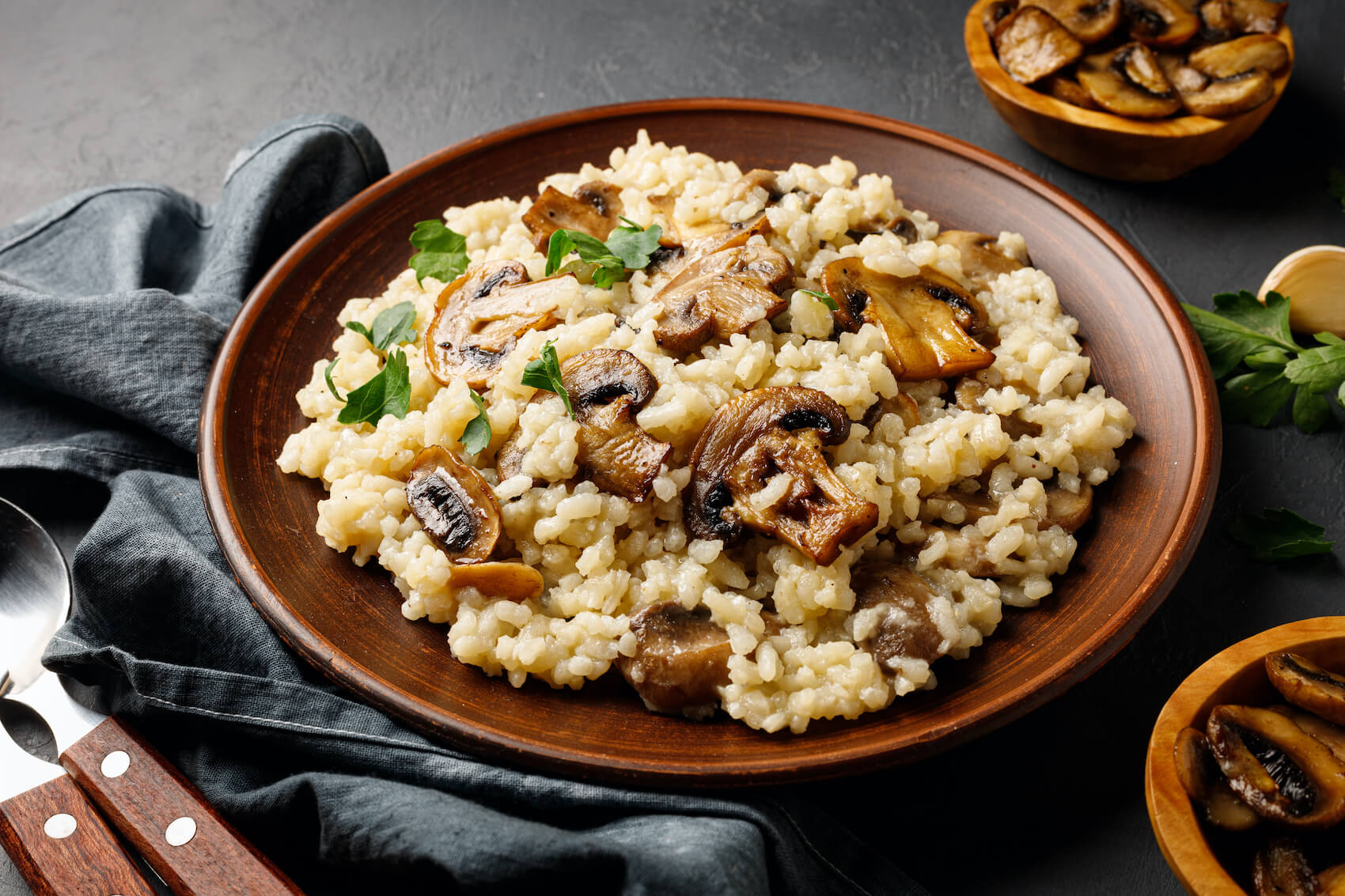 Now, it's time for the main course. Vegetarians can enjoy the Wild Mushroom Risotto with shaved Artigiano and truffle oil. If you want something a little spicy, try the Horseradish Crusted Salmon with wild rice blend, sauteed spinach, and Sauce Provencal. Then, of course, there's the classic Chicken Coq au Vin with Burgundy wine, wild mushroom ragout with pearl onions, potato, and vegetable du jour.
Desserts
No matter how good the prior two courses are-and they are!-you
must
save room for dessert. The Chocolate Ganache Mousse Cake is the perfect way to finish off the meal for chocolate lovers. Meanwhile, fruit fanatics will love the Bavarian Apple Strudel.