From the moment you arrive, Norcina is a treat for the senses. Inhale the scent of pizza baking in a brick oven and hear the cheerful clink of forks and knives against steaming plates of pasta. While the smells and sounds delight, it's your sense of taste that will end up the most satisfied.
Norcina prides itself in having the highest quality on their always made from scratch menus offered in a trendy yet casual setting. Read on to learn more about this delicious New City restaurant and the rustic Italian-American fare they cook up every day.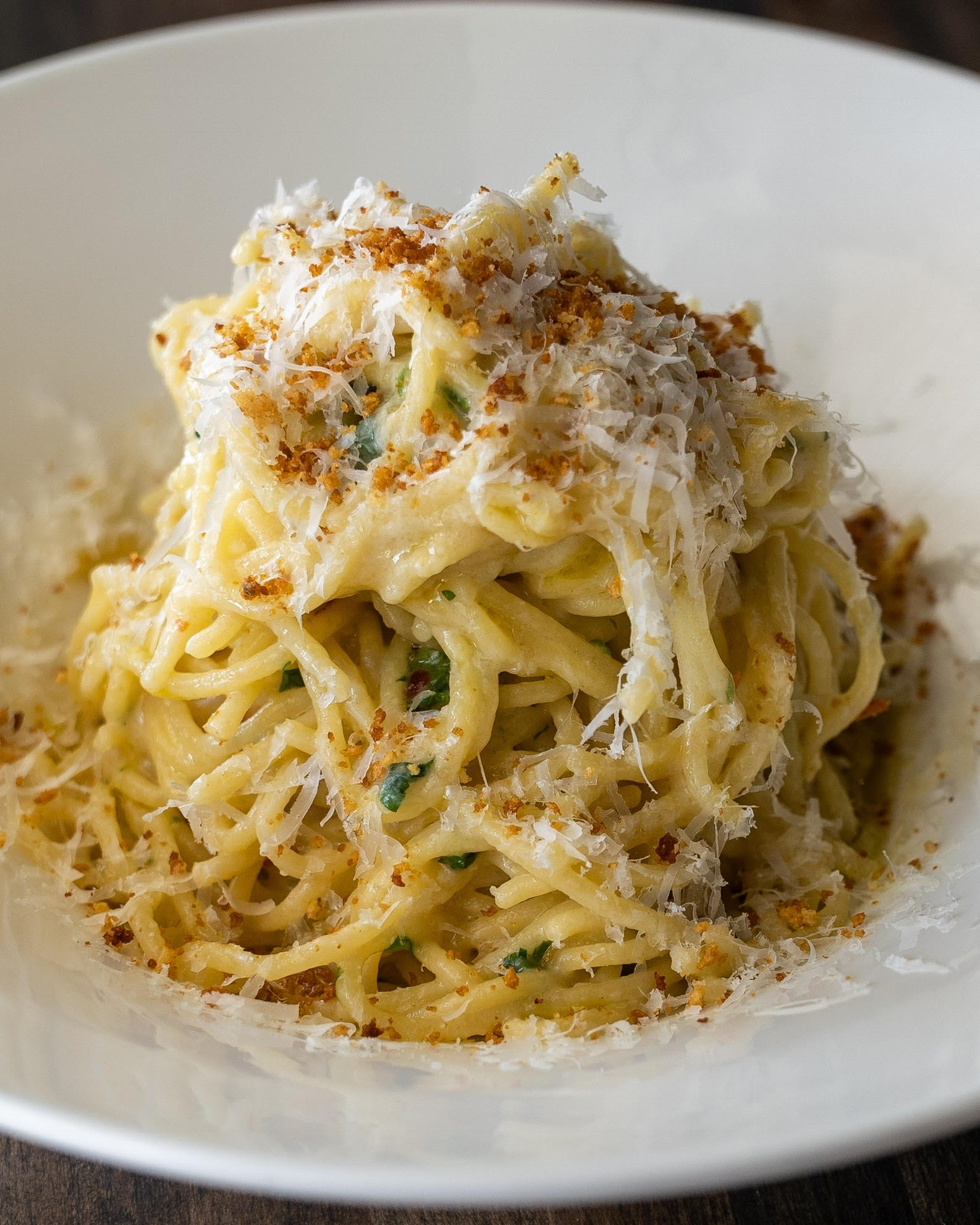 An Italian Experience at Norcina
Norcina opened its doors fairly recently, in 2018. The gentlemen behind the restaurant, however, are anything but newcomers. Two Rockland County locals teamed up with a New York City chef to create this delicious establishment. The trio has extensive experience ranging from Italian cuisine to mixology, so it's no wonder their restaurant is turning heads.
Norcina has quickly become a go-to New City spot for dinner dates and takeout alike. Guests can reserve the private back room for unforgettable parties or meet friends at the bar to catch the game. The 12 big-screen televisions at the bar air local and national sports any time Norcina is open.
Norcina's Marvelous Menu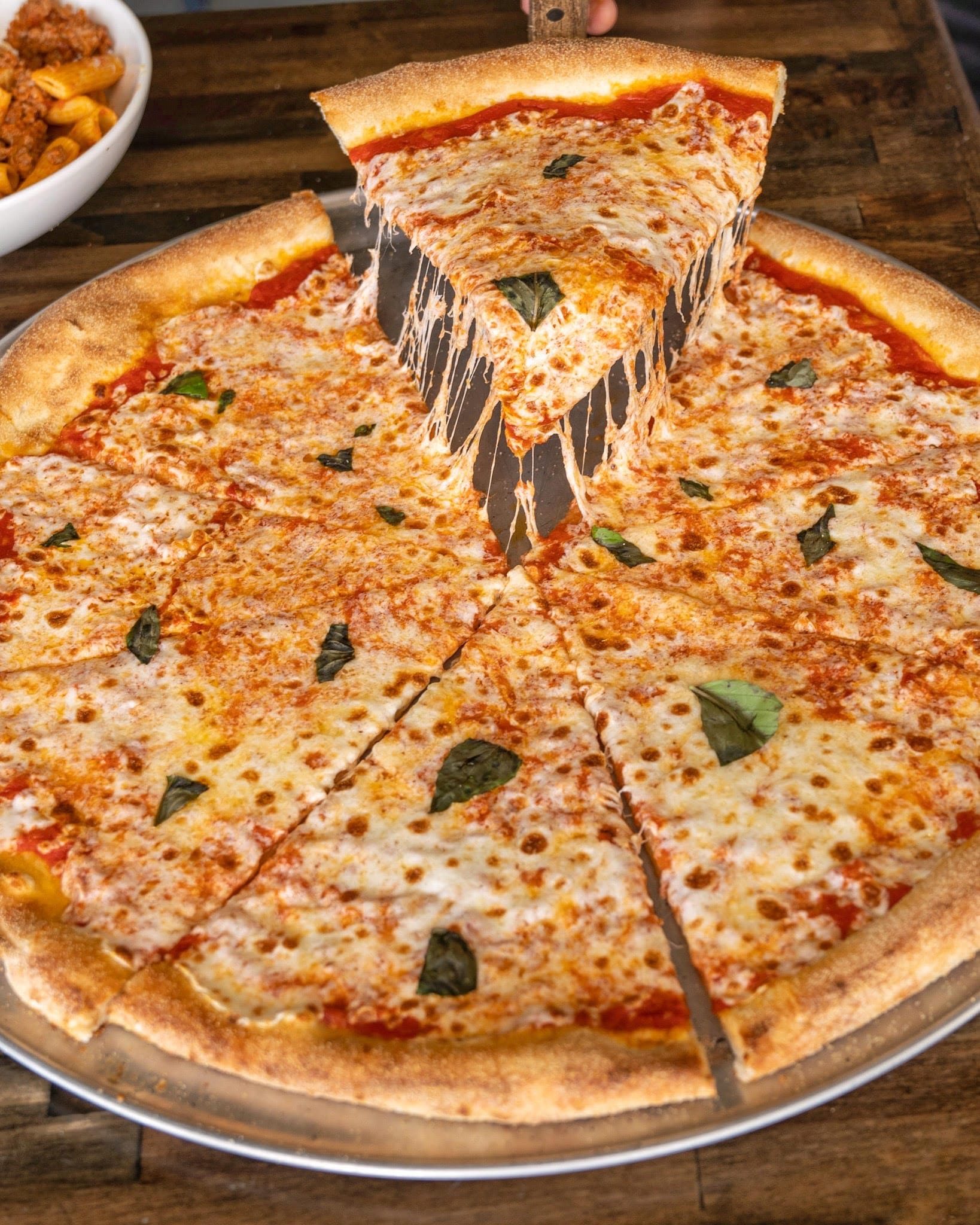 From start to finish, a meal at Norcina exceeds expectations. You can't go wrong beginning your delicious meal with one of their tasty appetizers. Try the Housemade Burrata that pairs crispy Pizza Bianca flatbread with mostarda, basil, and olive oil. Or go for the Fried Calamari, seasoned with garlic and lemon and served with aioli and marinara sauce.
When the main course arrives, the Meatballs are a surefire hit. Diners rave about these lamb and pork concoctions that can come served with their freshly made Spaghetti or on their own. Because Norcina makes their own pasta in house, the Linguine, Fusilli, and Pappardelle are all phenomenal as well.
Good pizza is a necessary part of any Italian menu, and Norcina is up to the task. Get a great rendition of a classic with the Margherita Pizza. There's sweet tomato, housemade mozzarella, and fragrant basil. If you're looking for a new favorite, dig into the Mushroom Pizza. It's made with a rich mushroom cream sauce, roasted seasonal mushrooms, Parmigiano, and includes a little kick from the Calabrian chili.
Norcina: Pizza, Pasta and More
When you're looking for a local eatery that appeals to every palate, Norcina is sure to wow your dining party. Check out their Instagram or Facebook for more information and some seriously appetizing photos. Pay Norcina a visit today and indulge in delicious pastas, pizzas, and more.