The folks at Nyack Boat Charter are dedicated to providing residents of New City, Nanuet, and Pearl River with memorable excursions on the Hudson River. When you're aboard one of their boats, you can expect high levels of comfort and expertise every step of the way.
Read on to get an idea of the kind of experience you can look forward to when you sign up for one of their boat charters.
The Charters
Here are some of the adventures that are waiting for you at Nyack Boat Charter: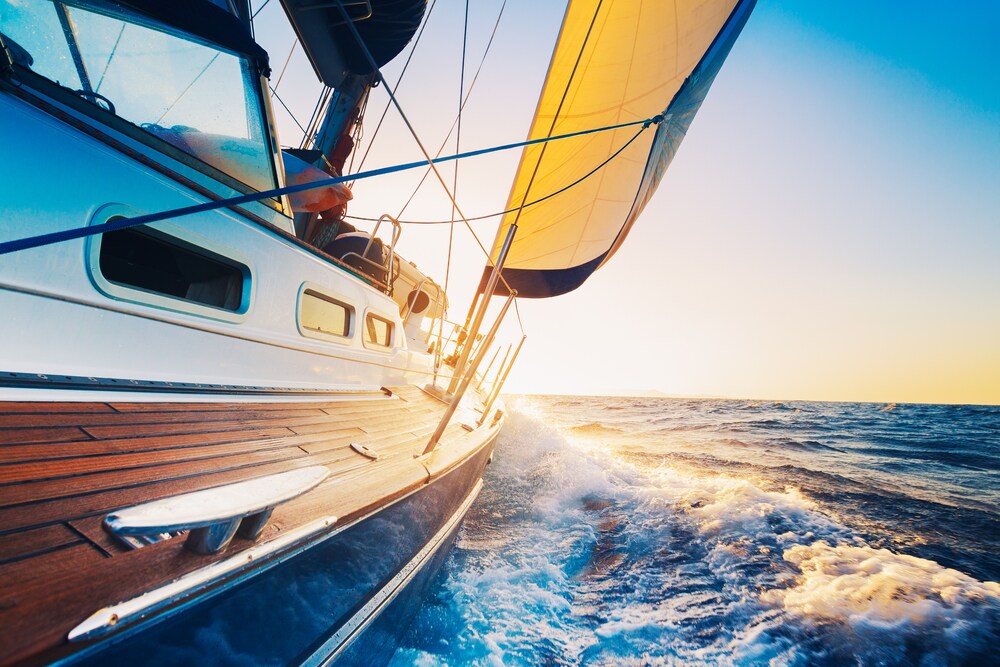 Public Sails. Each of the public sails takes place aboard the luxurious 54-foot sailboat, the Al Vento. These outings take about two hours to complete and are available Thursdays through Sundays. While you're enjoying the sights and sounds that only the water can provide, you'll have the opportunity to partake in free craft beer and wine from the region as well as light appetizers.
Private Sails. You and up to 12 of your friends and family can choose to head out for a half day, a full day, or an overnight trip. During the private sails, you'll be setting anchor at scenic Croton Point where your entire party will have the option to go water tubing.
Package Sails. There are three different package sails from which you can choose. These are the Half Day Sail, the Family Sail with Tubing, and the Full Day Sail. If you decide on a Half Day Sail, you can expect to be out on the water for four hours. The Family Sail gives you three hours of fun with which you and your loved ones can make lasting memories. Finally, the Full Day Sail lasts eight hours.
With each of these packages, drinks, snacks, and tubing are all included. Plus, you have the option of bringing your own catering on board if you'd like.   
Take a look at Nyack Boat charter's Facebook page to get an eyeful of some of the gorgeous views you can expect to see when you book a trip with them!

Start Planning Your Trip Out on the Water Today
Nyack Boat Charter is ready to provide you and the rest of your party with an experience you won't forget. Contact them today to get everything started!