Oceanos Oyster Bar & Sea Grill in Fair Lawn, NJ, is more than just a restaurant-it's a premier dining destination. This family-owned establishment takes pride in their high-quality, fresh seafood. Between their innovative dishes and comfortable, upscale atmosphere, you're sure to have a great experience!
A Passion for Seafood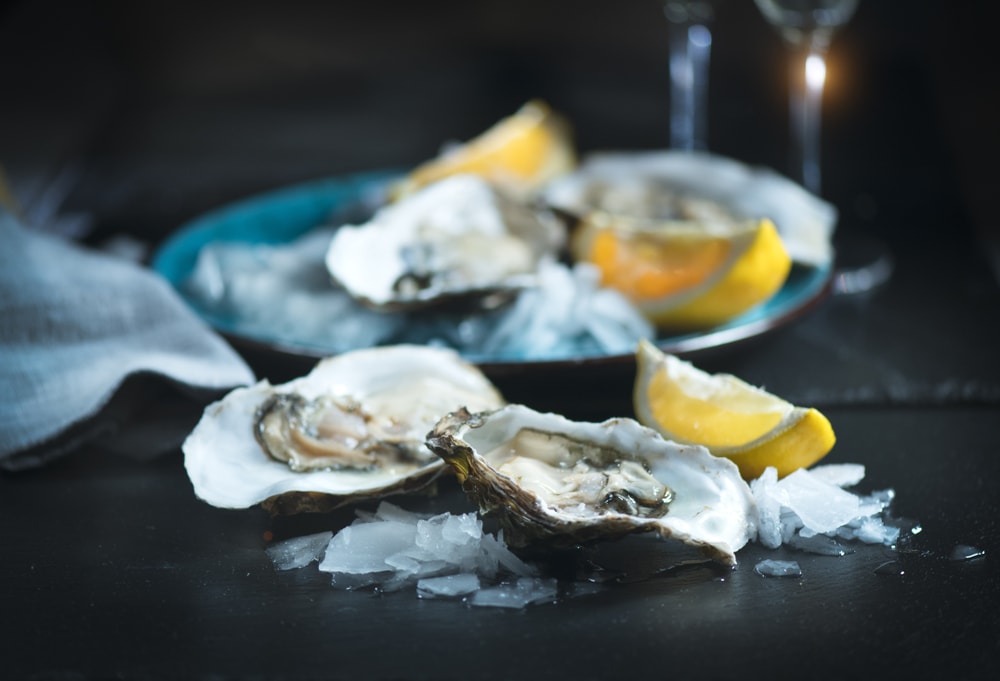 For over ten years, the Panteleakis family has been dedicated to perfecting every detail of their restaurant. Oceanos Oyster Bar & Sea Grill started with a passion for seafood, which led them to where they are today. To ensure their food is made with the best ingredients possible, the family starts the workday well before dawn.  
Every early morning, they head to the Fulton Fish Market to get their hands on the freshest catch of the day. After the market, they head to the restaurant to start working, where the family transitions into a group of master chefs and gets ready to welcome their first group of guests.
Current Menu Options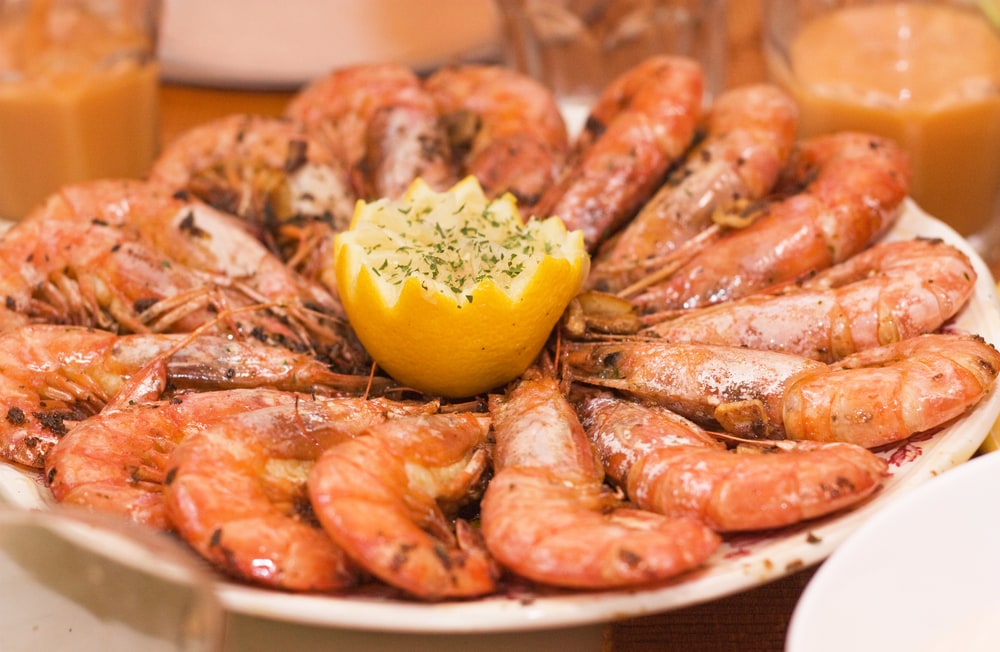 Since Oceanos Oyster Bar & Sea Grill is known for its raw bar, many customers like to start their meal with an order of oysters, clams, or shrimp. When you're ready for the main course, choose one of the many delicious entrée options on their ever-changing menu. Some items you might find there throughout the year include:
Organic Sesame Salmon: served with raspberry beurre blanc and vegetable arborio pilaf
Wood Grilled Swordfish: served with roasted lemon potatoes
Day Boat Scallops: served over sautéed spinach and roasted lemon potatoes
Chilean Sea Bass: wood grilled with fresh asparagus, tomato concase, basil, lemon, beurre blanc, & served with vegetable arborio pilaf
To end your dining experience on a sweet note, enjoy one of their delectable desserts, like their Apple Truffle, Greek Yogurt, Cheesecake, Tartufo, or Baklava.
Host Your Next Event at Oceanos Oyster Bar & Sea Grill

If you have something to celebrate, Oceanos Oyster Bar & Sea Grill's warm and inviting ambiance makes the perfect venue for your event-not to mention, the food is incredibly delicious. The restaurant has hosted private parties, corporate events, and many other special occasions. When you and your party arrive, you can expect candlelit tables filled with handpicked Greek olives and warm bread.
Enjoy an Evening Out at Oceanos Oyster Bar & Sea Grill
If you're ready for an enjoyable night out in Fair Lawn, NJ, make it one to remember at Oceanos Oyster Bar & Sea Grill. For more information about their hours, location, and current menu, check out their Facebook page!