Whether you're a biking enthusiast or you're new to the sport, you have a primary resource in Piermont Bicycle Connection. This bicycle shop is dedicated to helping bike lovers all over New City, Nanuet, and Pearl River. Here's an introduction to the sort of services you'll have at your disposal when you take advantage of what they have to offer.
First-Rate Bicycling Support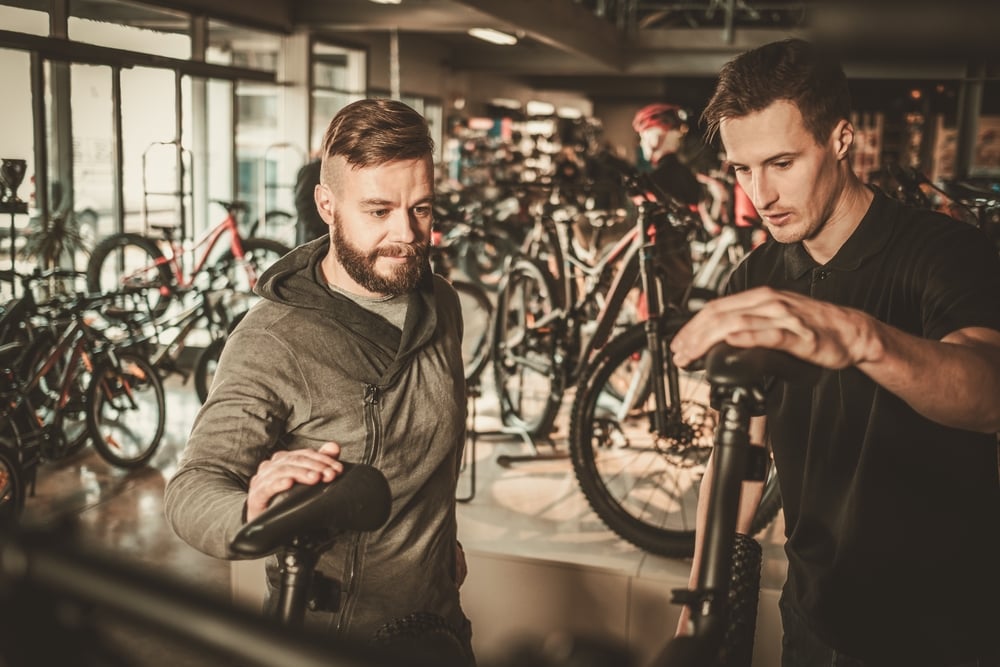 The professional, experienced mechanics that you'll encounter at Piermont Bicycle Connection have what it takes to ensure your bike has everything it needs. Whether you're using your bike to commute to work every day, enjoy relaxing rides on the weekends, or compete in races, they'll have you covered.  
Maintenance and Repair Services
You can depend on these experts to take care of your bike's repairs on the spot. Their maintenance and repair services include:
Spoke repairs
Tune-up service
Suspension service
New bike builds
While you're waiting for the work to be completed, you can relax in the café or watch UCI and local racing events in the lounge.
The Fit-Lab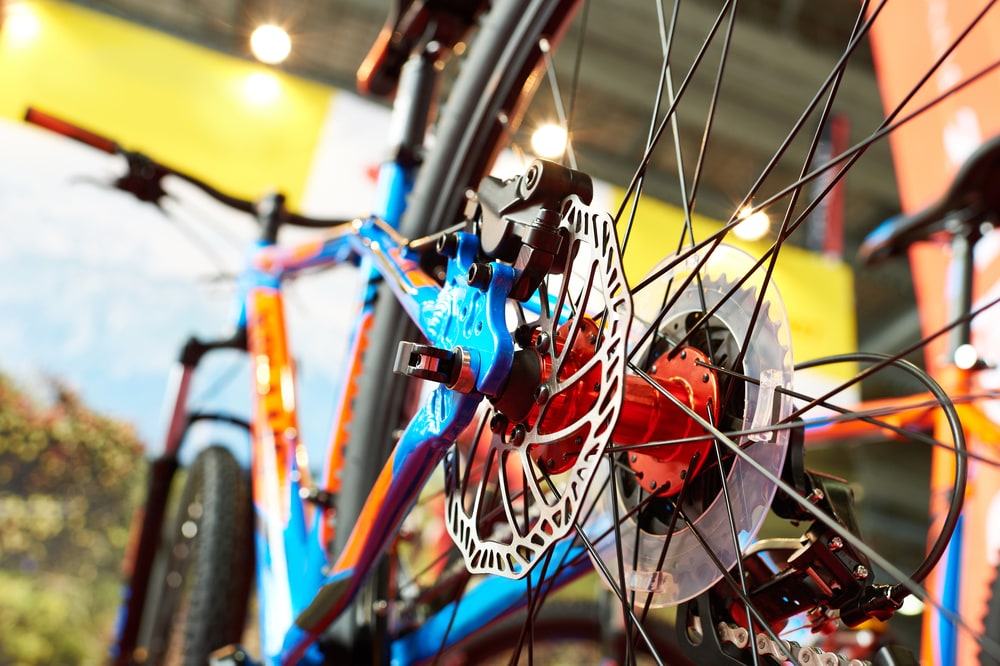 The Fit-Lab is where Piermont Bicycle Connection provides its customers with a professional bike fit. Benefits of having this service performed include:
Minimize stresses on your muscles and joints
Improve your comfort and avoid injuries
Ensure that you're able to operate your bike's brakes and gears easily
Correct weight distribution so your bike delivers optimum cornering
Enhance aerodynamics to increase the bike's speed and adjust pedaling efficiency and power output  
Get an idea of the gear you can find at Piermont Bicycle Connection by visiting their Facebook page.
Go Check Out Piermont Bicycle Connection Today!
As you can see from this brief description, Piermont Bicycle Connection offers a comprehensive array of services for all bicyclists regardless of skill level. If you're in New City, Nanuet, or Pearl River, visit them today to find out how they can help improve your riding experience!