When you're looking for somewhere to not just look at art, but to fully immerse yourself in it, then you're going to want to check out the Rockland Center for the Arts. Their mission statement says it all, they're here to inspire, educate, and enrich the community through creating, teaching and presenting the arts, and to provide opportunities for all people to experience and participate in the cultural life of our region.
Viewing Art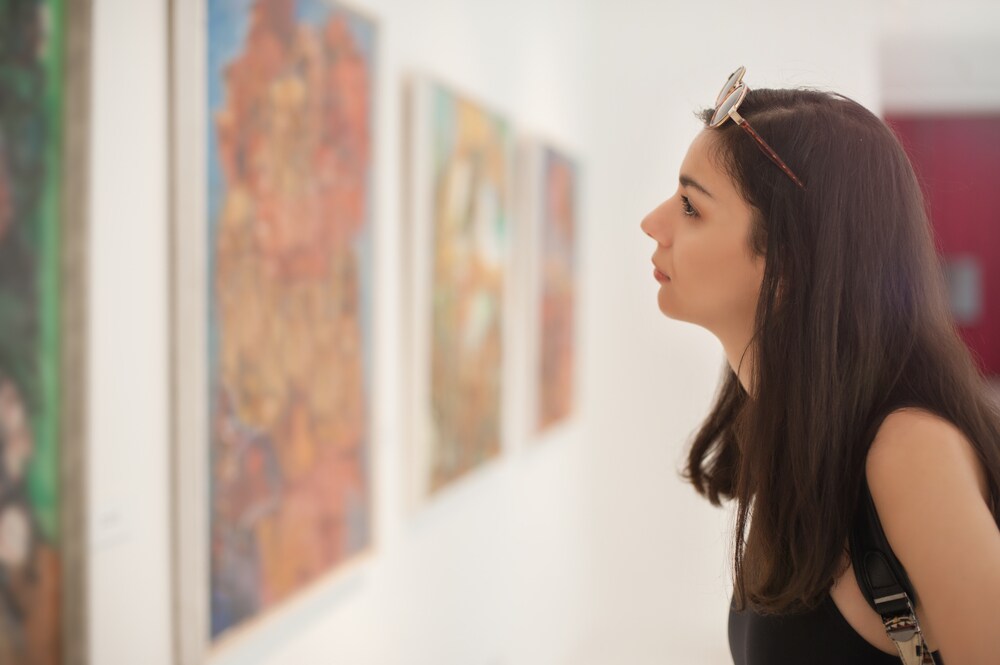 There's always something different to look at when you visit ROCA, new exhibits are always popping up and you'll want to take a look at their Facebook page to keep up with all their latest events and exhibits.
During Pride month they teamed up with the Rockland County Pride Center to create the Rockland County Pride Exhibit, which featured works of art representing and made by the LGBT community. Outside, you can find the Sculpture Park, which includes unique and stunning figures and monuments.
Creating Art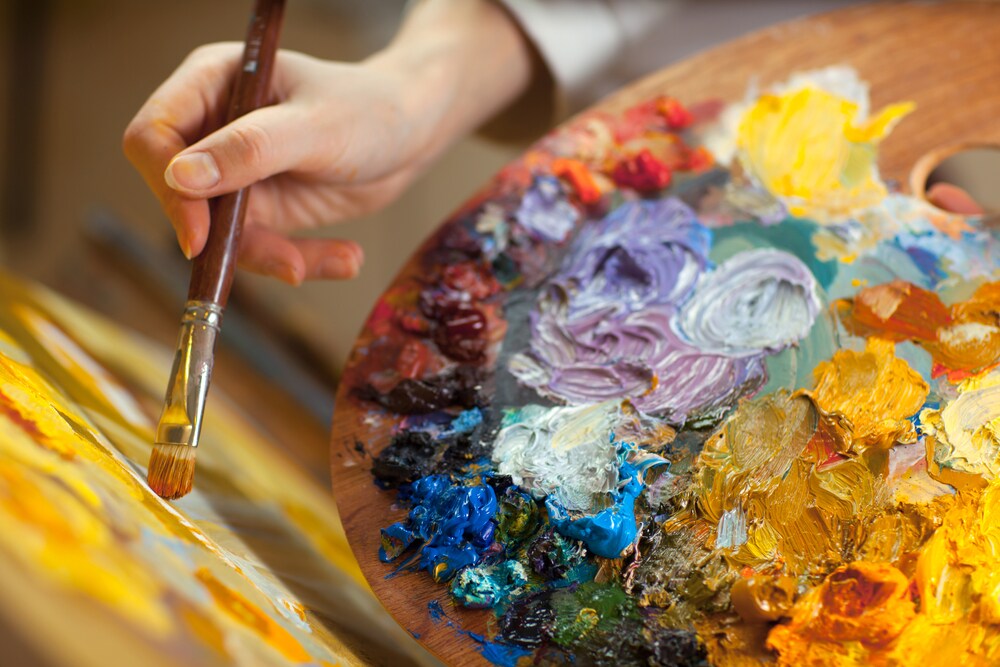 If you're interested in exploring your creative side, you can do that with the selection of art classes offered at ROCA. You're never too old or too young, there's a variety of different classes for adults, teens, and children.
For adults, check out our ceramics, fine arts, glass and mosaics, creative writing, and yoga classes. Some of our teen classes include oil painting, wheel throwing ceramics, and human figure drawing. Kids aged three to nine will enjoy the cartooning, art and nature, and painting and drawing classes.
There's also a Summer Arts Day Camp for grades kindergarten through ninth, which features daily activities include swimming, ceramics, performing arts, nature trails, and more!
Buying Art
If you're looking to purchase something original from local artists, check out our gallery featuring photography, painting, oil, and sculpture pieces. It's the perfect addition that will certainly stand out in any home or office.
Don't Hesitate To Come By!
Whether you're signing up for an art class, checking out the latest exhibit, or looking to purchase the perfect piece for your home, you'll be able to explore every corner of the creative world at the Rockland Center for the Arts. We hope to see you soon!