Rockland Indoor Shooting and Education (RISE) is New City's, Nanuet's, and Pearl River's premier facility for firearms and public safety. They feature a hands-on staff of licensed professionals who are there to assist you in any way they can.
As a way to introduce you to everything RISE has to offer, we've come up with the following information. Continue reading to see what they're all about.
The Facility
This accommodating shooting range provides you with the opportunity to make use of 20 different positions throughout 15,000 spacious square feet. It also features LED lighting for full visibility, state-of-the-art sound-proofing technology, and central heating and cooling to make sure you're comfortable at all times.
The Courses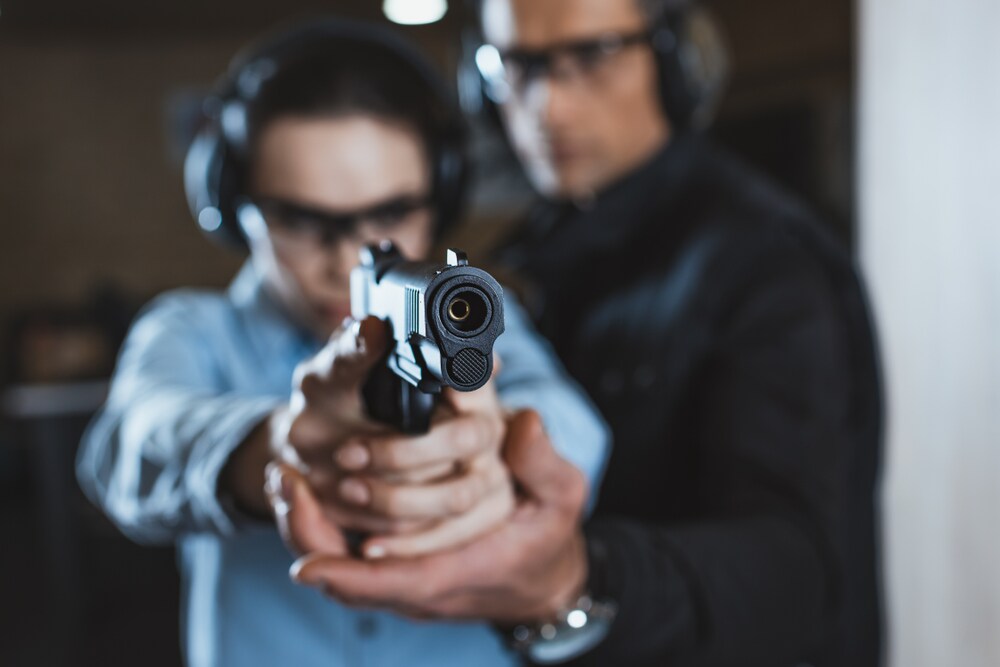 Here are some of the courses that you can expect RISE to offer:
NRA Courses. These include NRA Basic Safety Courses, NRA Basic Shooting Courses, and NRA Instructor Training Courses.
United States Concealed Carry Association Conceal Carry Courses. In order to participate in these courses, you must have a valid pistol permit along with your own handgun.
Health and Safety Courses. Once you've completed these courses, you'll have the vital knowledge necessary to be able to help out in the event you're involved in an emergency situation.
Advanced Hunter Courses. Whether you're an experienced hunter or new to the sport, these workshops are designed to improve your knowledge and skills. Classes offered include the New York State Department of Environmental Conservation Hunter Education Course, the NRA Whitetail Deer Hunter Clinic, the NRA Wild Turkey Hunter Clinic, and the NRA Western Big Game Hunter Clinic.
Private Lessons. If there's a specific area in which you would like to improve, RISE offers one-on-one guidance by NRA Certified Firearm Instructors to help you take your skills to the next level.   
Get the latest updates on what's happening at RISE from new courses to upcoming raffles when you visit them on their Facebook page.

Find Your Target Today
If you're interested in taking advantage of some of the first-rate training being offered over at Rockland Indoor Shooting and Education, make a point of checking them out today. They'll be happy to see you.