Rockland County just stepped up its game in the fitness world. Turn your workout upside down at Soul Flyte, Rockland County's first AntiGravity® yoga and fitness studio. With a variety of classes to choose from, you'll feel the benefits of these unique workouts, and discover for yourself what everyone is talking about.
The Soul Flyte Class for You
Whether you're a beginner or a class regular, there's a workout designed just for you at Soul Flyte. Their small class sizes encourage personal attention so that you can get the best results - along with the incredible therapeutic benefits. Here are just a few of our favorites:
AntiGravity® Flying Fitness
Each Soul Flyte Flying Fitness class is designed to have you leave with the benefits of meditation, breathwork, and relaxation. Using the hammock as your support, you'll learn how to deepen your practice using more tricks, flips, stretches, and strength.
AntiGravity® Stretch & Restore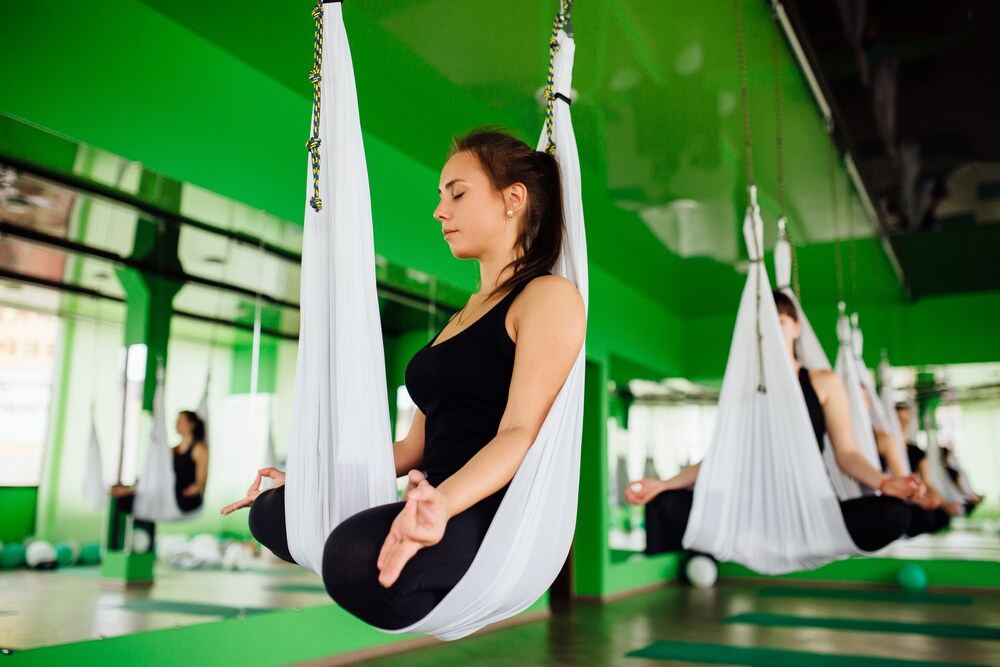 Utilizing different hammock heights in order to give your body the decompression and reset it needs, this all-levels class moves at a slower pace and focuses on relaxation, stillness, and breathing, allowing you to restore both your mind and body.
Barre
If you've ever taken a ballet class, you know how much strength you can achieve when using a stationary bar. Barre class at Soul Flyte is a full-body, low impact workout that utilizes body weight, some light hand weights, and of course the bar itself, to tone, lift, and strengthen the body.
Flow Yoga
Yogis and soon-to-be yogis alike can practice this traditional vinyasa/hatha flow class, with a Soul Flyte twist. In the last 15 minutes of class, you'll hop on the AntiGravity® Harrison Hammock for a deeper lengthening of the spine.
Events and Workshops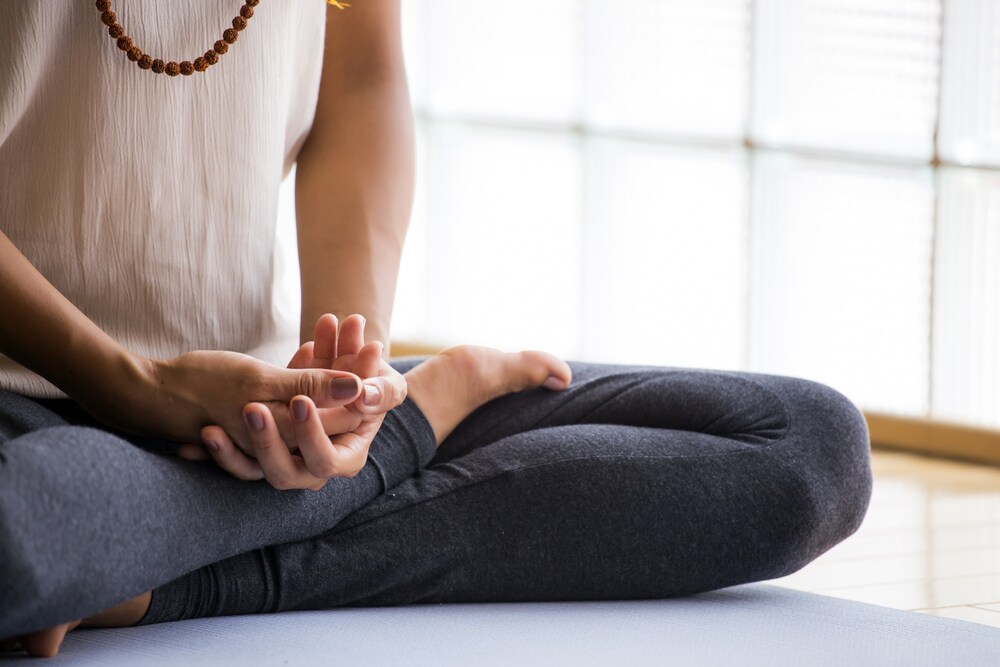 In addition to their large selection of classes, you can also check out Soul Flyte by attending one of their original workshops. Bring the kiddos out for Family Yoga or the Creating a Moving Meditation Through Dance workshop and see how the practice of breathwork and mindfulness can start at an early age.
They also host workshops like Clearing Out - Making Space and Getting Organized, to help you learn ways of decluttering the mind through more than just a physical workout. Or if it's simply relaxation you're seeking, check out the Restorative Yoga & Yoga Nidra Workshop.
You can also host your next birthday or bachelorette party at Soul Flyte, offering a new experience to the partygoers in your life.
Sign in to Your Soul Flyte Class Today!
The best way to see which Soul Flyte class could change your life is by checking one out for yourself. Sign up and kick start your new workout routine today!