At one point or another, we're all in need of some floral escapes and earthly surroundings. The Untermyer Gardens Conservancy is a family-friendly non-profit park and garden located in Yonkers, NY, with deep roots. The organization's partnership with the City of Yonkers made the restoration of and access to Samuel Untermyer's gardens possible, which means that we get to enjoy this green space.
To give community members around New City, Nanuet, and Pearl River, NY, an idea of what Untermyer Gardens Conservancy is all about, we put together this article highlighting their history and on-site opportunities.
History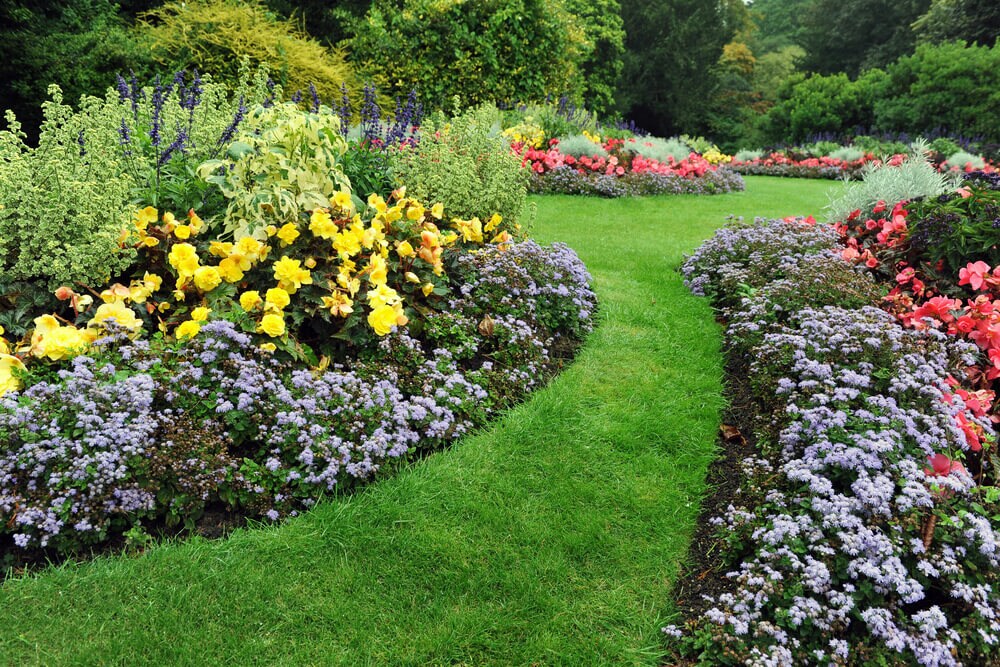 You're probably wondering, Who is Samuel Untermyer? Born in Virginia in 1858, he moved to New York City after the civil was to become a founder of the Guggenheimer, Untermyer & Marshall law firm. He was originally a corporate lawyer but became more interested in public welfare as his practice went on. Among other prestigious accolades, Untermyer was a proponent and organizer of the Federal Reserve System and regulated stock exchanges.
How does this relate to his gardens? Well, the wealth Untermyer accumulated pursuing his career and investing allowed him to fuel a deep passion for horticulture. Not only were his gardens regarded nationally, but other famous gardeners spent time training there. Samuel Untermyer wanted to ensure he had built one of the best gardens in the world.
Gardens
There are seven main locations on the property that you can wander about. The Walled Garden is Indo-Persian inspired and features beautiful architectural design in addition to a magnificent shrubbery-lined fountain that centers the outdoor space. The Color Gardens were constructed originally as terraced Italian vegetable gardens, and you can walk the last two remaining terraces. You can even see the remains of Untermyer's old Rose Garden.
Lined with over 100 Japanese cedar trees, the Vista was designed as a descending set of stairs similar to the Villa D'Este in Italy, and it blossoms with plant life. This staircase will lead you to the Overlook, which has two characteristic columns and a scenic view of the Hudson River.
Education
Storytime in the Gardens
On Sunday mornings, the gardens host a free story reading at 11 a.m. Located on the lower terrace of the Walled Garden, the group reads passages and sings songs for children between the ages of two and five. There's no registration requirement, and parents who have a stroller can access a non-stair route via the unlocked side gate to the terrace.
Classes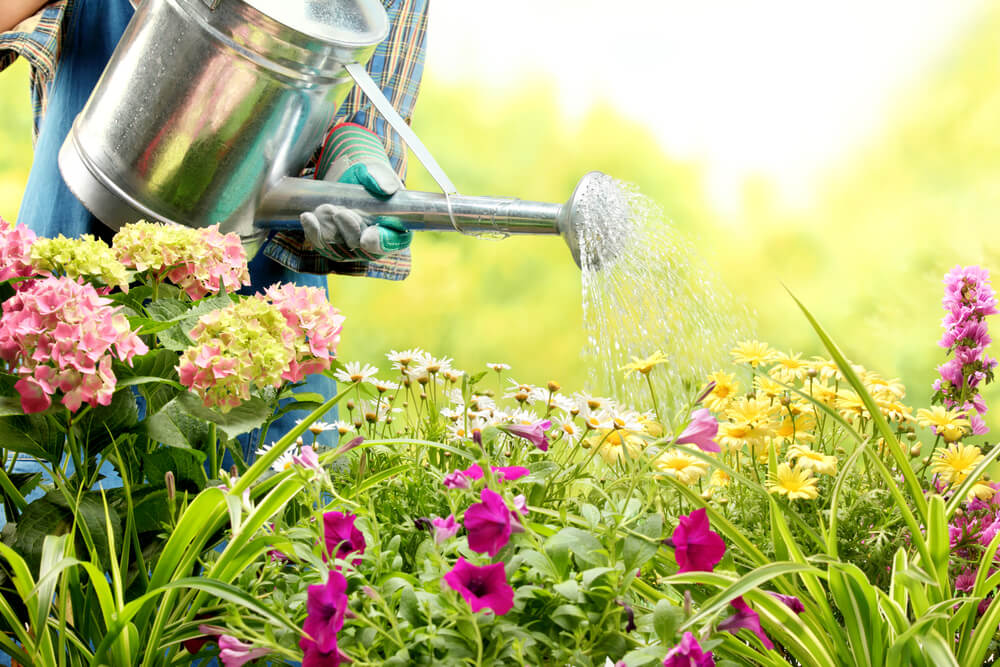 There are a variety of changing classes at the Untermyer Gardens Conservancy during the year. Take up their Yoga in the Gardens class or a go for a photo-walk with the head of Untermyer's social media and website. These accommodate up to 15 people, and all you need is a camera or phone, good shoes, and water to stay hydrated while you walk around the property.
Events
Past events have included the Summer Solstice Sunset Soirée, A Persian Afternoon, and Paradise Found: The Gardens of Mughal India. Ranging from parties and concerts to guest lectures, there's something everyone can enjoy when they come to Untermyer Gardens Conservancy for an afternoon or evening of fun.
Go for a Stroll at Untermyer Gardens Conservancy
Are you yearning to walk among the daisies and sinuous vines scattered about the Untermyer Gardens Conservancy property? Well, we hope you are after reading about their beautifully landscaped gardens and all the ways you can enjoy nature near the New City, Nanuet, and Pearl River, NY, areas. Escape the real world and head over to Untermyer Gardens Conservancy for a mystical day of exploration with your friends or family.
Take a look at their Facebook page to learn more about Untermyer Gardens Conservancy, including event updates, hours, and reviews!