What are you hungry for tonight? How about some of the Mediterranean's finest ingredients? We're talking some of the freshest European seafood that's practically jumping out of the sea and onto your plate. We're talking about Varka Estiatorio.
Check them out on Facebook to get a feel for their vibe. Then, satisfy your taste buds by giving them a call or ordering online!
The Estiatorio

An Estiatorio is an upmarket Greek restaurant serving high-quality food in a classy atmosphere. Think a step above a steak house, but with a specialty in Mediterranean dishes. So, when you visit Varka, expect authentic food and a first-class experience as if you're a VIP traveling in Mykonos.
Sit back and relax and enjoy the smell of the fresh sea air as you sip your beer, specialty cocktail, or martini. They serve lunch, dinner, desserts, and drinks, so take your time looking over the menu.
Dinner at Varka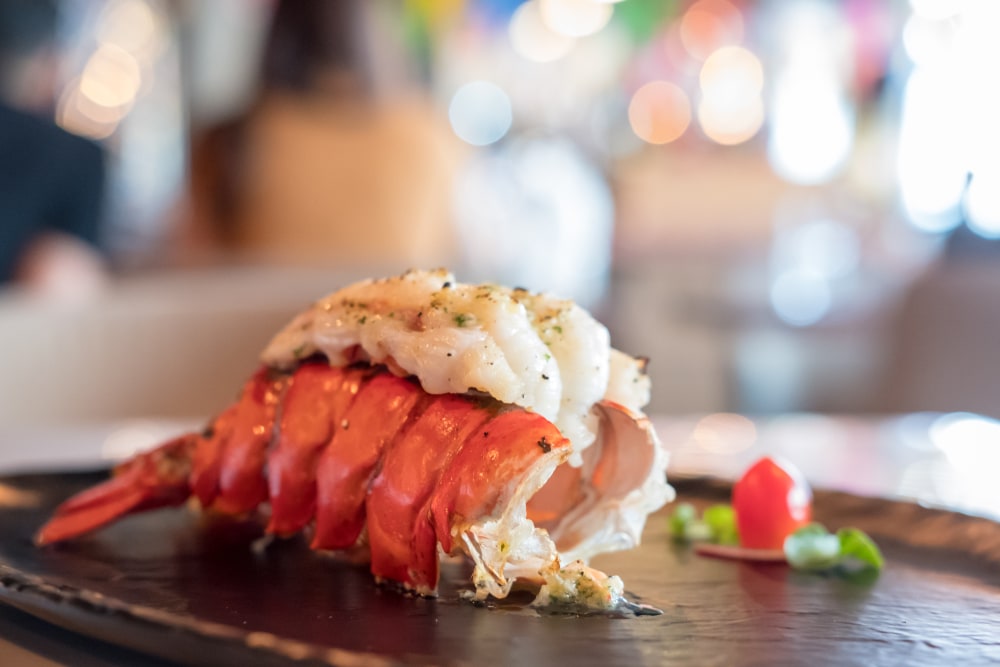 Whether you're acknowledging date night, a wedding, or a milestone birthday, the food is always a cause for celebration at Varka Estiatorio. Their dinner menu is packed full of authentic Greek dishes like grape leaves stuffed with rice and vegetables.
Of course, you have to start off with an appetizer like their Stuffed Calamari or Crab Cakes. For something warming, try their Greek Fisherman's Chowder and fill up your spoon with Chilean sea bass and vegetables.
For the main course, we like their Tipsy Lobsters menu. The Santorini is a customer favorite. The lobster is baked with white wine and tomato broth and topped with feta cheese. If seafood's not your thing, try the steak house menu. It includes dishes like Lamb Chops, Filet Mignon, and Strip Steak.
Be sure to ask about pairing your meal with one of their many beers or Greek wines.
Drinks and Dessert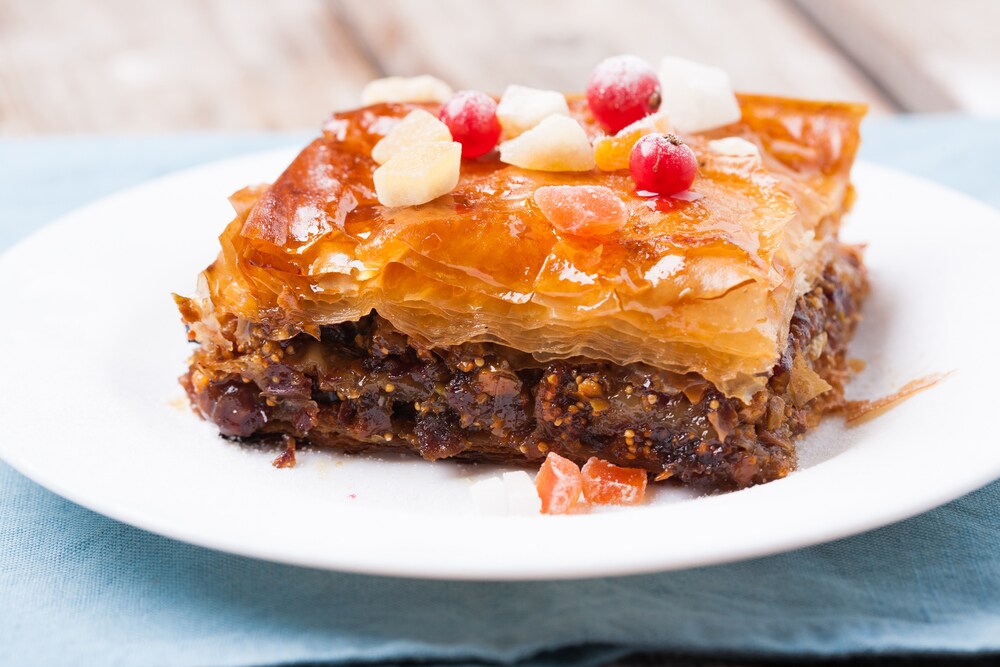 Cap off your meal with something sweet like traditional Baklava. It's a layered filo dough dish with almonds, walnuts, and orange honey syrup served with a delectable hazelnut ice cream.
You can also satisfy your sweet tooth with something like Molton Chocolate Cake with vanilla ice cream or Amygdaloptia. For translation, that's almond cake with figs and chocolate served with dulce di leche ice cream.
If you want a healthier option, you have to try some authentic Greek yogurt with honey, nuts, and sour cherries. It goes very well with the fresh fruit platter.
Now, how about to wash it all down? Their dessert martinis may, honestly, be all you need to make your sweet tooth happy. They have a long menu of specialty martinis like:

Chocolate Cake Martini
Tiramisu Martini
Pink Grapefruit Martini
Key Lime Martini
Pina Colada Martini
For a little spice, we also recommend their Jalapeno Martini!
Pick up Your Order Today
Are you starting to get hungry? Varka Estiatorio has you covered. Give them a call or order online through their website and pick up your order today!