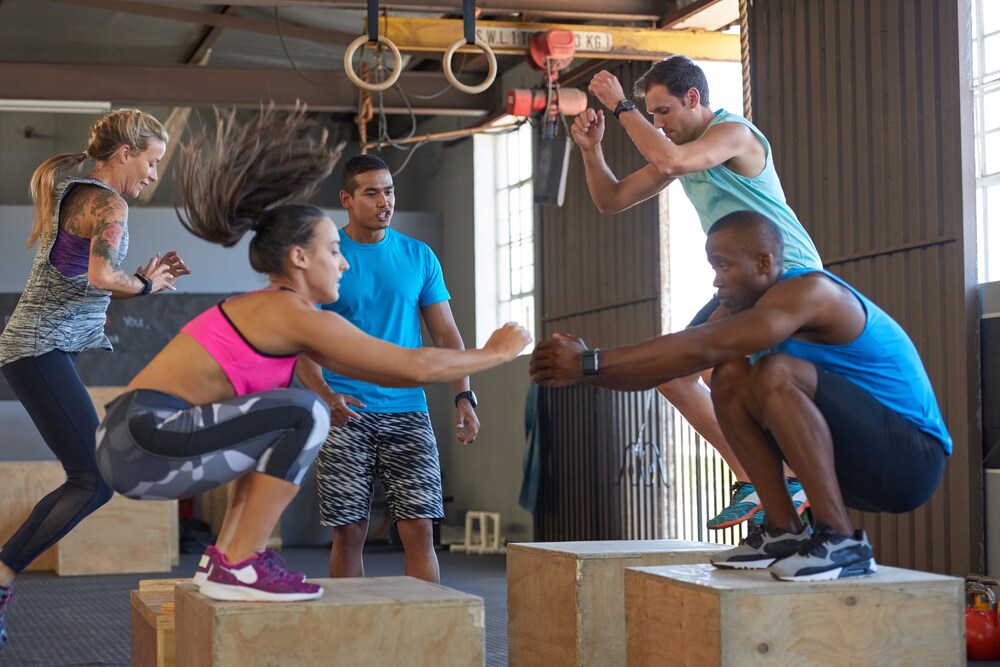 Whether you're looking to mix up your current treadmill routine or are looking to kickstart your newest wellness plan, CrossFit provides you with an ideal blend of calorie-burning cardio, muscle-busting strength training, and most importantly, workout excitement.
So, instead of lackadaisically operating your gym's elliptical, add a dose of enthusiasm to your daily workout by visiting these CrossFit gyms near Nanuet, NY.
From burpees and bench presses to chin ups and chipper workouts, your WOD (workout of the day) at these CrossFit destinations will challenge your current fitness level and help you earn that enviable beach bod.
So, you've always wanted to compete in one of those Spartan-style competitions, right? Well, the first step toward that goal is finding a gym that's equipped to get you in shape for the course. Luckily, your fitness answer lies within CrossFit Momentum.
How does this innovative strategy work to keep your body in great shape? By constantly varying the Workout of the Day, you'll avoid the natural muscle adaptation that occurs when you perform the same fitness routine over and over again.
That way, each and every one of your muscles will stay engaged so that you continue to burn calories and challenge your body's endurance, no matter what.
Of course, it's important that you still have access to your fitness instructors, even when you're out of town or can't make it to the gym.
That's why the highly-experienced CrossFit coaches at Momentum serve up personal training options, which include off-site/video support for nutrition counseling, daily workouts, warm-up routines, and more. That means that you won't have any more excuses to miss a single day of your fitness training.
New to CrossFit and not sure where to start? Never fear, the friendly instructors at Iron Fist Athletics are here to show you the way. For instance, their Fundamental Course equips you with the functional movement knowledge and personalized training required for those who are unfamiliar with CrossFit.
By participating in this class, you'll prepare your body to handle the rigors of a Workout of the Day and all the heavy lifting that goes into it. The result? Better fitness results and fewer injuries during your first few months of training.
If you're a regular cross-fitting maven, this exercise emporium provides you with an atmosphere that goes beyond your typical gym setting.
Here, you'll join a group of members who are committed to the CrossFit lifestyle. Plus, you're welcome to stop by for a free trial class to see if this is the right gym for your goals.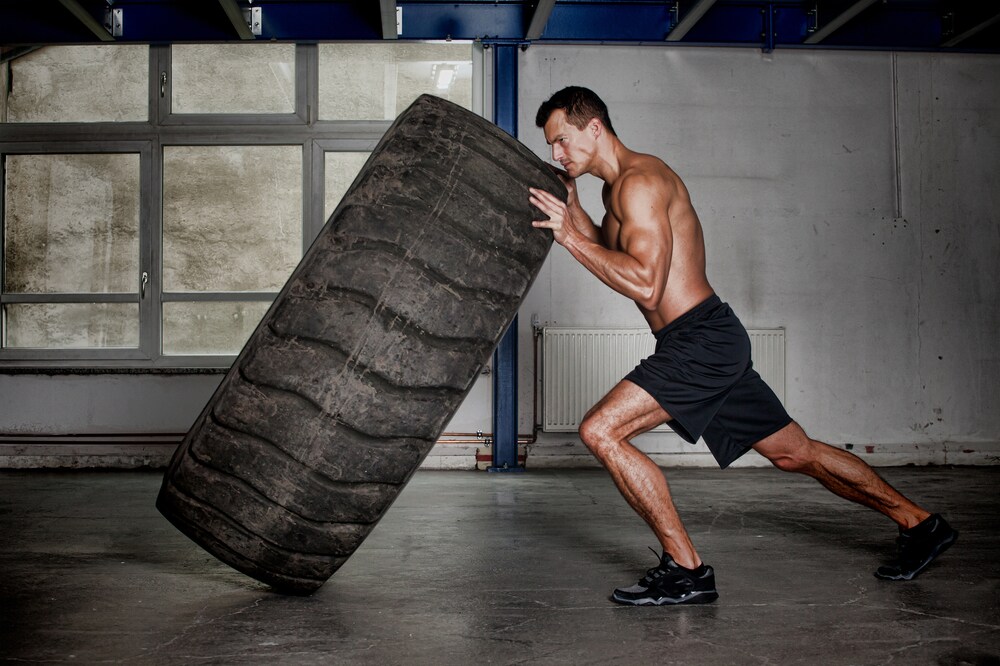 To reach your highest fitness objectives, you need lots of supportive motivators by your side. Fortunately, the team of coaches and CrossFit professionals at Rebel Fitness CrossFit RFA are ready to give you the performance tips and functional movement advice you need to master the toughest Workout of the Day.
For those of us who are more focused on building and toning muscle, check out their Barbell Club. This class hones in on refining a variety of weightlifting techniques-from the snatch to the clean and jerk.
By fine-tuning the way you perform these Olympic weightlifting workouts, you'll be properly prepared to win your next weightlifting competition or challenge the current weightlifting record.
Plus, this CrossFit gym offers personal training options that work with your body to help you reach your fitness potential. That way, you'll hit the beach with total confidence.
Cross the Fitness Finish Line at These CrossFit Gyms near Nanuet NY!
So, there you have it: our guide to the best CrossFit gyms near Nanuet, NY. Now that you know more about the classes, instructors, and expertise of these fitness destinations, it's time for you to hit the weights and tone those muscles. Check out the links to learn more!