Have you been asking yourself, where can I get an oil change near me? Rockland CDJR has your answer. We're a car dealership serving the New City, Nanuet, and Pearl River areas and we have a state-of-the-art service center on-site where you can come for all your routine service needs.
How Often Should I Change My Oil?
Synthetic Oil vs Conventional Oil
Why do I Need an Oil Change near Me?
If you're looking to schedule an oil change, you know it's important to have this routine maintenance done regularly.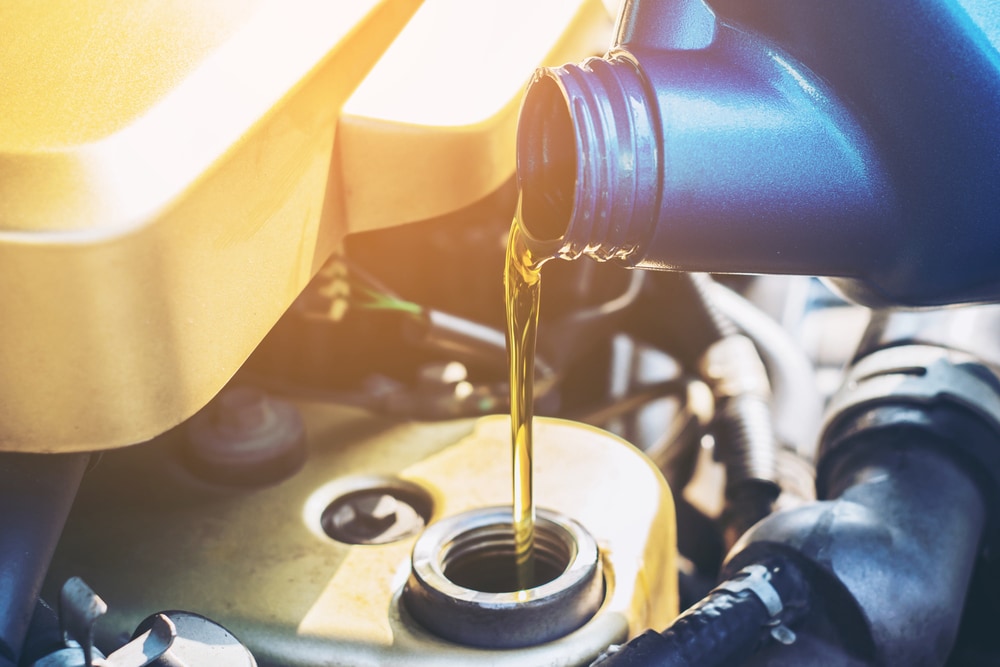 However, if you're like many everyday drivers, you might not know exactly why. In fact, engine oil is crucial to your vehicle's performance and regular oil changes can keep your engine components running smoothly.
Oil serves two major functions:
Lubrication
Temperature regulation
During operation, the many parts in your engine move quickly past each other. Oil helps to keep the parts lubricated so that they don't create excessive friction. All this motion also builds up a lot of heat in the engine. This is where the viscous nature of oil helps because it can dissipate that heat and regulate your engine's temperature.
Over time, your oil will move around your engine and collect debris. Dirty oil is less effective at doing its job, so it's important to have it changed out for fresh, clean oil at regular intervals to prevent potential damage and ensure that your engine works properly.
How Often Should I Change My Oil?
It's generally recommended that you change your oil every 7,500-10,000 miles depending on your model. Check your vehicle's owner's manual for your exact needs or contact a trained technician for advice. Never go longer than one year between oil changes.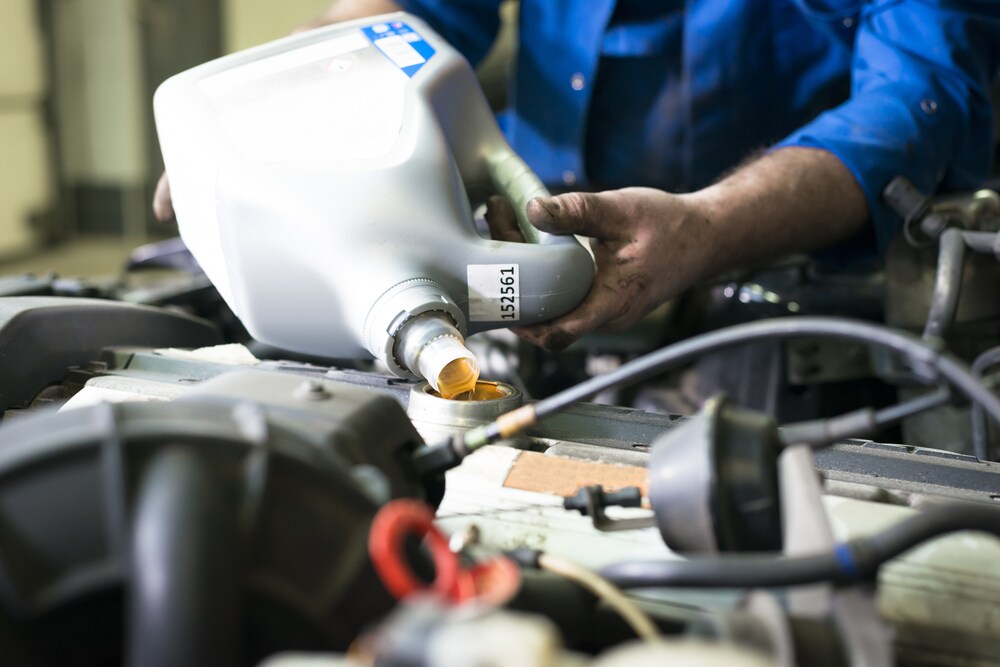 While it's important to keep an eye on your mileage to know when you reach these important mile-markers, you may also receive signs from your vehicle when you're overdue for an oil change. These include:
A knocking sound in the engine
Dark-colored or dirty oil
An oil smell inside the cabin
You may also notice performance issues, like sluggish acceleration or decreased fuel economy.
Keep in mind that these signs indicate that you're overdue for an oil change, so it's a good idea to schedule service as soon as possible if you notice any of these symptoms.
Where Can I Schedule an Oil Change near Me?
If you need an oil change near you, come to Rockland CDJR near New City and Nanuet. We're always happy to help Pearl River area drivers keep their vehicles in great shape, so contact us to make your service appointment today!