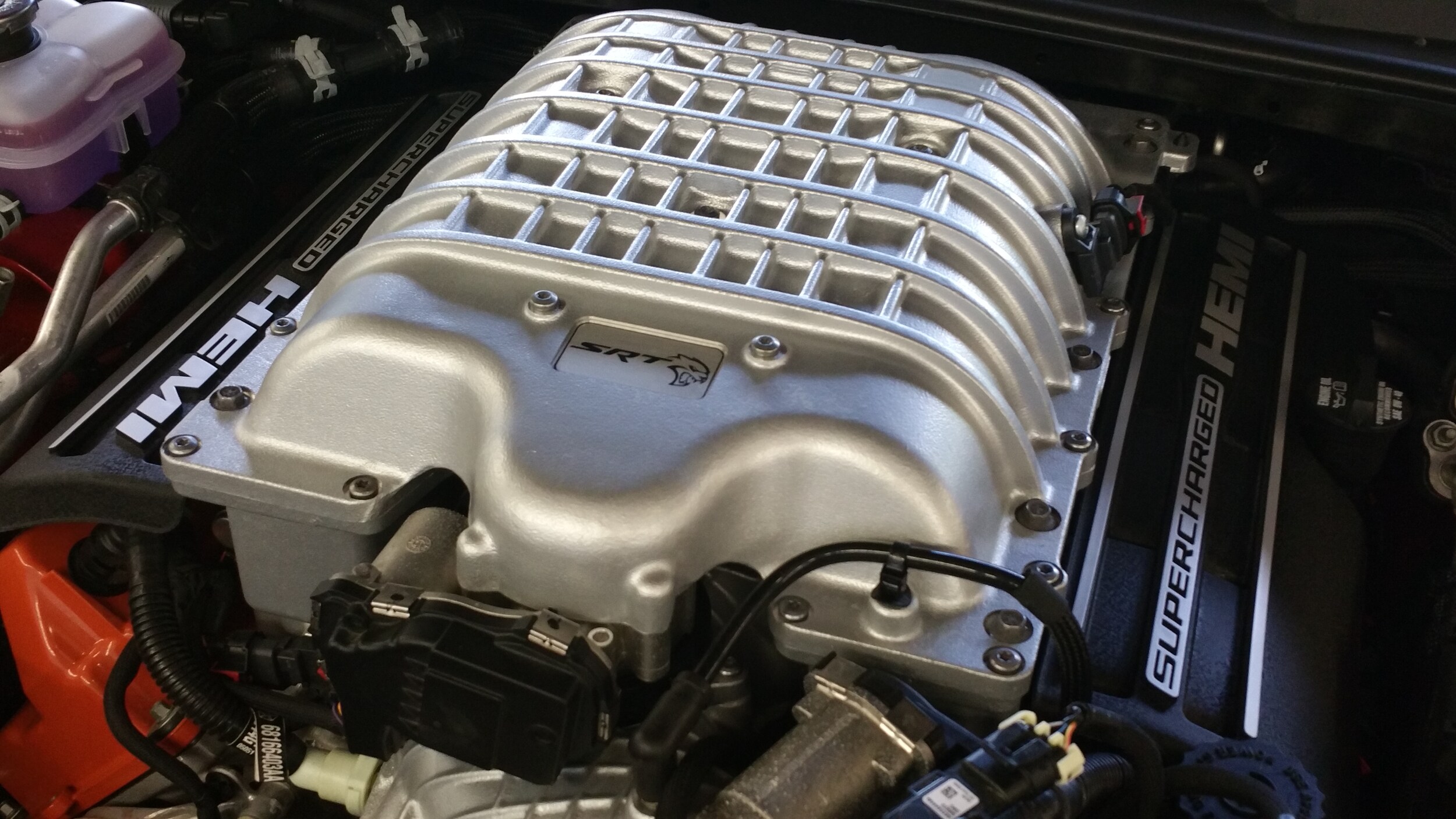 Rockland CJDR SRT Certified Team

Don Smith & Jeremy Booth (Sales)

Victor Santos & Joe Castaldo (Service Technicians)

and Dave Jackson (Parts)

Rockland Chrysler Jeep Dodge RAM is proud to announce its appointment as a fully Certified SRT Dealership. SRT is Chrysler's acronym for Street Racing Technology and represents the high performance vehicles such as Viper, Challenger, Grand Cherokee, 300 and Charger. The following employees have undergone significant training to fully represent and repair SRT vehicles: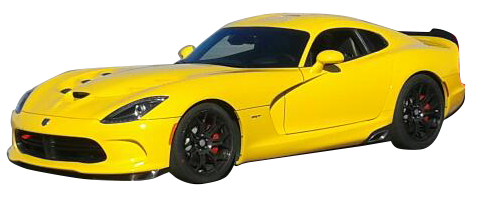 Jeremy Booth  - Jeremy has over 4 years with Rockland Chrysler Jeep Dodge RAM and is proud to be part of an elite group that is certified for SRT sales.

Don Smith - Don has had a 30 year career as a sales executive at Chrysler Corporation. He began working with us in 2009 as a service advisor and is now a sales consultant and a charter member of the Chrysler corp prestigious 30/30 Sales Club.
Joe Castaldo - Joe is proud of his certification and is a Level 4 technician with Viper/SRT certification.
Victor Santos - Victor has been a technician with Rockland CJDR for over 3 years and loves to work on all vehicles but is especially proud of his Viper/SRT certification. 

Dave Jackson - Dave is Mopar veteran with over 10 years' experience with Mopar parts.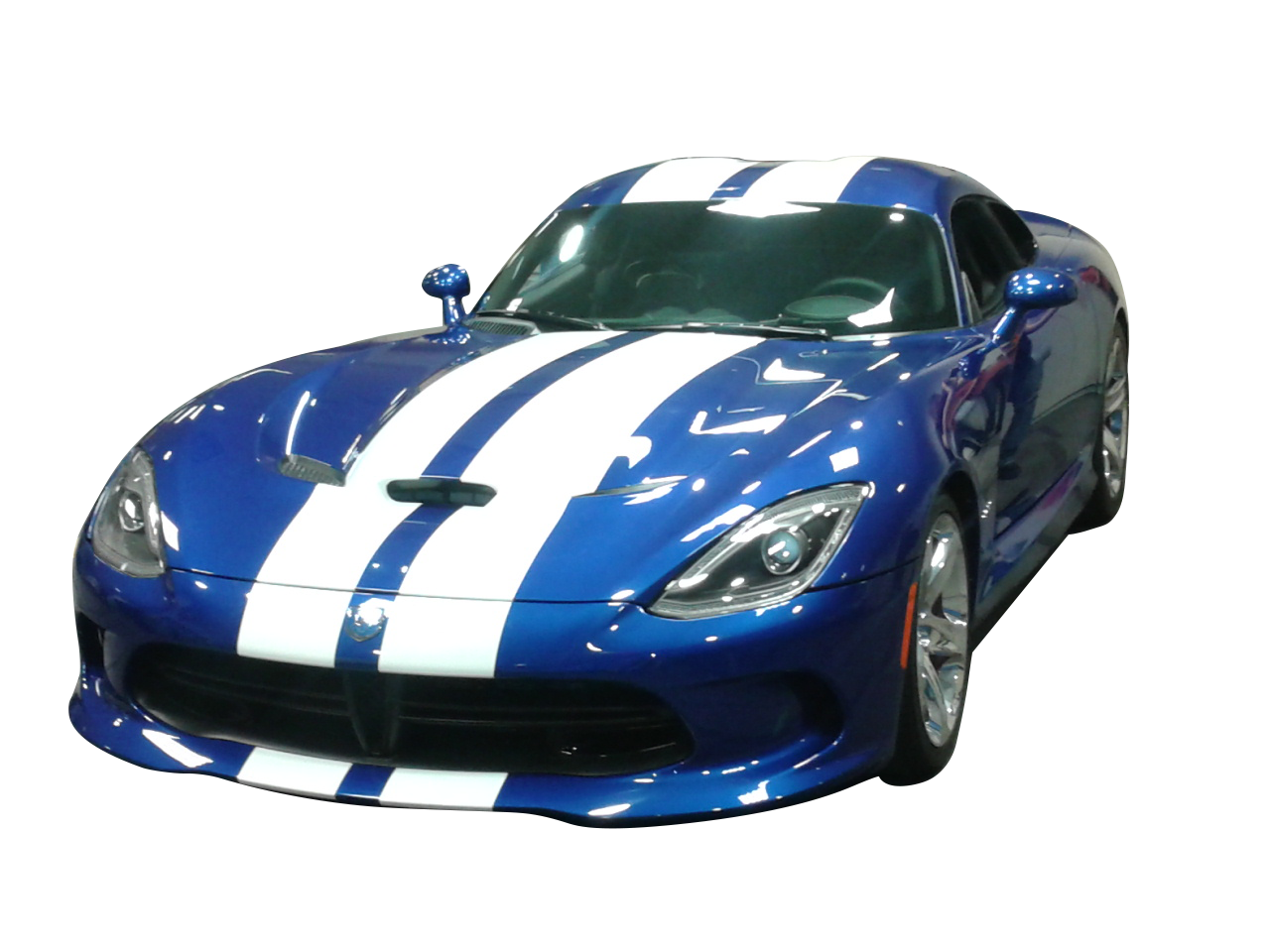 Rockland is now accepting orders for the SRT Viper One of One program. Please contact either SRT Salesperson to review the options for ordering or use the form at the right to be contacted for more information.a Chrysler SRT Certified Service Advisor.
Also, if you currently own an SRT product and wish to enhance its performance, please contact our Service Manager, Sid Lewin in to review which modifications we can perform.