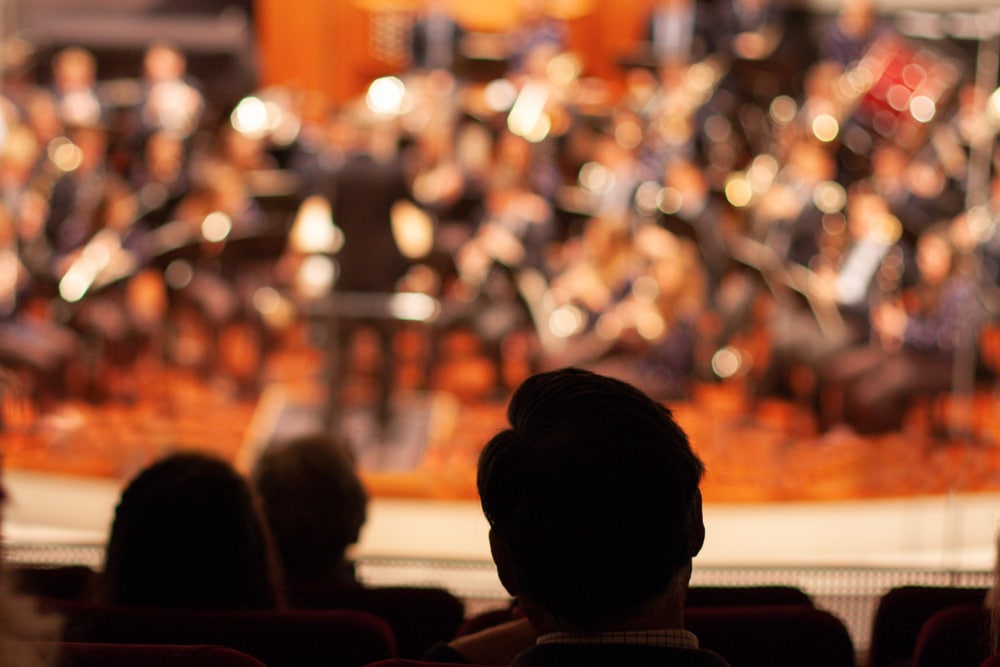 When you walk into the White Plains Performing Arts Center, you and 400 other audience members will get transported to ancient Egypt, 20th-century New York City, or any number of other settings.
That's all thanks to the hard work of an impressive theater team and some great local talent. WPPAC first raised the curtain on its stage in 2003 and has been producing shows for the local community ever since. It also brings in widely known artists to perform live music, spoken word, comedy, and more.
Read on to see what the upcoming season has in store for White Plains residents!
Just-Announced Concert Series
WPPAC just announced the lineup for its 2019-2020 concert series, and you won't want to miss this one out. Several nationally acclaimed artists are coming to White Plains, including:
Lucie Arnaz, who will revisit much of the music she's performed on Broadway over the years
Lainie Kazan, an actress you may know from My Big Fat Greek Wedding or The Nanny
Kimberley Locke, the second runner up from American Idol in 2003
John Lloyd Yung, a performer known for his role as Frankie Valli in Jersey Boys
Lorna Luft, the daughter of Judy Garland and an impressive musician in her own right
If you're interested in several of these acts, we recommend buying season tickets before they sell out. Of course, tickets will also be available to each individual show. 
Upcoming Plays and Musicals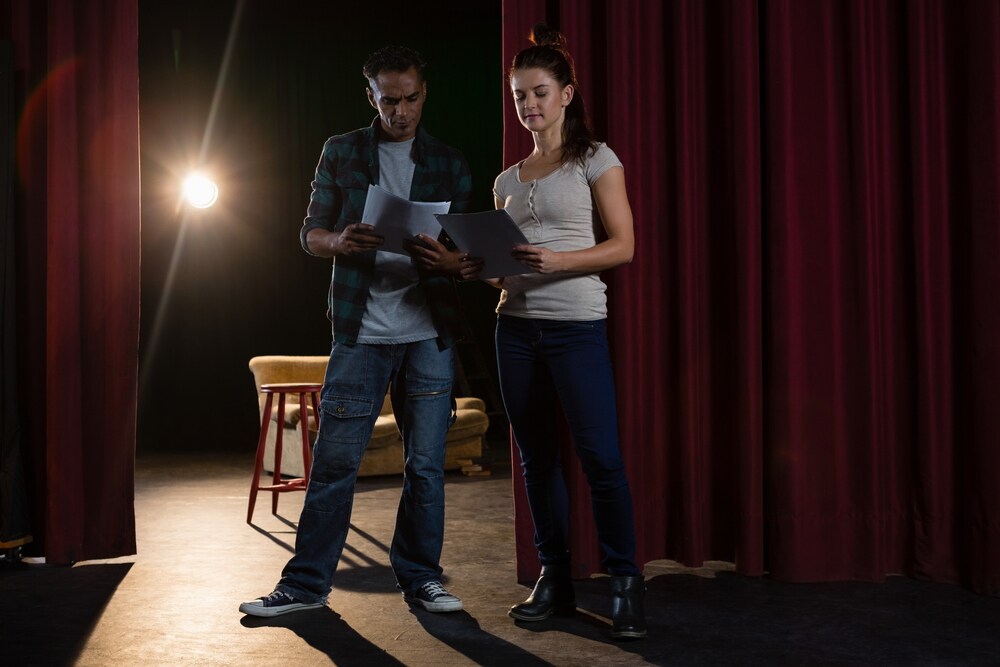 As we mentioned before, WPPAC also produces its own shows starring local talent. This fall, you'll be able to see plays and musicals like:
Thoughts for a Lost Friend, a drama about two friends seeking closure forty years after losing a companion in Viet Nam
Aida, a contemporary musical written by Elton John and Tim Rice about love, loyalty, and betrayal
Newsies, a musical inspired by the NYC Newsboys Strike of 1899
Location: Plan Your Visit
WPPAC is located downtown on the third floor of the City Center building. This makes it easy to get to via public transit. Getting there by car is a breeze, too, thanks to an on-site parking garage. Go ahead and make a night of it by visiting one of the nearby dining attractions while you're downtown.
Ready to learn more? Check out the White Plains Performing Arts Center on Facebook for up-to-date information about shows, theater training programs, and more!