When your furry friend isn't feeling well, you want an experienced team of veterinarians and vet techs who can help you out in a timely manner while keeping your companion as comfortable as possible.
Next time your pet needs care, head to one of these veterinarians near Nanuet, NY. Whether you're looking for wellness checks and vaccinations or need to make an emergency visit, you and your animal friend will be in good hands.
Animal Medical of New City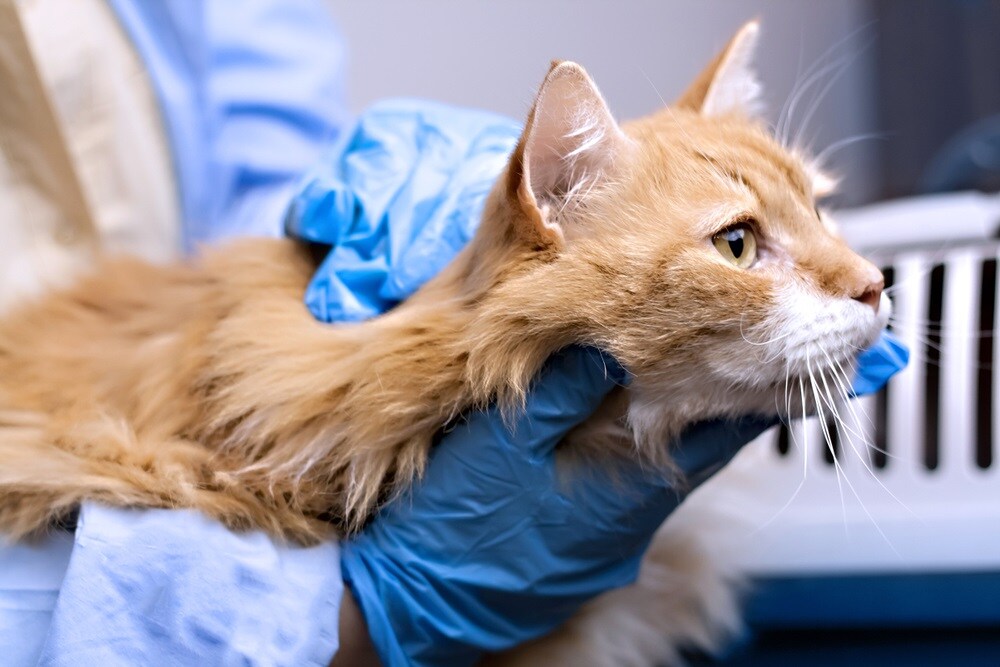 Dr. Howard Gittleman, one of the experienced veterinarians at Animal Medical of New City, has an impressive claim to fame. In 2012, he was on the team that helped save Koko the Gorilla's life by providing endoscopic surgery to remove a foreign body from her stomach. This minimally invasive surgery is one of the many services Animal Medical provides New City patients on a regular basis.
Got a scaredy cat? This Rockland County vet is designated a Gold Standard Feline Friendly Practice, meaning its team is skilled in reducing your cat's anxiety during visits. Plus, thanks to newly extended hours, you now have more opportunities to find an appointment that fits your schedule.
County Animal Hospital
While plenty of vets provide care for cats and dogs, County Animal Hospital in New City takes it a step further. These highly skilled veterinarians also care for birds, ferrets, rabbits, and other small mammals. Plus, to increase convenience and decrease your animal's apprehension levels, they can even provide house calls by appointment.
At County Animal Hospital, each head veterinarian and licensed vet tech is a Certified Fear Free® Professional, meaning they take the extra care required to increase your pet's comfort levels when you visit. They also focus on the importance of preventative care for your furry or feathered friend-from annual examinations and disease-preventing vaccines to nutritional counseling. To top it all off, every physical exam includes a pedicure.
Cross River Animal Hospital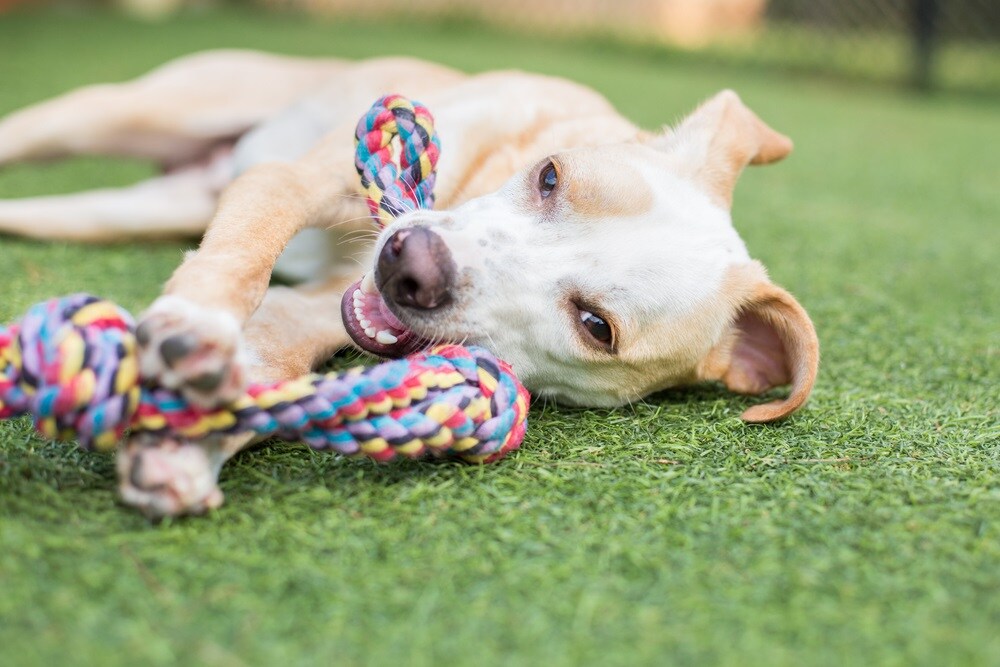 If you're looking for a more holistic approach to your pet's health, head up Route 35 to Cross River Animal Hospital. The team of highly qualified veterinary professionals here uses a "less is more" philosophy to treat your four-legged companion, with services that include laser therapy and anesthesia-free dental cleaning.
Dr. Edward Mayland has been providing routine and preventative veterinary care with a focus on natural approaches since 1976. Additional services at Cross River Animal Hospital include vacation boarding, doggy daycare, and grooming-so no matter what your pet needs, you know it'll be in good hands. This animal hospital is open from 8 a.m. to 5 p.m. every day except Sunday.
Schedule a Veterinary Appointment Today!
Learn more about these veterinarians near Nanuet, NY, by following the links above. They'll take you to each animal hospital's Facebook page, where you can see what current and former clients have to say about the services provided. Then, when you find a vet that offers the services you're looking for, don't hesitate to take the most important step in caring for your pet-schedule an appointment today!