Looking for a way to strengthen your body and elevate flexibility all while obtaining inner peace? Then Yoga is for you. This impressive form of exercise offers so much, allowing people of all ages and skill level to find something unique and perfect.
Whether you have been a yogi for some time or are just getting started, check out these yoga studios near Nanuet. These welcoming and fully equipped facilities will make you fall in love with yoga and feel great while doing it.
Birdwood Center Yoga & Massage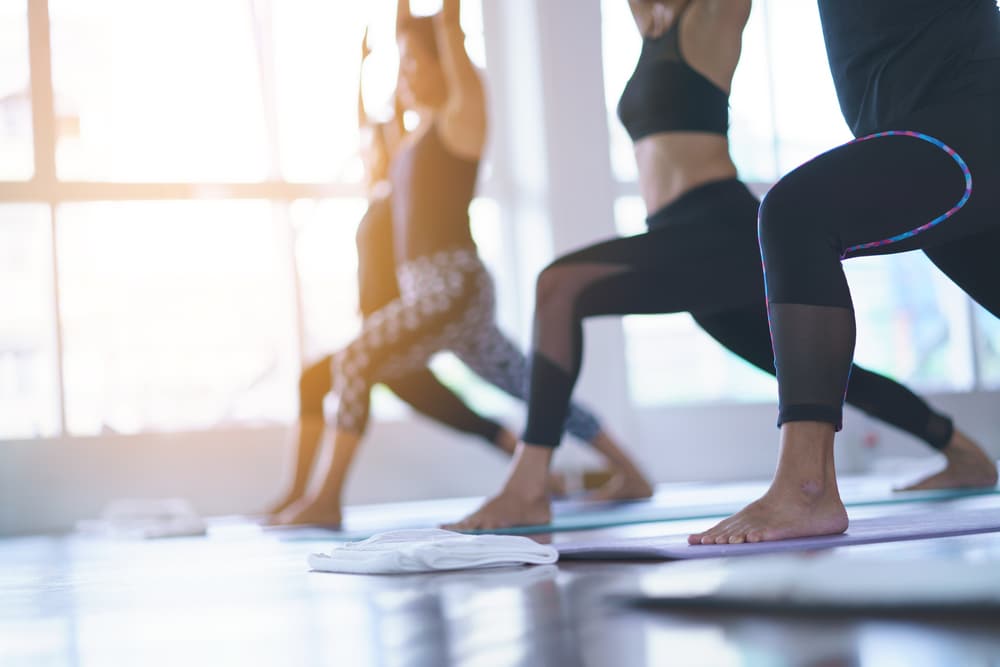 Birdwood Center offers a wide range of classes for everyone from beginner to advanced. Their courses promote yoga as a tool which helps your body, spirit, and mind, leading the way to a mindful and healthy lifestyle.
Choose from classes featuring Hatha, Vinyasa, gentle, restorative, and prenatal yoga. They also offer private and semi-private lessons, as well as customized programs to meet your fitness needs.
Playful Yogi Space  
Playful Yogi Space provides a fun and welcoming environment where all can enjoy yoga. They strive to provide an outlet where you can be yourself and practice this ancient form of fitness and mindfulness featuring a range of classes for every level.
Here you can enjoy courses like Hatha Flow which includes breath work and movement or Animal Flow, where ground-breaking movements create a fun and challenging class. They even have Kids Yoga for the youngsters.
Yoga Synthesis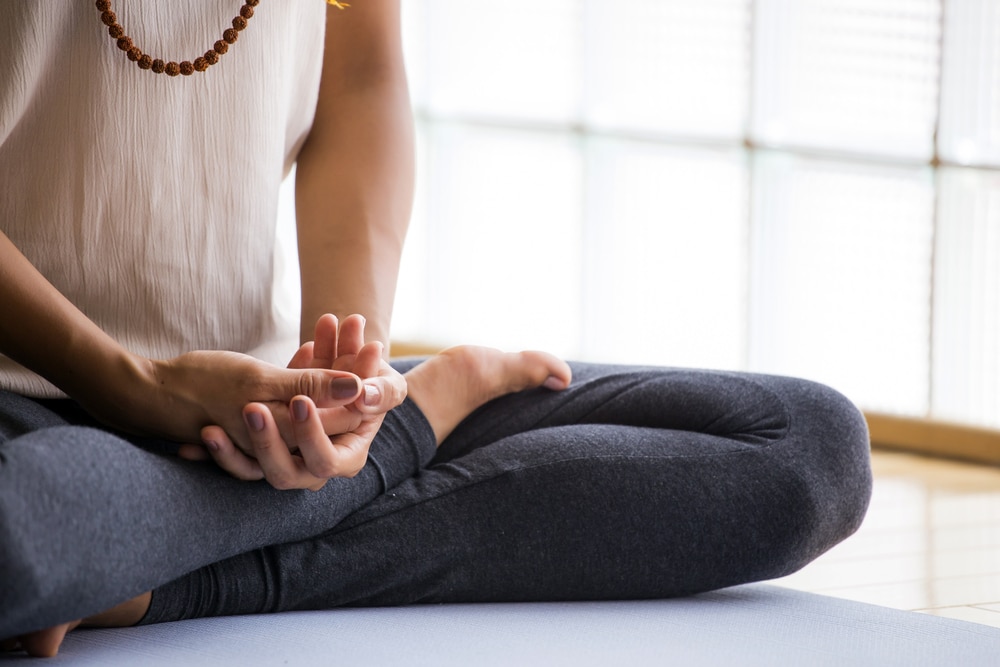 The philosophy of Yoga Synthesis is simple but important. They want to approach a time-honored practice by integrating a modern approach. They succeed in this in providing all levels of yogis with fun classes that you'll love.
Along with their daily courses, they also offer incredible workshops and events to dive in deeper to yoga. These focus on healing, practices, and meditation, so you can have a well-balanced fitness plan that works well for you.
Become a Yogi in No Time
Now that you know some of the best yoga studios near Nanuet, you're ready to begin your journey to wellness. Don't forget to bring your mat!