It's important to know the ins and outs of any car you're thinking of getting. From power and performance to safety and fun features, it's information that can make a big impact on the vehicle you ultimately choose.
That's where we come in. Our team at Rockland Chrysler Dodge Jeep Ram has test driven tons of cars through Nanuet, Orangeburg, and Cornwall, so we can provide you with detailed reviews covering everything you might need to know. Be sure to check out our great car reviews and see if any of these vehicles strikes your fancy!
What You Can Learn from Our Car Reviews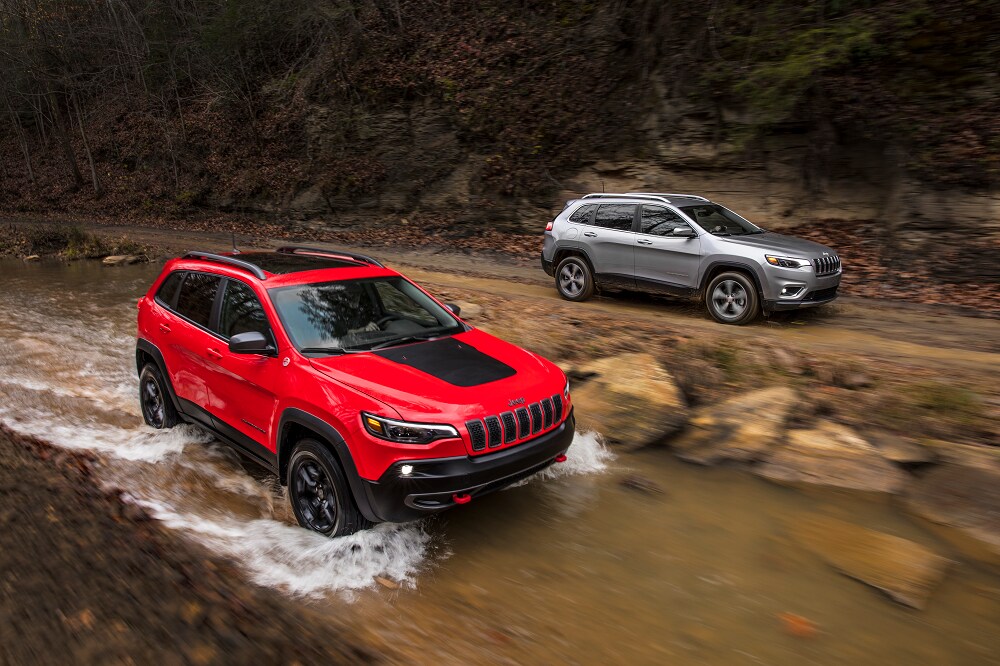 There are tons of great reasons to read our car reviews. We'll give you all the information you need on every feature and factor that could help impact your decision. Read on to see what you can learn from our car reviews.
Performance & Style: Our reviews provide you with detailed information on the engine, transmission, and towing power of your chosen vehicle. We'll give you in-depth information covering the driving experience, the style of the car, and the various trims available to you.
Safety Features: Safety is a big factor for our team, so we make sure to tell you all about the features in each vehicle that can keep you secure. Want to know more about any of the features mentioned in our reviews? Head on over and speak with our expert technicians to get all the details.
Technology: We love our cars to have all the latest gadgets and services, so we make sure to keep you informed about all the fun features our vehicles have to offer. From amazing sound systems to technology that keeps you connected on the go, we've got you covered!
New Vehicle Research Center


Jeep Reviews
Check Out Our Car Reviews Today
Now that you've had time to learn a little about our dealership and read up on some of our great car reviews, it's time to schedule a test drive and see which vehicle is right for you!
Our team at Rockland Chrysler Dodge Jeep Ram will work hard to answer any questions you might have and help you find the car you've been dreaming of. We've helped drivers from Nanuet, New City, and Pearl River, and we can't wait to help you too!